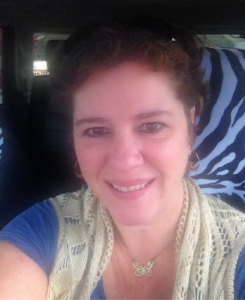 Tina Gent has been a bookkeeper for 27 years and started her own bookkeeping business in 1999. She has completed the 1st level CMA through Open University in 1999 and 2nd level CMA through BCIT in 2000.
Tina took various courses throughout her career; many of those courses were taken through Video Tax News Inc.
Tina continues to be a busy bookkeeper with a wide range of experience, thanks to the many different clients she has successfully handled over the years. Bookkeeping and accounting principles have always come naturally to her, which is why she chose this career path. She aims to support those who want to excel at becoming a great bookkeeper.