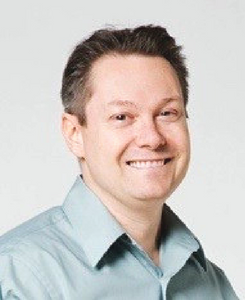 Sean Moss is a sought-after Accredited and Licensed Home Inspector and Certified Mould inspector. He holds memberships with Home Inspectors Association BC (HIABC) and American Society of Home Inspectors (ASHI). As an experienced professional with specialized knowledge of mould, building envelope science and thermographic imaging, Sean is in a unique position to help home owners understand their homes, while providing them with practical advice for proper annual maintenance.
Sean has had the good fortune of sharing his knowledge through guest appearances on Global TV, Global News, CKNW News Radio, while being profiled in Vancouver Magazine, REW (Real Estate Weekly), The Jewish Independent, and The Richmond News.
Sean has earned the esteemed honour of receiving the best home inspector and mould inspector awards consecutively from 2011 to 2017 from HomeStars, and the recipient of first place for the annual Readers' Choice awards (2014 and 2016) by the Richmond News.
Currently, Sean is serving as a PAC member for Ashton College.