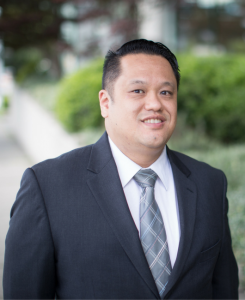 Ivan Chen is a Sales Manager at Sun Life Financial. Ivan finds his career very rewarding because he has the ability to help people. Ivan's goal is to make a difference in the life of the individual and their family by helping them set and achieve their financial goals and aspirations.
Ivan enjoys working with people who have entrepreneurial spirit, heart and passion for serving in their community, and he recruits and trains people to pursue this passion. He's been working in the financial services industry for over 13 years.
Previously, Ivan worked at Freedom 55 Financial and Vancity. Ivan holds multiple certifications, including IFIC, LLQP, CFP, RHU, CHS and EPC. He is currently working towards his CLU.