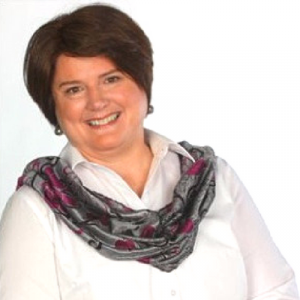 Catherine Rocheleau, founder and CEO of Ignite Leadership International, leads a thriving professional practice focused on organizational development and team dynamics. Through coaching, consulting and training, Ignite Leadership helps public sector executives and employees to hone their business and communication skills, boost engagement through effective teams, reduce costs, and increase revenues.
Catherine holds a Masters in Business Administration in Management Leadership and Project Management. She is the recipient of a Quilly Award® as a Best Selling Author, as well as the Western Canada Food Service Executive Award. She has been featured in Business in Vancouver and Distinctive Women magazines, the Continental Who's Who and the Kathy Ireland Show, and she is a delegate with the International Women's Leadership Association.
Catherine's insatiable curiosity and personal desire to learn are her motivation. She is driven by a strong desire to see other people succeed and the immense personal satisfaction that comes from contributing to their success. She also takes pride in being nimble when responding to a diverse array of client needs.
As a speaker, Catherine enjoys sharing insights, stories, and ideas to help audiences gain new perspectives and stretch what they can achieve personally and in business. Her pragmatic and insightful approach enlightens and engages audiences wherever she speaks.
On a personal level, Catherine enjoys time with family and friends, travelling, and volunteering in the community. Although not "sporty", Catherine is a great cheerleader and avid fan of the Vancouver Canucks, BC Lions and Team Canada in any sport. She is also a self-proclaimed "Olympaholic".