Are you thinking about becoming a Regulated Canadian Immigration Consultant (RCIC) or planning to join a immigration consultant program? There's a lot to know, including a few things that have recently changed. First and foremost, ICCRC (Immigration Consultants of Canada Regulatory Council) has changed the name of the exam from the ICCRC Full Skills Exam to the ICCRC RCIC Entry-to-Practice Exam. This name better reflects what the exam is – the way to earn the ability to practice as an RCIC in Canada.
New exams were introduced in May 2018 to ensure licensing exams in Canada are on par with international standards and best practices. Additionally, beginning July 1, 2019, those taking the exams need to meet the Canadian Language Benchmark level of 9 instead of the previous level 8. Plus, in 2020 the new interactive, online Practice Experience Program (PEP) may also be implemented. Those wishing to become registered will have to take the PEP before taking their Entry-To-Practice exam.
Standards to Meet Before Signing up for the exam
To become a Regulated Canadian Immigration Consultant, you need to meet a few requirements:
• The first, as noted above, is meeting the language requirement. Until June 30, 2019, a skill level of 8 on the Canadian Language Benchmark standard will be accepted. As of July 1, 2019, you will need to demonstrate a skill level of 9.
• You must be either a Canadian citizen or a Canadian permanent resident.
• You will need to take an accredited Immigration Consultant Program  to provide you with the knowledge and background information necessary to both pass the ICCRC Entry-to-Practice Exam (formerly known as ICCRC Full Skills exam) and be able to serve clients who wish to immigrate to Canada at the highest possible level.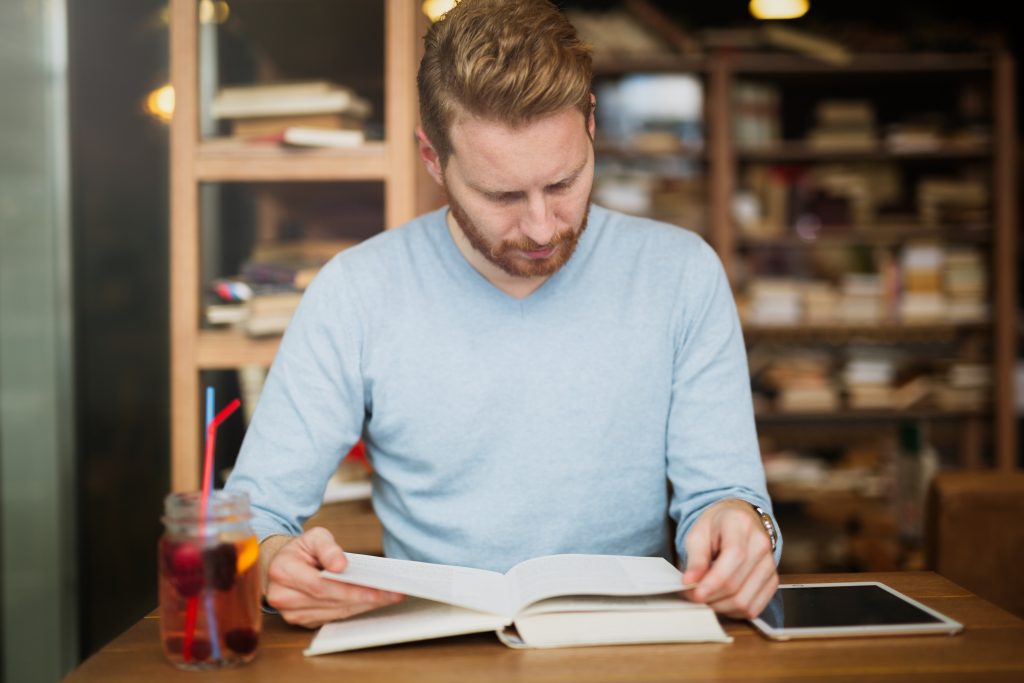 Prepare to Write the Entry-to-Practice Exam
When you apply to take the exam, you'll need to pay the exam fee and complete a statutory declaration about past and current residencies, provide police clearances and sign the terms and conditions to write the exam. You may take the exam from any ICCRC certified provider you wish. Simply book your exam date and start preparing for your exam. You will also need to print or purchase two full coloured copies of your valid government-issued photo ID. You will be asked to submit one with your application.
Exams can be nerve-wracking for everyone. The best things you can do to prepare are to study hard and often, ensure proper rest and sleep, eat well and stretch your body often so that you aren't sitting all the time and burn off some of the nervous energy you may be hanging onto.
When you've completed your immigration consultant program, ask your instructor for some ICCRC exam sample questions to help you with the study process. Sample tests are the best way to get a feel for the exam and the basic flow of the questions. Practicing with a few of these and engaging in other studying will go a long way to help with passing the exam.
Your exam has a time limit of 3 hours. It includes 140 multiple choice questions. These questions test both your understanding of the terminologies used in the immigration industry as well as the knowledge needed within an immigration firm while dealing with clients. The questions are broken down into knowledge and comprehension – meaning the understanding of the material you learned; application – meaning knowing how to apply that learning in a situation with clients, and critical thinking – meaning the ability to analyze data and determine what's relevant and irrelevant to solve a problem.
Major Topics on the ICCRC Entry-to-Practice-Exam (ICCRC Full Skills Exam)
Hopefully, the ICCRC exam sample questions you've obtained and reviewed will help you feel more confident in approaching the exam. You'll want to focus on the ones that make up the major exam topics.
Major topics include RCIC core competencies related to all areas of practice.
• History, policy, and framework of Canadian immigration;
• Inadmissibility, administrative law; refugees and protected persons;
• Federal economics classes, provincial/territorial programs, and Quebec immigration;
• Labour market impact assessments;
• Temporary residents; family class, citizenship, Permanent resident obligations, tribunals (Immigration and Refugee Board);
• Humanitarian and compassionate applications and considerations;
• Ethics and professional responsibility and practice management
You can find details about the subtopics within these topics at the official ICCRC website. This site also provides a list of a wide range of materials to help with your studies for the exam and to make your own ICCRC exam sample questions.
It is advisable to use this RCIC study guide to help you identify the places you need to invest the majority of your study time. While it doesn't provide specific test questions, it does help you identify the topics the exam will focus on.
Exam day
Provide the second colour copy of your ID to the exam administrator team, which will be compared to the original document you submitted. The certified copy will be attached to your answer sheet when it is submitted for marking. Details of what colour copies should look like can be found in the link for the study guide.
Arrive at your exam location early. You will need to submit your ID and sign in. The exam proctor will have you take your seat 5 to 10 minutes before the exam and will provide instructions, answer paper, and question booklet. The exam, as a multiple choice, is completed on a Scantron style answer sheet where you fill in dots with a pencil to indicate a response.
You will be advised of the time left several times during the 3 hour exam period. There are no unauthorized materials (electronics, large accessories, etc.) permitted in the exam room. However, since it is an open-book exam, so course notes, texts, pencils, earplugs, and other similar materials are permitted.
Once complete, you will sign out of the exam room.
Exam results are expected to be available between five and six weeks after you complete the exam. Spend this time relaxing and appreciating that you accomplished something challenging! Even if you don't get the scores you hoped for, it's still a great undertaking, and know that you can always write the exam again. Good luck!