The immigration process is long, and often complicated, arduous, and expensive. As with most things in life, you can either choose to go it alone, or seek professional help.
Do I Need to Hire an Immigration Representative?
Citizenship and Immigration Canada (CIC) does not require you to use an immigration consultant or lawyer.
The process of temporarily or permanently immigrating to Canada can be quite complicated and expensive for those seeking to do so. For those who are not familiar with the Canadian immigration landscape, a paid immigration representative can assist you in navigating through Canada's sometimes complex immigration process. According to CIC, the only representatives who may charge a fee to represent or advise you on immigration and refugee matters with the Government of Canada are:
lawyers who are members in good standing of a Canadian provincial or territorial law society
immigration consultants who are members in good standing of the Immigration Consultants of Canada Regulatory Council (ICCRC)
motaries who are members in good standing of the Chambre des notaires du Québec, or
a paralegal regulated by a law society.
The obvious benefit to completing and submitting your immigration forms to CIC, without the assistance of a paid immigration representative, is the decreased cost. However, while it may be financially appealing to go it on your own initially, overseeing your immigration file by yourself may pose certain risks that you may not be willing to take on.
When asked about the subject, Ashton Immigration Consulting instructor Nevena Djuricic emphasized the peace of mind that comes when working with a professional immigration representative.
"I believe the majority of applicants do need professionals who will advise them. There can be little details that need to be taken into consideration, and those details are understood only if one knows the intentions and interpretations behind particular sections of the law. It can be incredibly difficult and frustrating for a layperson to try to complete the process alone."

– Nevena Djuricic, Immigration Consultant Diploma Instructor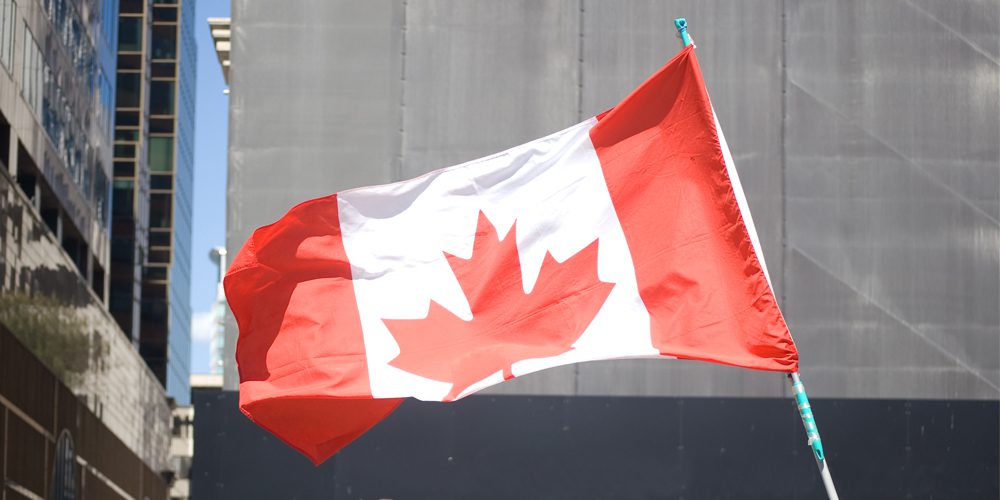 Immigration Consultant versus Immigration Lawyer
All paid immigration representatives must be members in good standing of their respective regulatory bodies. For consultants, this means being registered with the ICCRC, for lawyers, members of their provincial or territorial law society.
Immigration consultants must be Canadian citizens or Permanent Residents and a graduate of an accredited immigration certificate or diploma program. They also have to complete a mandatory pre-admission exam (the Full Skills Exam) in order to gain entry to the ICCRC. Immigration Consultants also have to pass a language proficiency test, show proof of good character and have no criminal record.
In order to become licensed, immigration lawyers must first demonstrate that they have attained the educational equivalent of Bachelor of Laws (LL.B.) or Juris Doctor (J.D.) degree. They must then successfully complete the licensing process to become a lawyer. This process varies by province, but generally includes a barrister licensing examination, a solicitor licensing examination, an experiential training requirement and an articling program. Finally applicants must be complete a call to the bar ceremony and take an oath, swearing that they will conduct themselves in an ethical manner. Legally, the only area in which immigration lawyers have an advantage over consultants; lawyers can legally represent you in a federal court of law, should your case advance to this level.
Both immigration lawyers and immigration consultants must have liability insurance in order to protect themselves as well as their clients.
As long as the representative you are working with is properly accredited, the choice comes down to personal preference. Regardless of whether you are considering hiring an immigration lawyer or immigration consultant, it is important to complete your due diligence in terms of looking into the background of the professional you are considering.
Tips for Choosing a Representative
CIC recommends that individuals searching for an immigration representative
Ask people they trust to recommend someone.
Inquire about their representative's training and experience. For instance:

find out if they are authorized,
ask for references and
find out how long they have been in business.

Discuss the services the representative will provide and the fee. Get this information in writing.
Ask questions. Be wary of someone who will not answer your questions, or who guarantees your application.
If you are using a representative in Canada, you can also contact the Better Business Bureau before you choose one. The BBB can tell you if it has received complaints about a citizenship or immigration consultant, lawyer or other representative who works in Canada.
After choosing a representative, be sure and get a written contract that clearly lists the services the representative will provide, as well as their fee. Protect yourself by not leaving original documents or photos with your representative, making copies of documents the representative provides you, and keeping copies of all of your receipts.
You are also entitled to change your representative at any time, but must immediately notify CIC if you choose to do so.
Sources
Citizenship and Immigration Canada
Immigration Consulting
Ashton College offers an accredited Immigration Consultant Diploma program designed to prepare students to write the Full Skills Examination administered by Immigration Consultants of Canada Regulatory Council (ICCRC) to obtain their Regulated Canadian Immigration Consultant (RCIC) designation.
Subscribe
By entering your email below, you agree to receive articles from the Ashton College blog. We will not send you promotional materials or any other information. You can unsubscribe at any time.