With the high competition on the Canadian job market, it might be a good idea to increase one's credentials in order to stand out from the pool of other candidates seeking similar positions. There are plenty of qualified legal assistants in Canada but how many of them have been trained to work specifically in the immigration industry? Ashton's new Immigration Legal Assistant Certificate program is offering students a unique combination of paralegal studies with the focus on the immigration law.
Some people would say that concentrating on one area of the law will result in narrowing down future career opportunities. However, law education is very versatile and it's impossible to grasp all of the practice areas with an equal level of skill and knowledge. Since even the majority of lawyers choose to specialize in only one or two fields, it makes perfect sense for the legal and paralegal professionals to direct their attention to the area they are most interested in and passionate about.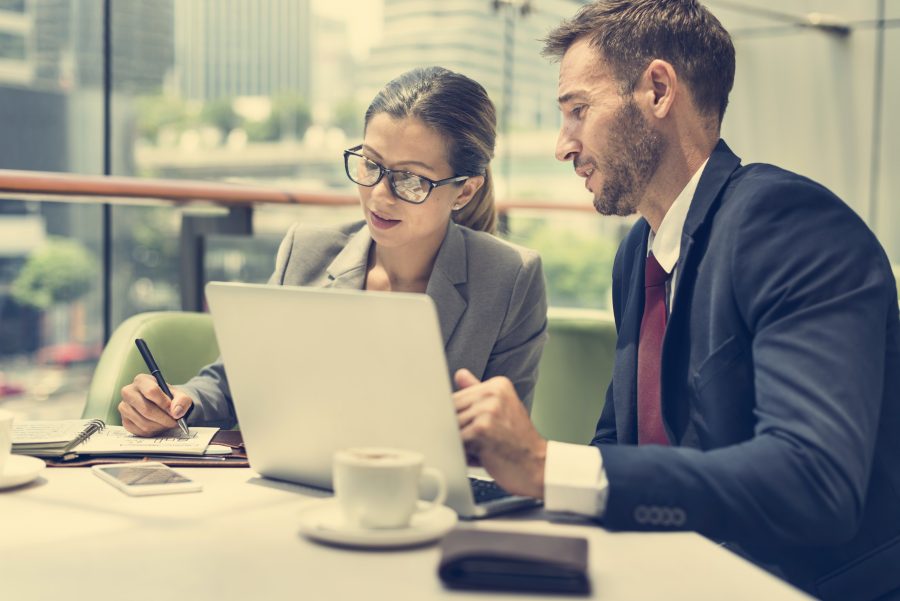 Unlike general legal secretary courses, the Immigration Legal Assistant Certificate program at Ashton College provides students with the specialized paralegal training and the in-depth knowledge of the immigration field. The students get a profound understanding of Canadian immigration law, policies and procedures, essential to the effective work in an immigration consulting firm, an immigration law office or a government office. The graduates of the program are able to fill immigration paralegal jobs supporting immigration lawyers in their everyday work with the clients.
This program is a great fit for individuals who are interested in the immigration field and are willing to have a rewarding career in facilitating their clients' immigration to Canada and helping them pursue their dreams in a new country. The program gives students an opportunity to gain an understanding of temporary resident, permanent resident, and citizenship application processes and key submission procedures. It can also help to learn more about refugee applications and inadmissibility law in Canada, including working with inadmissible clients.
The immigration legal assistant jobs are normally sought after by the entry-level professionals, who are only starting their careers in law. However, for those who would like to move forward, there is always an option to continue their education and aim for the positions that require a higher level of qualification or even a certification. Once the students complete the immigration legal assistant courses they can transfer credits to the Immigration Consultant Diploma program which will allow them to get on a pathway towards a career of a Regulated Canadian Immigration Consultant.
Apart from people with limited experience in law, there is another category of potential students who can benefit from completing the Immigration Legal Assistant Certificate program. These are the foreign-trained legal professionals who are looking for a faster way into the job market in the area of immigration law. This is a great opportunity for them to improve their knowledge and understanding of Canadian immigration law and immigration principles and procedures which will enable them to start their carer in this country.
Regardless of the participants' background, the program allows them to develop a full understanding of the code of ethics and liability, the clients' agreements and general work in the legal office, including liaising with the clients, drafting legal documents and providing administrative support. The students will get a chance to learn how to conduct research in the area of immigration law and will gain access to a variety of relevant resources. In addition to that, future immigration legal assistants will get training in business communication and effective management of clients' accounts.
The Immigration Legal Assistant program is an ideal choice for those who want a fast entry into the field. As the demand for immigration advice and services in Canada is steadily increasing, the job market for the professionals in the immigration law is growing accordingly. With the right set of skills that can be employed in the legal profession and the proper credentials immigration legal assistants are very likely to start a successful career and get the valuable experience in the immigration law practice.