If you were to ask Bonnie Angelini about her passion, she would proclaim without hesitation that she loves helping and serving people.
But her path into the financial services profession was not straightforward. "I went to a general high school, and studied home support after that – which is not really related to what I am doing right now." Bonnie undertook to shift her career and is now a personal account manager with Westminster Savings Credit Union. She exclaims, "I am definitely happy my life took me where I am right now".
Now, with over 25 years of experience as a finance professional, Bonnie really understands the importance of relationship-building, giving knowledgeable advice and providing efficient customer service.
"I always want to help my clients and customers to the best of my ability. My goal is to provide my clients with the most recent, most accurate information and help them get a more well-rounded view of their accounts."
Whether it is a client consultation, an analysis of the client's investment options, or creating a personal investment plan, Bonnie does her best to cater to individual requirements and preferences. "Building trust is very important", Bonnie notes, smiling. "And one of the main factors in trust is showing the client that you have the knowledge and expertise to properly assist them."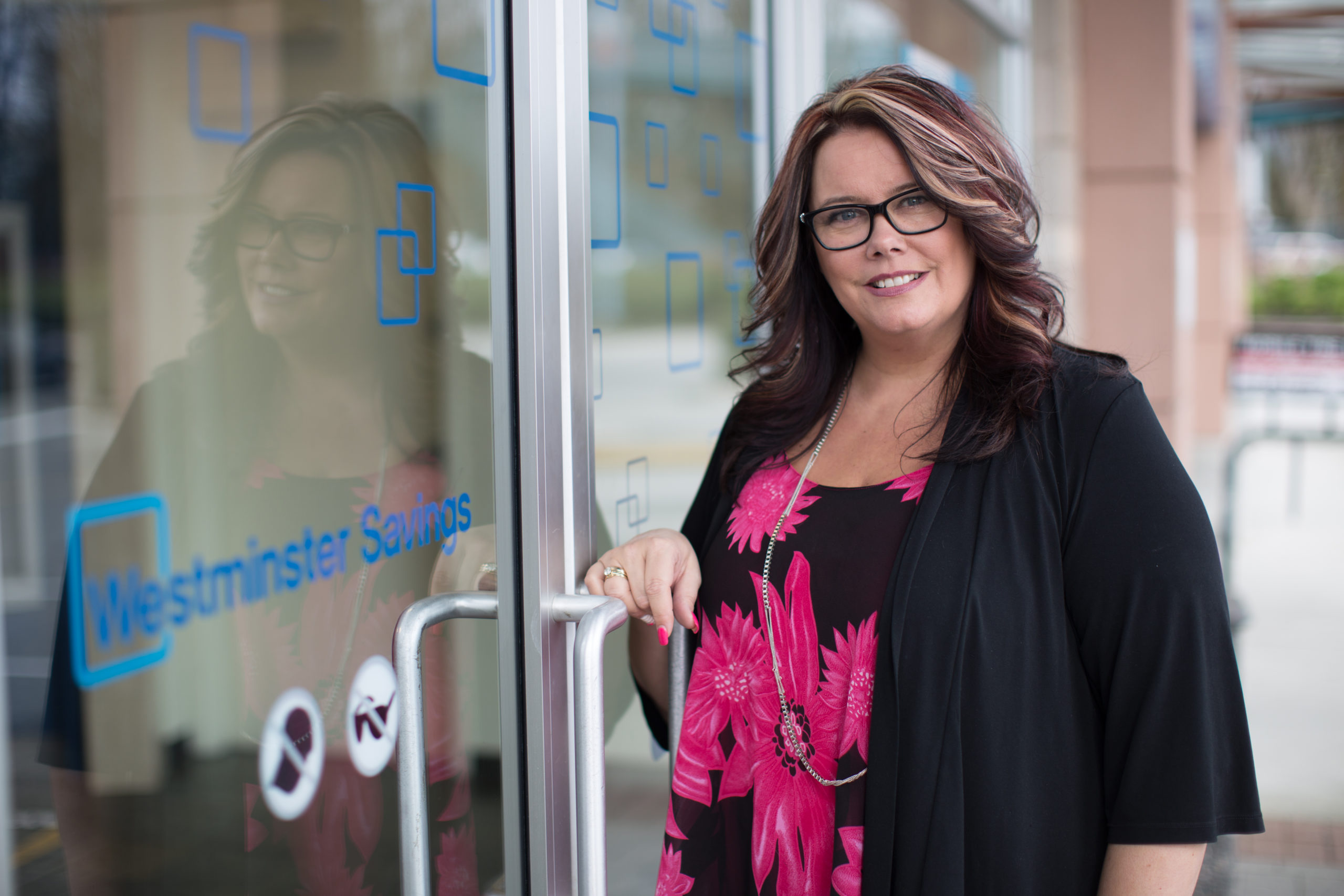 Determined to be the best she could be for her clients, and build that all-important trust, Bonnie made the decision to pursue the Canadian Investment Funds Course (CIFC).
"For years, I had been looking at getting educated in the area of mutual funds. But then I had a baby and I had to postpone those plans. When the time came for me to pursue education again, I had been out of student life for a long time and I was a bit nervous about taking classes again. But I knew that I needed to persevere, stay organized and focus on my studies."
"Gaining my mutual funds licence allowed me to give my clients more confidence in me and my ability to guide them through different investment options. In fact, it also helped me to move through the company and get a promotion!"
What Bonnie enjoys the most about her profession is the variety of work that she does and the impact that she can make in the lives of her clients. "My job takes me in so many different directions so there is no typical work day. But one thing stays consistent: the main focus is on my clients, their desires and needs, and helping them with their files and their investments. For me, it is all about the client's experience."