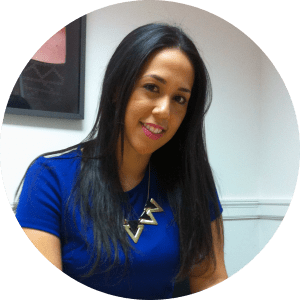 I travelled to Canada from Mexico to attend Ashton College in June 2014. As soon as I arrived at Ashton College, I knew that I had made the right decision. The Diploma in Business program was an excellent experience. The instructors were knowledgeable and passionate about sharing their expertise. My classmates came from a wide variety of backgrounds: some had worked in sales, some in human resources; some even had a science background. The length of the course was perfect for me, as it allowed adequate time to delve into different business concepts, while still ensuring my classmates and I could return to the full-time workforce quickly and begin the next stage of our careers.
The Diploma in Business program at Ashton College helped me become more aware of the different cross-functional areas of an organization and how they interact and affect each other. This is important to me in my career as an industrial engineer whose primary area of focus is quality control. I feel that my new knowledge will be invaluable to me as I move into a management role with my company, and even more so in the future, as I hope to start my own business someday.
I have no hesitation in recommending Ashton's programs and I encourage those individuals who are considering applying to an Ashton College program to do so. The opportunity to live and study in an amazing country, to work with classmates from around the world, and to learn from distinguished faculty members is not to be missed.