Each year, millions of Canadians retire and face the big adjustment of life on a fixed income. The transition from wage earning years to retirement is never easy; and with 15% of Canada's population 65 years of age or older, working professionals who interact with elders are in a unique position to meet the needs of this growing demographic.
The Elder Planning Counselor (EPC) course is a series of informational workshop-styled seminars offered at Ashton College in partnership with the Canadian Initiative for Elder Planning Studies (CIEPS) and is the first elder-focused educational course of its kind. It is designed by Canadians and for Canadians.
Overview
Admission Requirements
Course Formats and Duration
Upcoming Dates
Topics
Fees
The comprehensive classroom modules that make up the EPC curriculum are designed to enrich the knowledge and understanding of those working with the 50+ age group by educating them on the evolving and specialized needs of Canada's elders. Delivered by industry experts, Ashton's EPC course will enable you to assist the elderly in financial planning and care, using the terms they will accept and appreciate.
The EPC is recommended for:
Insurance and Financial Planners;
Realtors;
Lawyers;
Accountants;
Caregivers;
Medical Personnel;
Anyone working with or caring for individuals over 50.
Presenters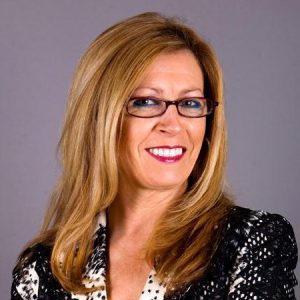 Rhona Konnelly
Rhona Konnelly has over three decades of diverse insurance, financial and estate planning experience. She has served for many years in senior Specialist and Director roles with some of Canada's leading financial services organizations. Rhona earned her Chartered Life Underwriter's Degree (CLU) in financial services and estate planning in 1998. In 2005 she received the Elder Planning Counselor (EPC) designation and Certified Professional Consultant on Aging (CPCA) designation; both of these credentials build on her in-depth experience and assist her in advising elders and their families on the financial, social and health aspects of retirement.
Becky Wong
Becky Wong holds a Bachelor of Commerce (Honours) from the University of Manitoba and has a wide variety of accreditations, including the Certified Financial Planner (CFP), Financial Management Advisor (FMA) and Elder Planning Council (EPC). Becky owns a financial planning practice and is also a contributing editor for Canadian MoneySaver Magazine.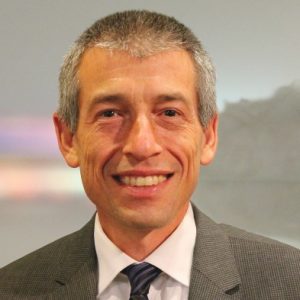 Dan Levitt
Dan Levitt shepherds the enhancement of social, spiritual and care needs for more than 300 seniors, inspiring a team of over 400 employees and volunteers with a commitment to continuously improving the quality of life. Dan is an Adjunct Professor in Gerontology teaching Long-Term Care Administration at Simon Fraser University. He has appeared on television and radio as well as authoring many articles in newspapers and professional journals. His insights on seniors care leadership are sought after at events across Canada, the United States, Europe, Asia, Australia and New Zealand.
Applicants must meet the following criteria:
A minimum of a high school diploma, 19 years or older at the start of the applicant's program or course; and
English Language Proficiency Requirements.
For more details, please see our Admissions Policy.
Format
This course is delivered in-class from our Vancouver campus.
Duration
23 hours (including final exam hours).
Vancouver
Start date coming soon, please contact us to be added to the waitlist.
M1: Aging and Health Issues;
M2: Social and Psychological Issues;
M3: Financial Issues;
M4: Communication and Other Issues.
The registration fee for this course is $1,044.