For Tammy McKinnon, personality and career go hand in hand.
As the Human Resources Manager at New Line Hose & Fittings, an industrial distribution company with offices throughout BC and Alberta, Tammy makes it a matter of principle to ensure that people struggling to find success not only find it, but stick with it.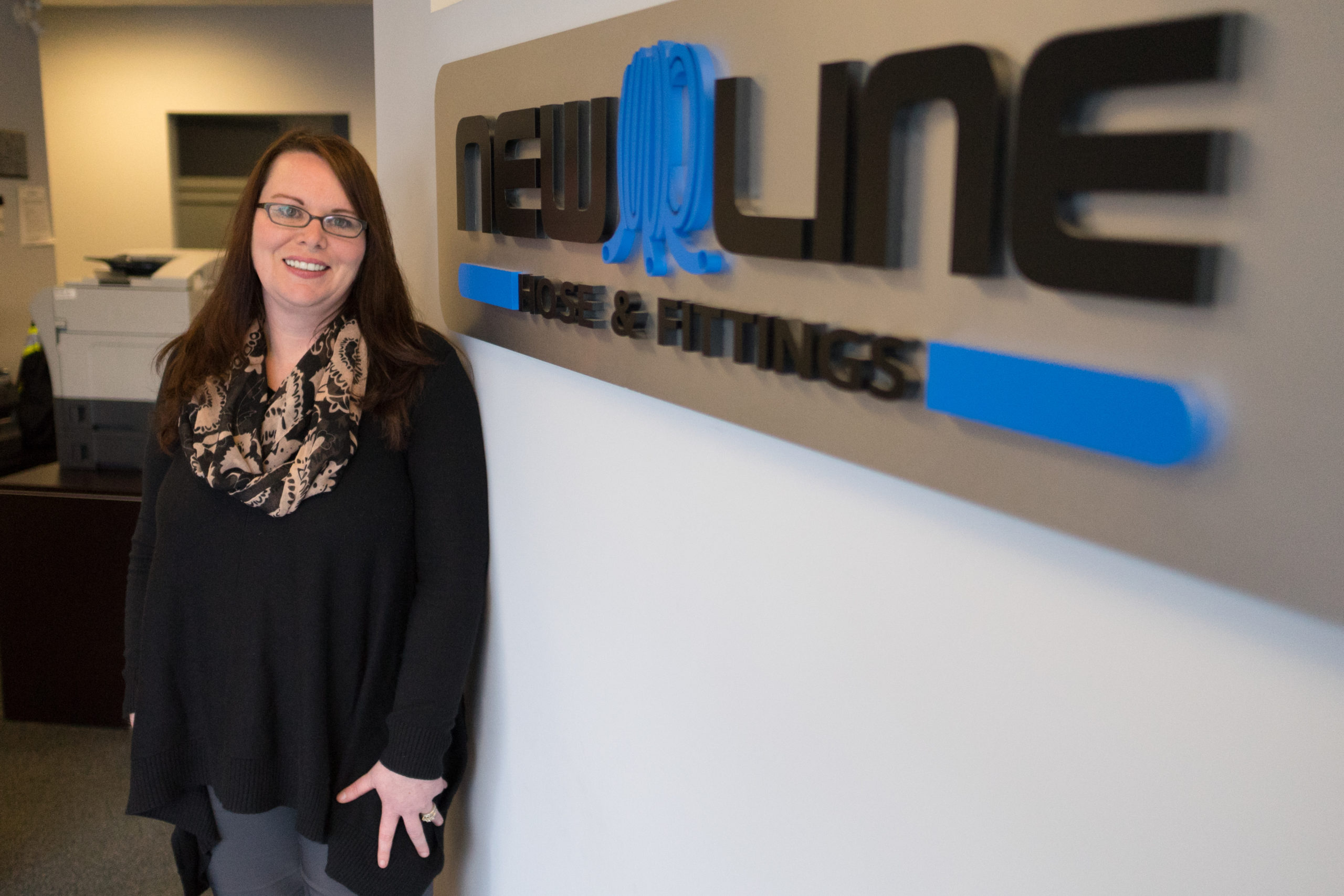 "What I enjoy most about my job is being able to make a difference in people's lives" she emphasizes. "I strive to provide people with the tools and advice needed for them to find long-term success".
A full-time branch manager with CitiFinancial for nearly a decade, Tammy found herself getting involved with full scale people management; some tasks that would normally be outside of her position as branch manager. "I took some training and development programs on the side and soon discovered a passion for HR. So I decided to go back to school and change careers."
Tammy took a leap of faith and started out on her journey to a more fulfilling career.
"It was a pretty big decision to make because I hadn't been in school in a long time."
After researching potential schools offering an education in Human Resources, Tammy eventually chose the flexibility of an online program. "I wanted to do the online program at Ashton because I needed flexibility. My daughter was growing up and I wanted to be able to pursue my career while upgrading my education." Because of the modular system of online courses, Tammy enrolled in her Diploma in Human Resources Management and completed it on her terms. "I really enjoyed the webinar format of my courses, and the instructors were great because they didn't just teach from the book, they used real world examples."
Reflecting on online courses, Tammy was surprised to find that her program didn't compromise between depth and flexibility. "Most online programs are usually one or the other, not both. But Ashton is different. It really does have both." Throughout the program Tammy learned not only the ins and outs of the industry but also the rules, regulations, and laws behind it.
"What I really benefited from is the instructors showing us how we can use our personalities as a tool in the job. This is huge when you're dealing with people on a regular basis."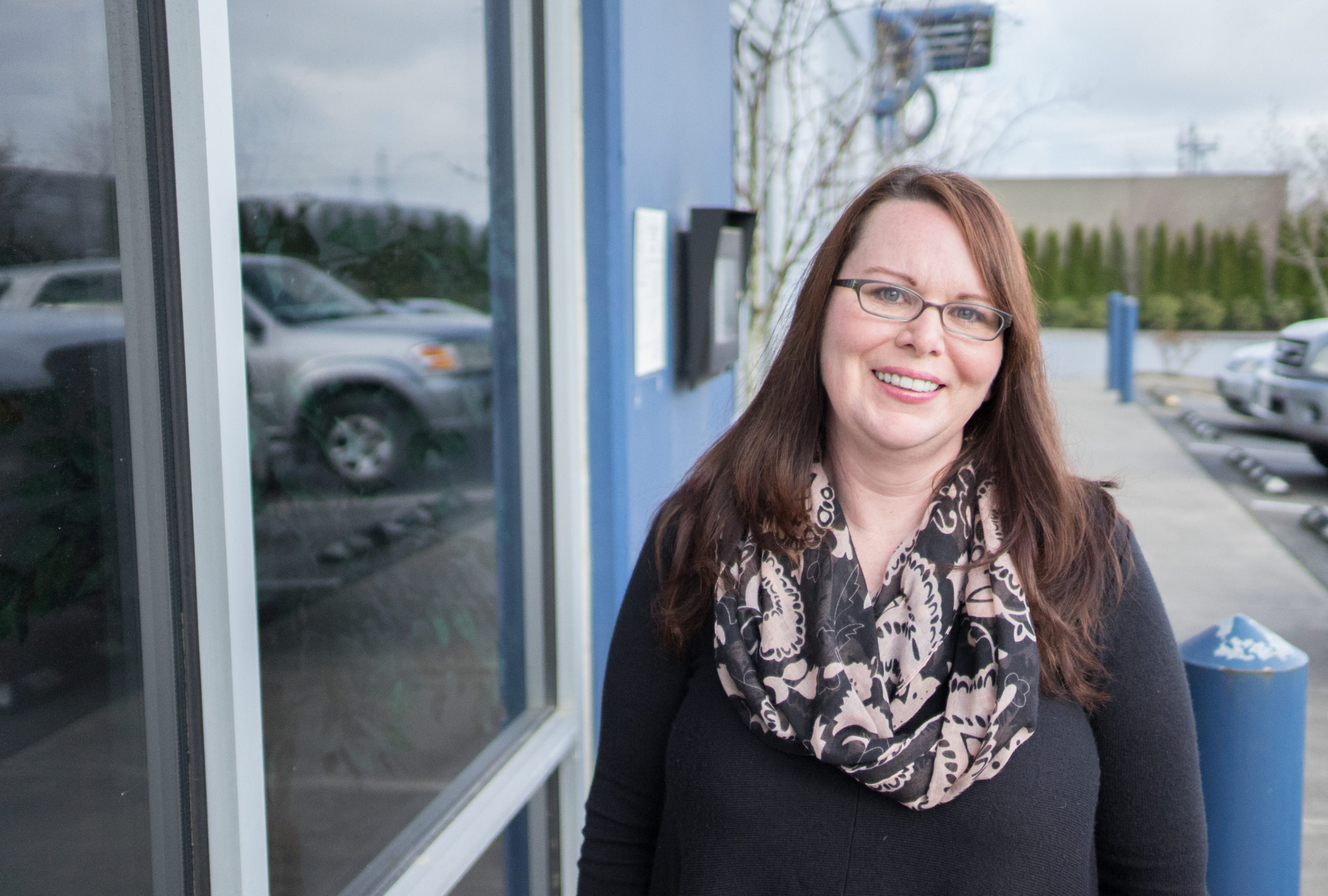 Tammy also credits her program for preparing her for the challenges in the workplace that she knew she would inevitably face as an HR professional. "The instructors really challenged our ways of thinking," she says. "They facilitate looking at scenarios from different levels of experience, teaching us how to see things from a 360 degree perspective instead of just from our own." Stepping outside of one's own perspective and seeing the world through the eyes of another is invaluable in the Human Resources profession because when dealing with workplace conflicts, it's important for HR professionals to understand both sides of a story.
When asked if she had any advice she'd like to pass on to future students, Tammy shares the following:
"The best advice I can give is this: if you know HR is what you want to do then be prepared to challenge yourself. Pay attention, take everything that you can from the program and above all, listen."