When Pawan Tahilramani moved to Canada in 2007 from Qatar, he wanted to continue working in the Human Resources industry.
"I had been working as an Officer, and then a Senior Officer for HSBC's HR division. However, my background was in engineering and I had no formal training in Human Resources."
Without any formal education in HR, Pawan did not have the credentials he needed to break into the field in Canada. Persistent and driven, Pawan began to search for an academic program that would provide him with the necessary qualifications to work in Canada without requiring him to leave the workforce for an extended period of time. "I didn't want anything too crazy, like a Master's program, because it was going to take a lot of time. I was looking for something that covered all the basics of the HR industry in Canada; regulations, legislation, etc. I also knew that there was a specific certification, the Certified Human Resources Professional (CHRP) that I wanted to work towards."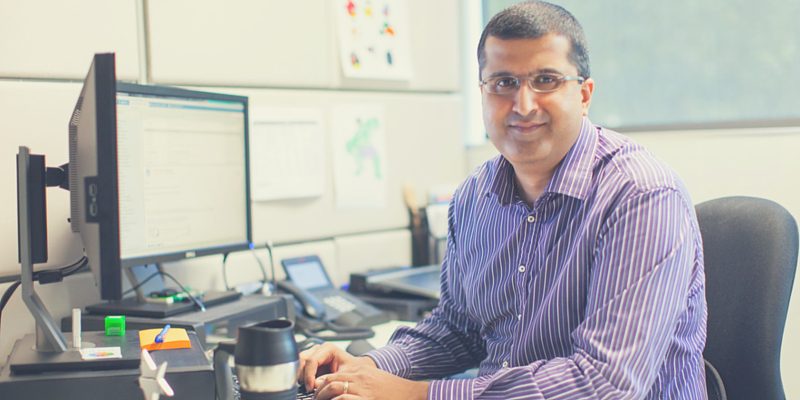 Ashton College's Diploma in Human Resources Management (DHRM) program offered Pawan the opportunity to become a CHRP in a timely manner and on his own terms. He says that the instructors and their teachings were the highlights of the program.
"One of the best things about the program for me was our instructor, Dr. Wiktor Tutlewski. At the time, he had over 16 years of work experience in a global HR environment. I believe I was extremely lucky to learn from him."
"It is the instructors who have the ability to make the course exceptional for the students," adds Pawan. "We get to learn from their wealth of experience and are inspired by their commitment to helping us work through the course material."
Shortly after completing the DHRM program, Pawan found employment in his chosen field and quickly moved through the ranks and into his current position as an HR Director with Schneider Electric, a global corporation specializing in energy management and automation with over 10,000 employees. The company is a perfect fit for Pawan, who holds a Master's in Solid State Electronics, and a Bachelor's degree in Electronic & Optoelectronic Engineering, both from the University of Manchester. When hiring employees for Schneider's Solar Division, Pawan is now able to combine his undergraduate and post-graduate education with the HR principles he learned at Ashton.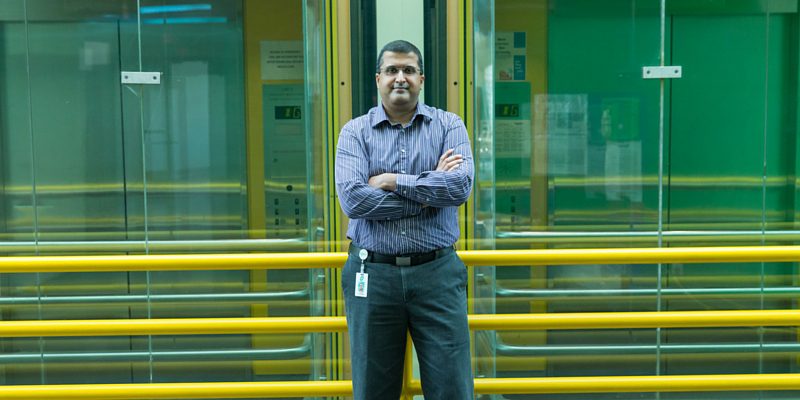 Described by colleagues as a person who is "dedicated" and "always willing to go the extra mile", Pawan is also a strong believer in the value of ongoing education. In 2013, Pawan demonstrated his commitment to lifelong learning by completing an HR Director Certification program at Cornell University.
Reflecting back on his decision to attend Ashton, Pawan was pleased with the choice he made.
"I don't know where I would be without the program. It really helped me integrate into the Canadian workplace, and if given the choice again I would absolutely choose Ashton College."
Diploma in Human Resources Management
Ashton's Diploma in Human Resources Management (DHRM) program explores how human resources professionals deal with the management of an organization's workforce, from the most junior member of staff to the chief executive. The DHRM is available in full-time, part-time, and online formats.
Subscribe
By entering your email below, you agree to receive articles from the Ashton College blog. We will not send you promotional materials or any other information. You can unsubscribe at any time.