So you want to become a Certified Financial Planner? Actually, anywhere in Canada, except Quebec, anyone can call themselves a financial planner. With no legislated standard in place for those who offer financial planning services, how can you ensure your success in this industry?
According to our partners at the Financial Planning Standards Council, "Canadians should be able to feel confident that they are getting financial planning advice from someone they can trust, and provincial governments are starting to listen." In fact, gaining the CERTIFIED FINANCIAL PLANNER® (CFP®) certification is a great aid in demonstrating to clients that you provide trusted, accurate information, and it opens doors to working for a financial planning firm, a trend that 35% of CFP® professionals follow.
What Does it Take to Become a CFP®?
Financial planners are fairly unique in the financial services industry as they need to be able to combine a love for traditional number crunching with superior people skills in order to gain and retain clients. Aside from this, financial planners need to be organized and be able to manage their time effectively.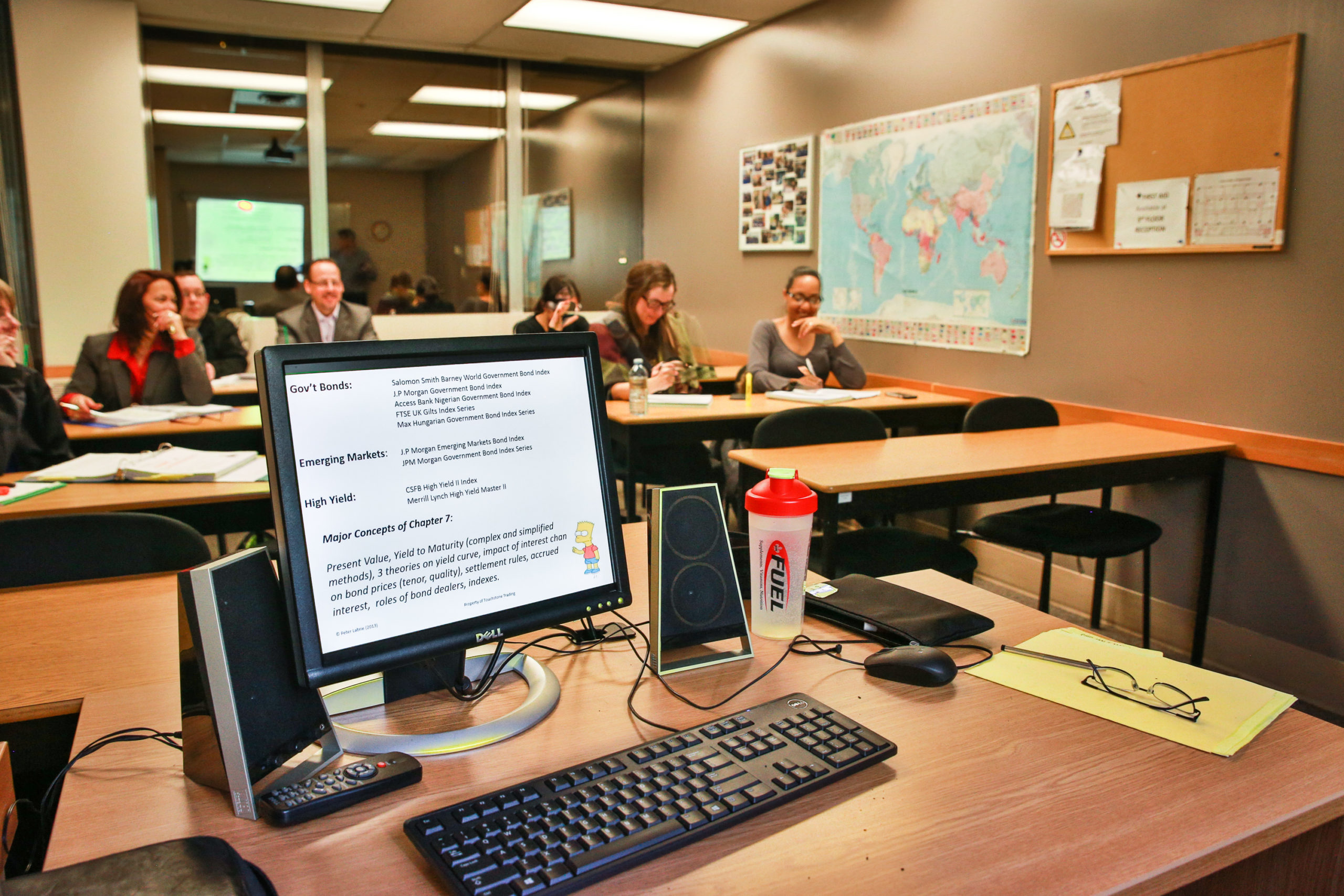 Why Do I Want to Become a CFP®?
FPSC President Cary List describes financial planning as "the profession of our generation", noting that "demand for professional planners is expected to far exceed supply."
Indeed, a 2007 study of 5.7 million near-retirees found that 71% received financial advice from at least one source. 50% of those studied received advice from a source in the financial industry and 25% said they did not understand Canada's public retirement income programs at all.
The CFP® certification is the standard in the financial planning industry and is often required by financial planning firms. On top of this, CFP® professionals often earn more than those who are not certified, and 65% earn more than $100,000 per year.
Certainly, the finances speak for themselves.
So Then, How Do I Become a CFP®?
The Financial Planning Standards Council is a not-for-profit organization that develops, promotes and enforces professional standards in financial planning through Certified Financial Planner® certification. They set the process which potential CFPs must follow in order to receive the certification, and in so doing, they maintain standards in financial planning.
We took the information on the FPSC website and created an interactive presentation to demonstrate the path to CFP® certification in simple terms. For more detail, please check out the FPSC website.
Mobile users, you can fullscreen the below presentation, or click here to view as a separate document.
All information provided by the FPSC – Be a Planner.
CFP® Certification Education Program
Our CFP® Certification Education Program is accredited by the FPSC and offered in partnership with Advocis.