Steve Fooks is a Certified Executive Coach and a Financial Services instructor at Ashton College. With over 20 years of experience in financial advising, training, management and sales, Steve is committed to developing individuals and helping them increase their capacity.
Steve has held the Certified Financial Planner (CFP) certification since 2008, and is a Certified Health Insurance Specialist (CHS). We met up with Steve to talk about his career journey and find out more about succeeding in the Financial Services industry.
Tell us about your journey into the financial services industry
I graduated from Wilfred Laurier University in Waterloo, Ontario, with an Honours degree in Business Administration. After university, I went to an interview for a financial adviser position, where I worked for about 3 years.
After that, I had an opportunity to become a marketing manager and develop my knowledge and skills in international marketing. I was then recruited by an online tech company to run a call center. My main duties revolved around developing and training sales people, and helping them grow their sales skills and capacities. This was when I realized that training is something I am very passionate about, and it prompted me to work as a financial trainer.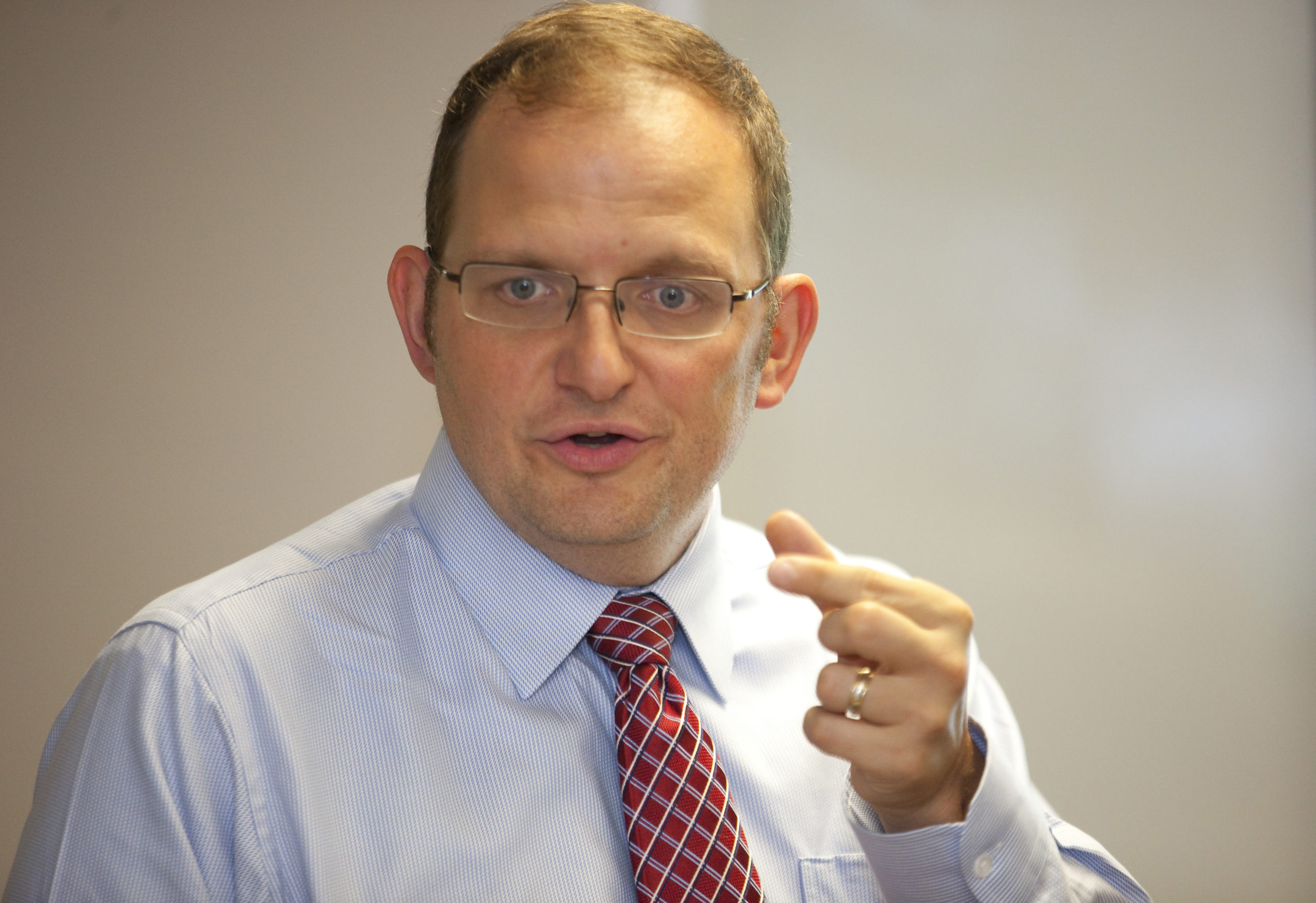 I have been working as a training manager at Freedom 55 in Vancouver for 4 and a half years, working with new advisers and helping them get up to speed in the financial services industry. In early 2013, after receiving my CHS designation, I started working as a life insurance consultant. I am still the main contact expert for financial advisers, working primarily with the advisers rather than the clients.
Why did you decide to teach at Ashton?
I started teaching at Ashton because I enjoyed working with financial advisers, helping them develop their knowledge and professional practice. I believe in giving back and contributing to the growth of qualified professionals in the industry. When I switched from sales management to financial services, I was looking into increasing my scope and becoming more involved in the industry.
Ashton College was one of the places that really focused on education that is based on real-life experience, which is why I chose to teach here. I wanted to share my expertise with students who were willing to develop and grow.
Students at Ashton often come here with some experience from their respective industries: they are already business owners or financial advisers who are interested in progressing their business and learning more. I love working with people who want to invest in themselves and develop themselves, and I would like to be part of that positive change.
What advice can you give to those pursuing a career in the financial services industry?
As I already mentioned, I would advise people to look into improving themselves and their knowledge. Advisers need to approach their career as a business: they should continue developing and investing in their skills, honing themselves into better practitioners.
I believe that education is vital, especially with all the changes that have been happening in the financial services industry over the last few years. The industry is always evolving, and, being an adviser, you need to stay on top of the changes.
I also notice that on occasion, people look at a career in the financial services industry too lightly. Yes, financial advising can be a good and profitable occupation, but you have to remember that it comes with a tremendous amount of responsibilities. Your advice will directly impact someone else's financial decisions, and you need to have enough knowledge and care for people to do it well.
Subscribe
By entering your email below, you agree to receive articles from the Ashton College blog. We will not send you promotional materials or any other information. You can unsubscribe at any time.