Peter Perram is a Regulated Canadian Immigration Consultant with 30 years of experience in the immigration field. For the past 15 years, Peter has served as an Immigration Manager with Guberman Garson Segal LLP allied with Deloitte and Touche LLP.
In this position, his duties include assisting with the immigration movement of the company's individual staff and associates to Canada. Prior to his work at Deloitte and Touche, Peter worked as an independent immigration consultant, and in international airport immigration.
Peter recently joined Ashton College's Online Education team as an instructor for the Immigration Consultant Diploma (IMCD) Program. In today's article, Peter reflects on his career path and shares his tips for current Immigration Consultant students.
Why did you choose to go into immigration consulting?
I have followed this path from a young age, working as a Senior Immigration Officer (SIO) with Citizenship and Immigration Canada. Of course, I could have gone other ways, but I like the values that immigration stands for, and the opportunities it offers to people. I realized there were a lot of people who were in need for advice and direction, so I decided to take on the role of the consultant. I was also motivated to succeed in the profession.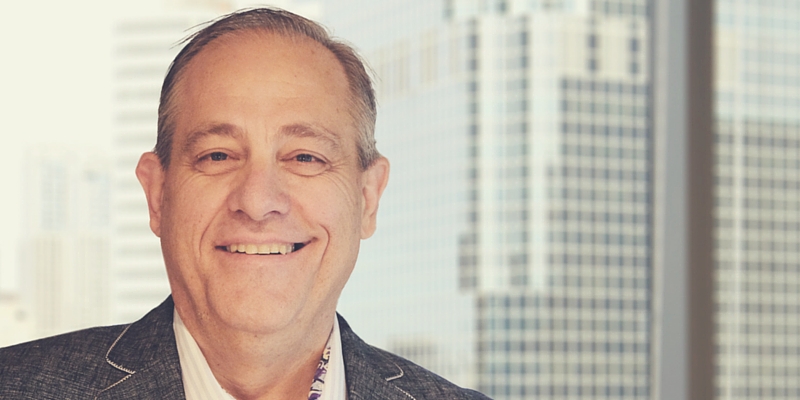 Why did you want to be an Ashton instructor?
I love teaching and coaching, and have conducted many teaching sessions prior to joining the Ashton team. Working for the government as an immigration officer, I frequently conducted and managed internal staff training sessions and some external presentations in different organizations related to immigration. I coach women's hockey, and I believe that coaching and teaching have a lot of techniques in common. For instance, the success of the trainer and teacher depends on the ability to engage the student in learning – they have to believe what you are telling them is valuable, and have to listen to and apply what you are telling them in order to develop their skills and understanding of the material.
I started working as an instructor at Ashton College for the IMCD-Online Program this year. It was my first time teaching online, but I was enthusiastic to do it. I believe that online classes are a great opportunity for students to be engaged in learning – in fact, they may get more out of online education than in-class due to the interactive online features.
The atmosphere in the college and the support of the staff are phenomenal. I was also impressed by the students in the program; they were very intelligent, eager to learn, and participated actively in discussions, which made teaching even more enjoyable for me.
What's your favourite thing about what you do?
I don't think you can be in the immigration business if you don't have a drive to help people. In my view, this should be your primary belief and motivation: to bring family together, to bring people into this country and give them an opportunity for a better life. This is the best driving force to have in the immigration profession.
Do you have any advice for people who are pursuing a career in immigration consulting?
I think what I say is applicable to any profession, but it is especially applicable to immigration: being successful is a matter of understanding your tasks and responsibilities and having the knowledge and expertise to help. It is important to know what you are dealing with in immigration: the moral and ethical principles, the key aspects of different immigration applications, etc.
However, I also believe that the key to success is choosing a niche. I would suggest immigration consultants try to become skilled at one or two things and concentrate on delivering those services the most. At the same time, it is still necessary to be good at all aspects of immigration and have a solid understanding of the overall immigration system, from the background and immigration history to the changes and updates to the immigration law.