For Clive Agyar, it was hard work and a clear idea of where he wanted to be in life that helped him achieve great success in his career path.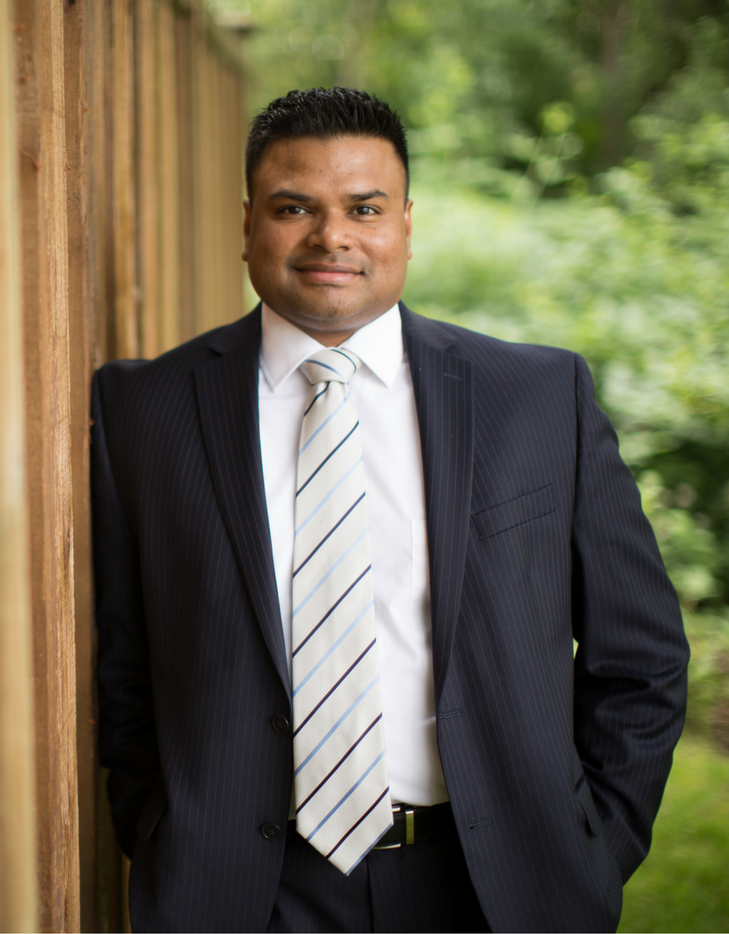 Perseverance towards Growth
"I have been in the financial services industry since 2006," shares Clive. "I started working as a teller and then gradually worked my way up."
Clive has been working as a financial adviser for the last few years, but he knew that his interests and passion called him towards a specialization. "I have always been interested in investments, but I knew I needed to enhance my qualifications and gain experience in order to work in the field."
Clive was determined, so he decided to take Ashton's Life Licence Qualification Program in 2011; and then completed his Certified Financial Planner (CFP) designation two years later.
"I believe that education is essential for personal development and growth. Having professional designations can help you gain credibility and advance to the next stage."
Current Role
Now, Clive works as an Investment Specialist and focuses on providing the best financial strategies for his clients. "I look at an array of products and services and do my best to make sure that they match the client's financial interest and needs."
"At the end of the day, my main role is providing the best solutions that enable my clients to achieve their goals."
Clive's areas of expertise include retirement planning, asset allocation and risk management. "I am really enjoying my current position, and see myself doing investment work in the near future," shares Clive with enthusiasm.
Success Mindset
When asked to give advice to people pursuing the financial services profession, Clive mentions the importance of research. "It is always a good idea to talk to the people in the industry, see how they do business and learn from them."
"You should do your own due diligence and plan out what direction you want to take in your career. Ask yourself what you like, where your interests lie and what you want to pursue."
"You should also think about your style of work," notes Clive. "For example, if you are more entrepreneurial-minded, you can become an individual adviser and be in business for yourself; if you like structure and direction in your work, you can work for banks or investment firms. Financial services offer a lot of different opportunities for career growth."
At the same time, Clive reminds us about the importance of education and designations in the financial services field. "I would strongly recommend to take at least the CFP designation, and then look into other professional development requirements specific to your desired career path."