Cheryl Johnson-Engmann is a professional with over 25 years in the Financial Services industry. Cheryl graduated from Ashton College's CFP (Certified Financial Planner) and CLU (Chartered Life Underwriter) programs in 2015, and is currently working as a Regional Marketing Consultant at Canada Life.
Cheryl always had an interest in financial services. She started her career as a Financial Adviser, and quickly worked her way up to management positions. Cheryl worked at Vancity Credit Union for 5 years, and has been with Canada Life for the last 6 years. "I really enjoy helping people achieve their financial aspirations. I believe that financial success empowers people: if we can implement a financial plan, it gives people a peace of mind and confidence that they are secure, it leads to a positive lifestyle and enables their family to achieve their goals as well."
Cheryl had a lot of experience in the field at the time when she signed up for the CFP program at Ashton College. "Even though I already worked in the industry, I wanted to distinguish myself from other financial advisers and take the next step in my career. I believe in lifelong learning, and constantly strive to improve myself, which is why I signed up for the program at Ashton."
A decision to continue her education was not simple for Cheryl.
"Working full time, being a mother, and studying on top of that can be really challenging. I knew I couldn't do it by myself, so I chose Ashton's in-class program to keep myself accountable."
At Ashton, Cheryl was able to learn how to deal with larger and more complex cases she had at work. "I took the most out of the tax courses and law courses. I now have a very good understanding of estate planning and corporate planning, which enables me to work on high net worth cases, and work on cases that may involve estate freezes, and offsetting capital gains, charitable donations, etc."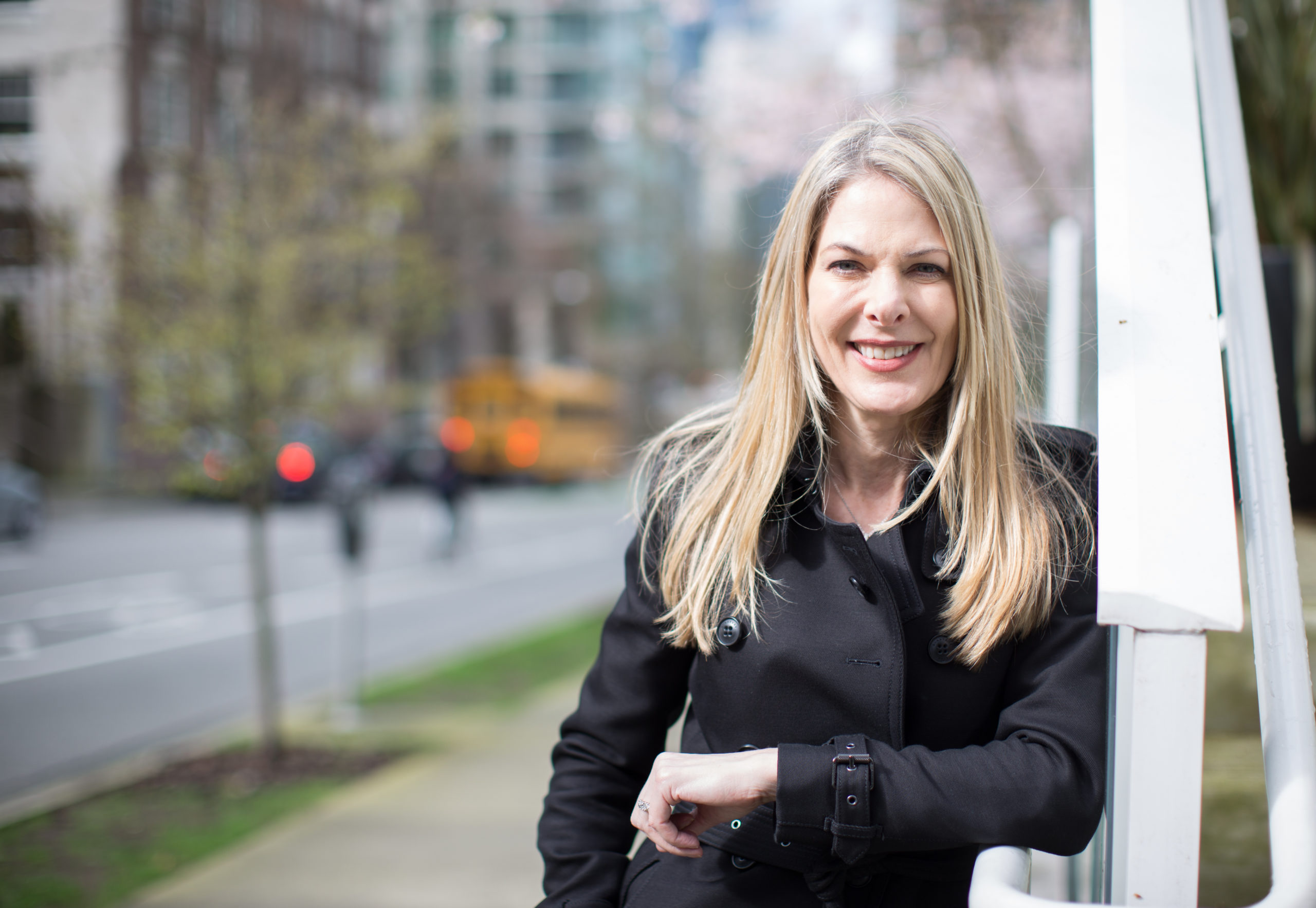 The flexible course schedule was the most important factor for Cheryl at Ashton. "I really liked the weekend courses and having a teacher present. Becky Wong, my instructor at a time, was a great resource for knowledge, and she walked the walk: she knew what she was talking about since she also worked in the industry."
Looking back at her education, Cheryl is thankful for the experiences she was able to gain. "I was able to get the certification I was looking forward to. I don't think I would be able to achieve it if it wasn't for the help of Ashton College and the support of my husband, Sven, who helped look after our son while I went to the classes and studied."
In terms of advice for current students in the CFP program, Cheryl gives the following advice:
"Be persistent and never give up. Every course you take gets you one step closer to your goal. It's a marathon, not a sprint."
"This is especially true if you are working, raising a family and studying at the same time. The busier you are, the more persistent you need to be. And remember, if you have children, your perseverance in education sends them a powerful message about the importance of learning and education."
Cheryl does not know yet where her life will take her. Currently, she spends most of her work time with advisers in her field, teaching concepts for estate planning and business succession planning, buying and selling, or speaking at events. She really enjoys her work, but is open to opportunities as they present themselves.
"The future – who knows… the sky's the limit!"
CFP® Certification Education Program
At Ashton College, we offer an in-class and online education program for financial planners who want to demonstrate their competence and accountability through the CFP designation.