The 2015 Summer Ashton Achievement Awards took place on June 13, 2015. On this sunny summer day, graduates and their loved ones gathered to celebrate their many accomplishments. A selection of the day's highlights is included below and additional photos can be found on Ashton College's Facebook Page.
All photos courtesy of William Lauzon, who covered the day's events for us.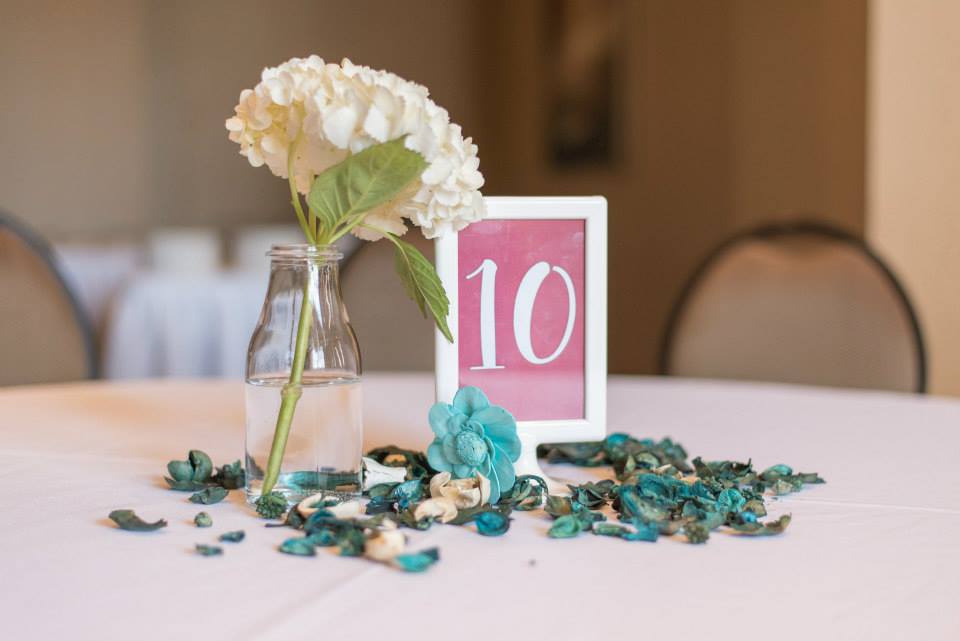 Held at Vancouver's Best Western Plus Chateau Granville, the theme for the 2015 Summer Ashton Achievement Awards was a garden tea party.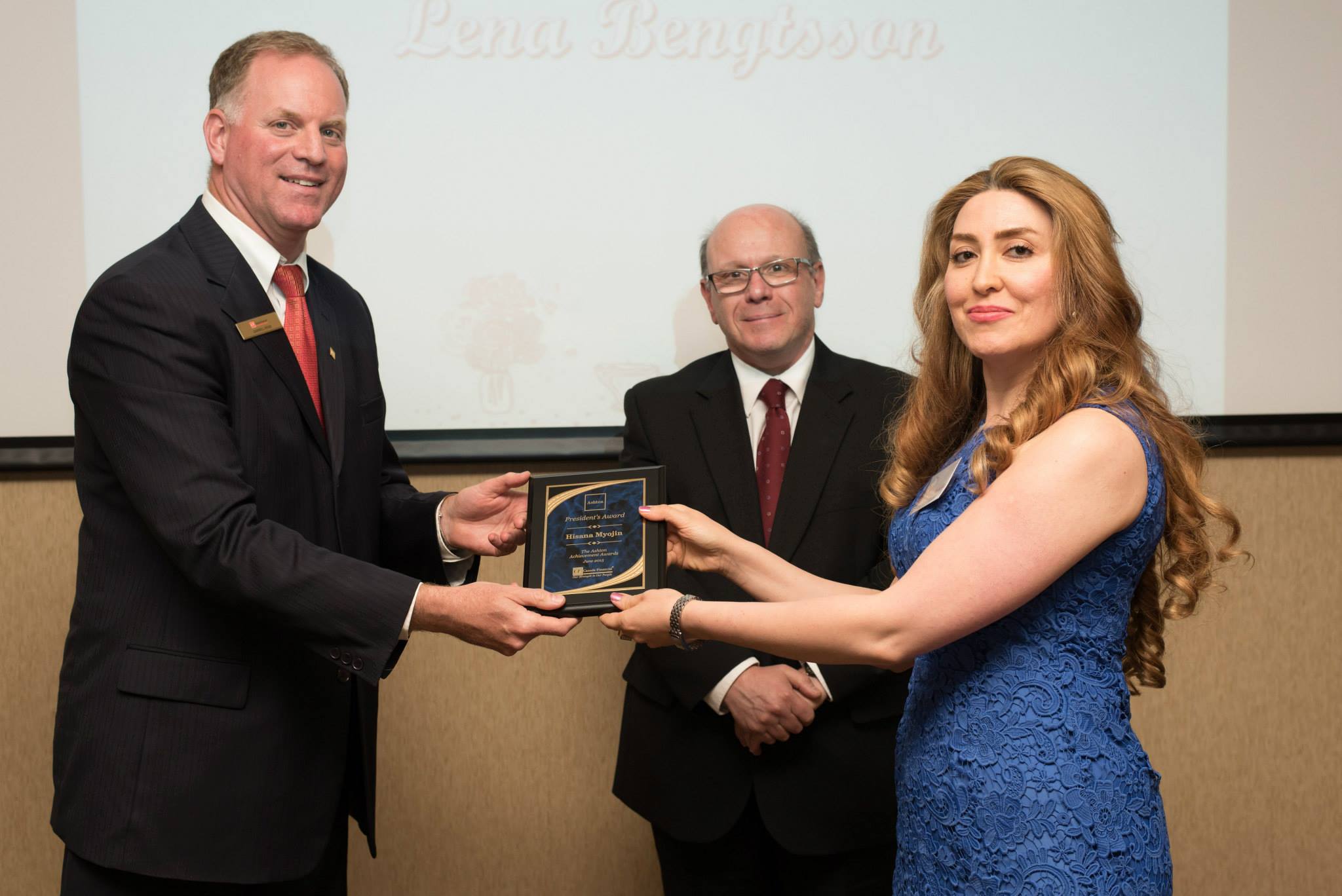 Darrell Ross of Canada Financial was on hand to present the 2015 President's Award to Hisana Myojin. Congratulations to all the award winners!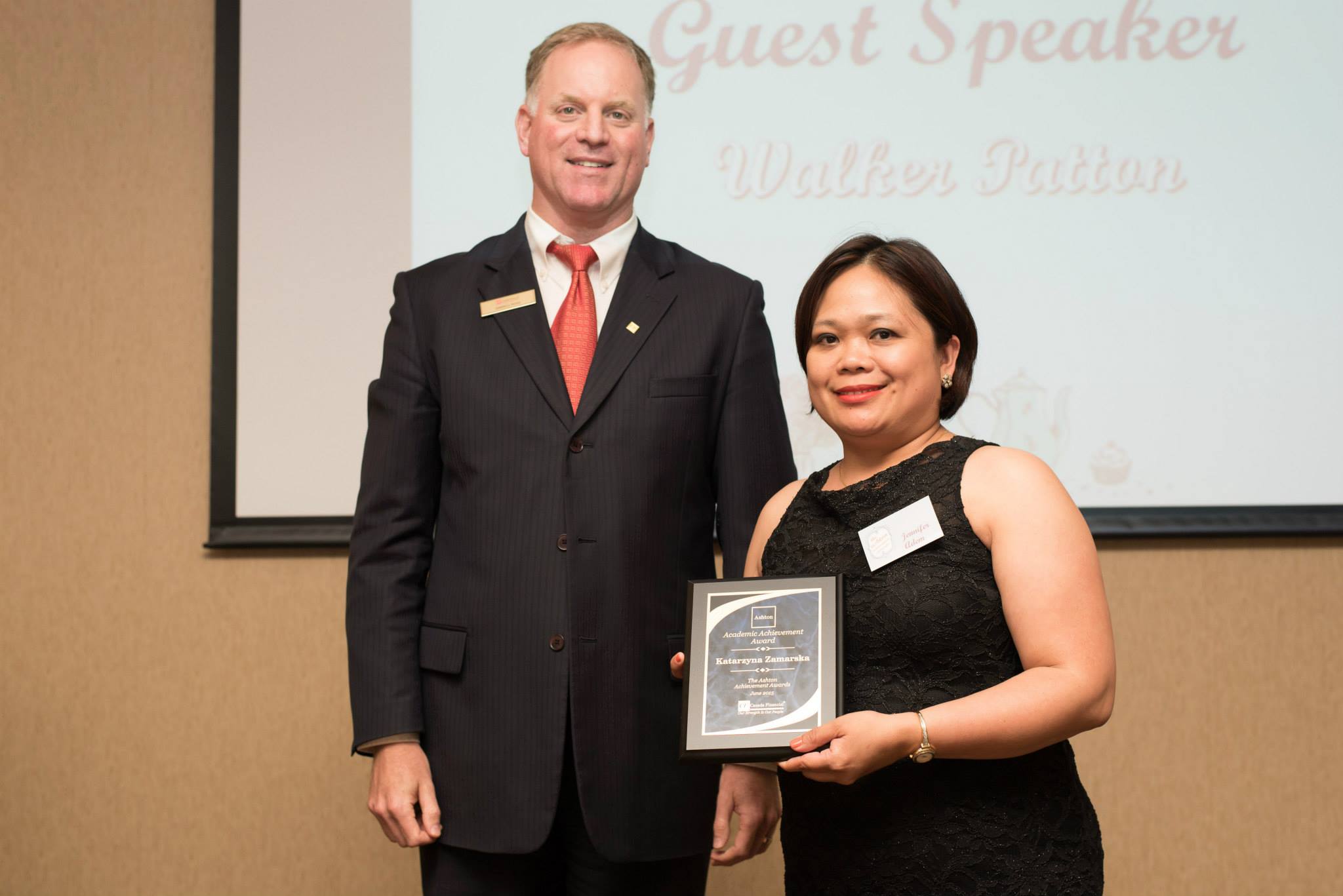 The Academic Achievement Award was awarded to Katarzyna Zamarska.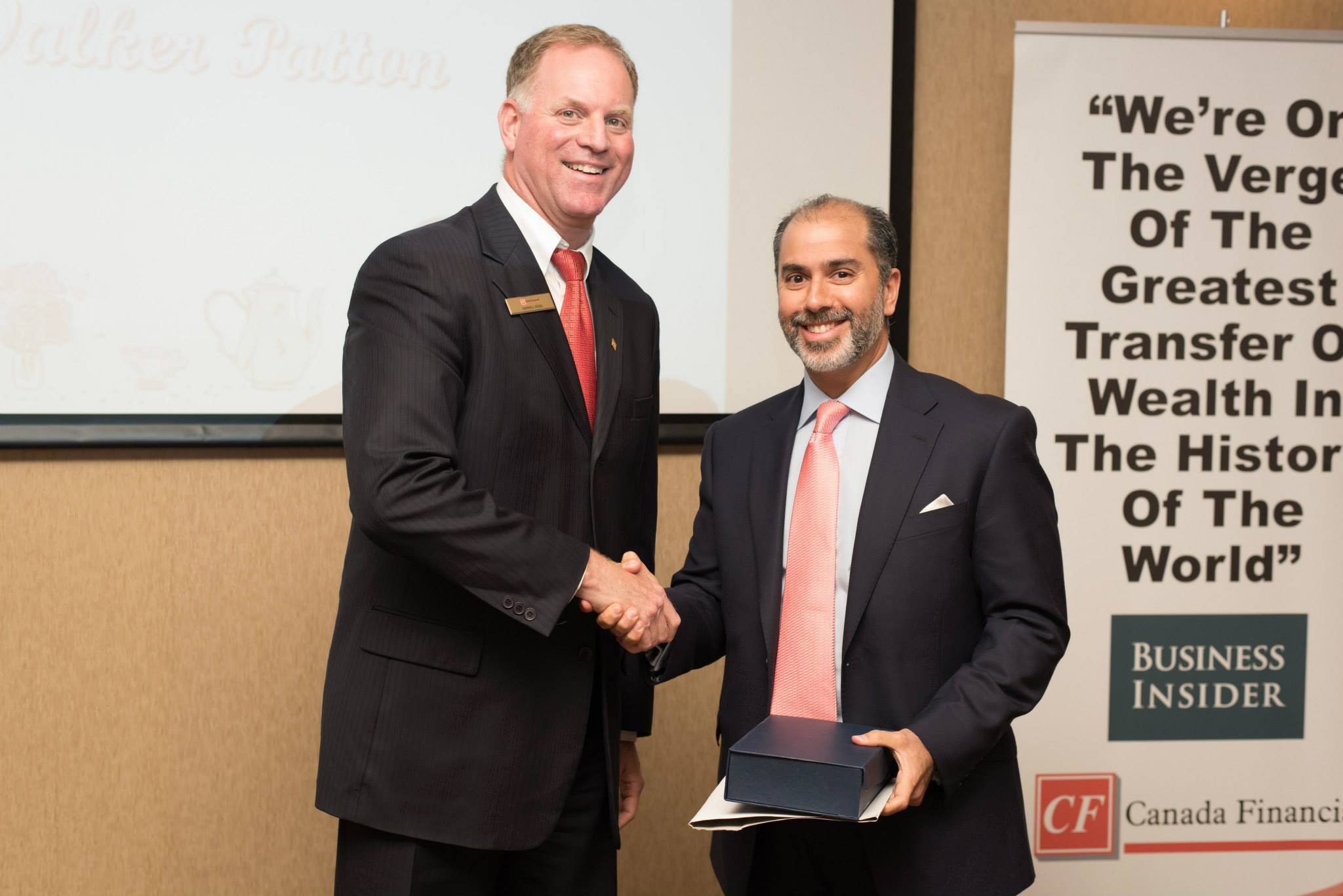 The 2015 Faculty Award was presented to Charles Qabazard. Selected by students, this award is presented to an instructor who demonstrates a sense of leadership within the school community and projects a positive and professional attitude within the workplace.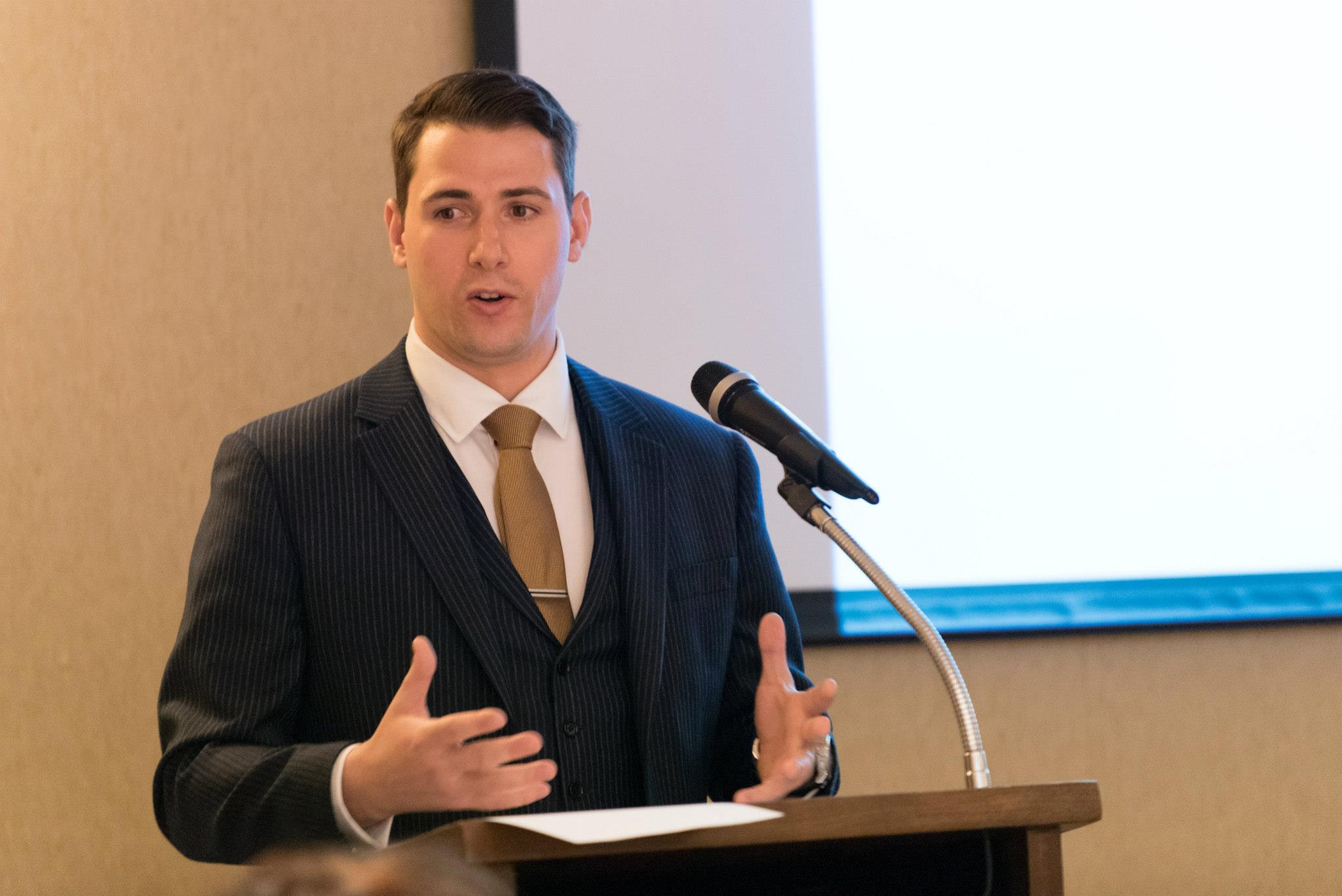 Ashton College was honored to welcome Walker Patton as one of our guest speakers. Mr. Patton is an Investment Advisor at RBC Dominion Securities. He currently leads a wealth management team, helping families with their asset management, financial planning, and estate planning needs. Mr. Patton's speech focused on the importance of perseverance and dedication to achieving one's goals.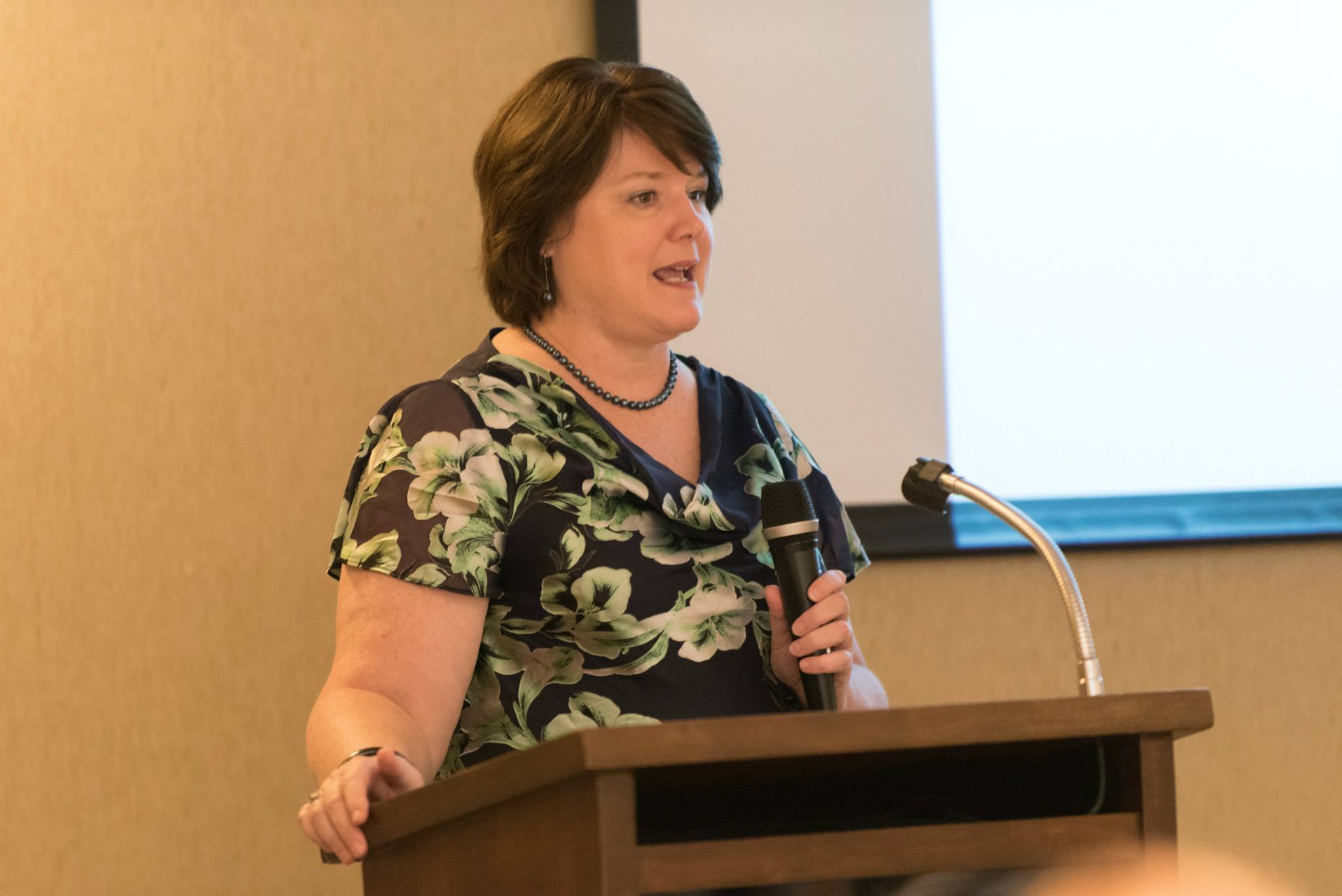 Catherine Rocheleau, a Best Selling Author, Organizational Change Professional, Certified Executive and Business Coach, Master Certified Coach Trainer and Consultant was also a featured speaker at the event. Catherine's inspirational speech discussed the importance of lifelong learning and development.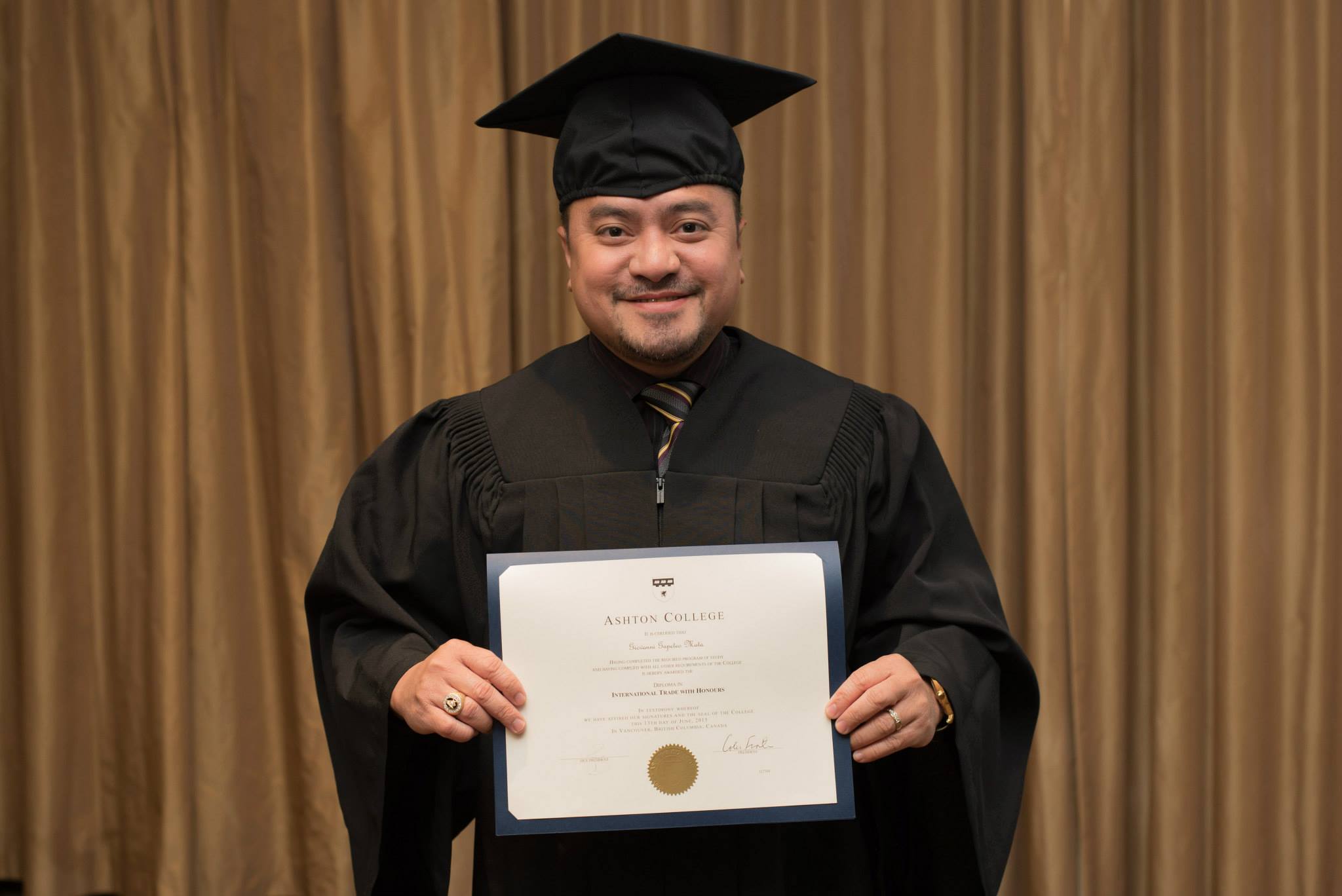 Graduates like 2014 Lilian To Bursary winner Giovanni Mata had the opportunity to pose in an Ashton cap and gown throughout the ceremony.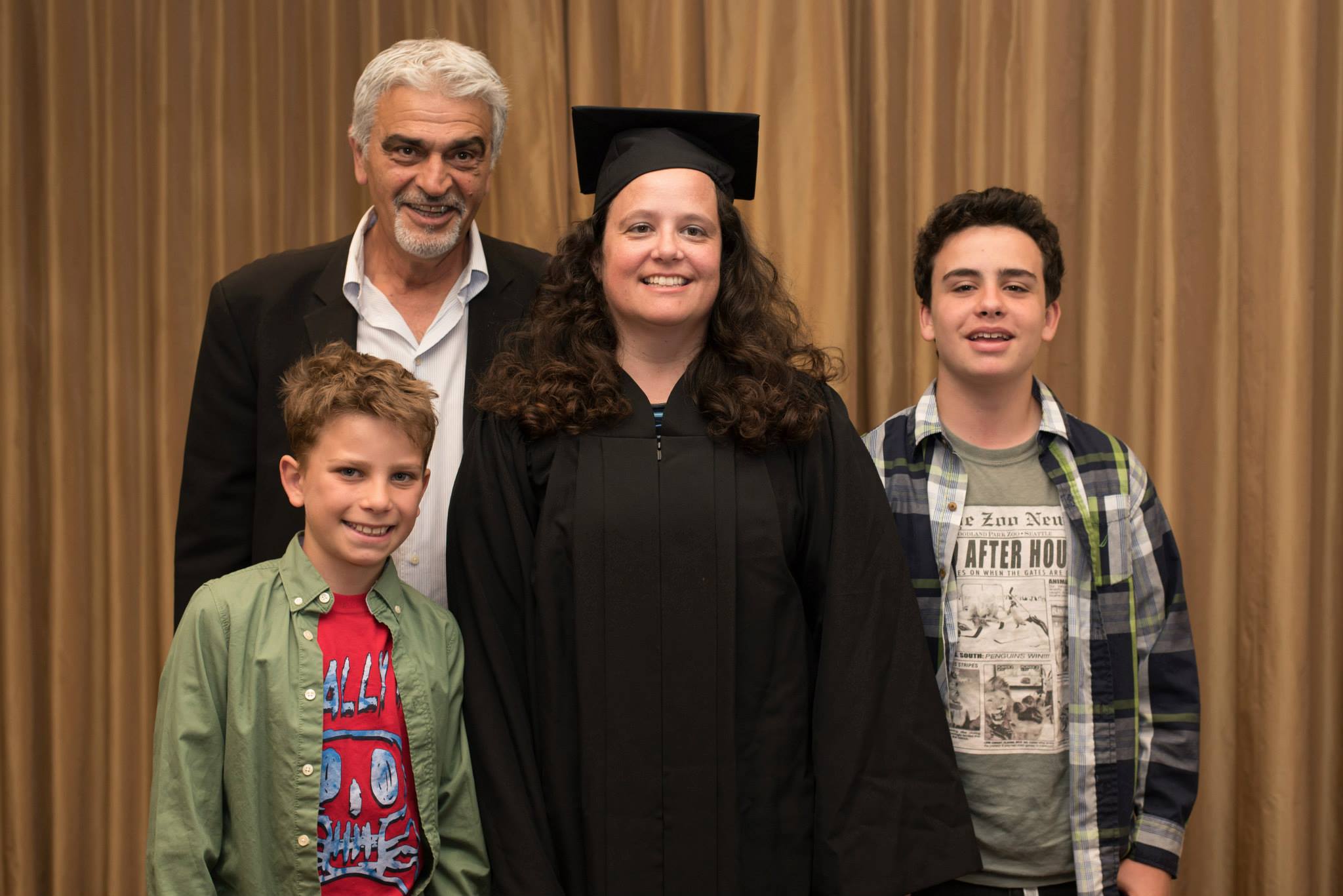 Ashton Immigration Consultant Diploma grad Vitoria Correia posed with family members. Vitoria now manages her own immigration consulting firm, Correia & Associates, and is thrilled to have a career where her main goal is to help others achieve their dreams.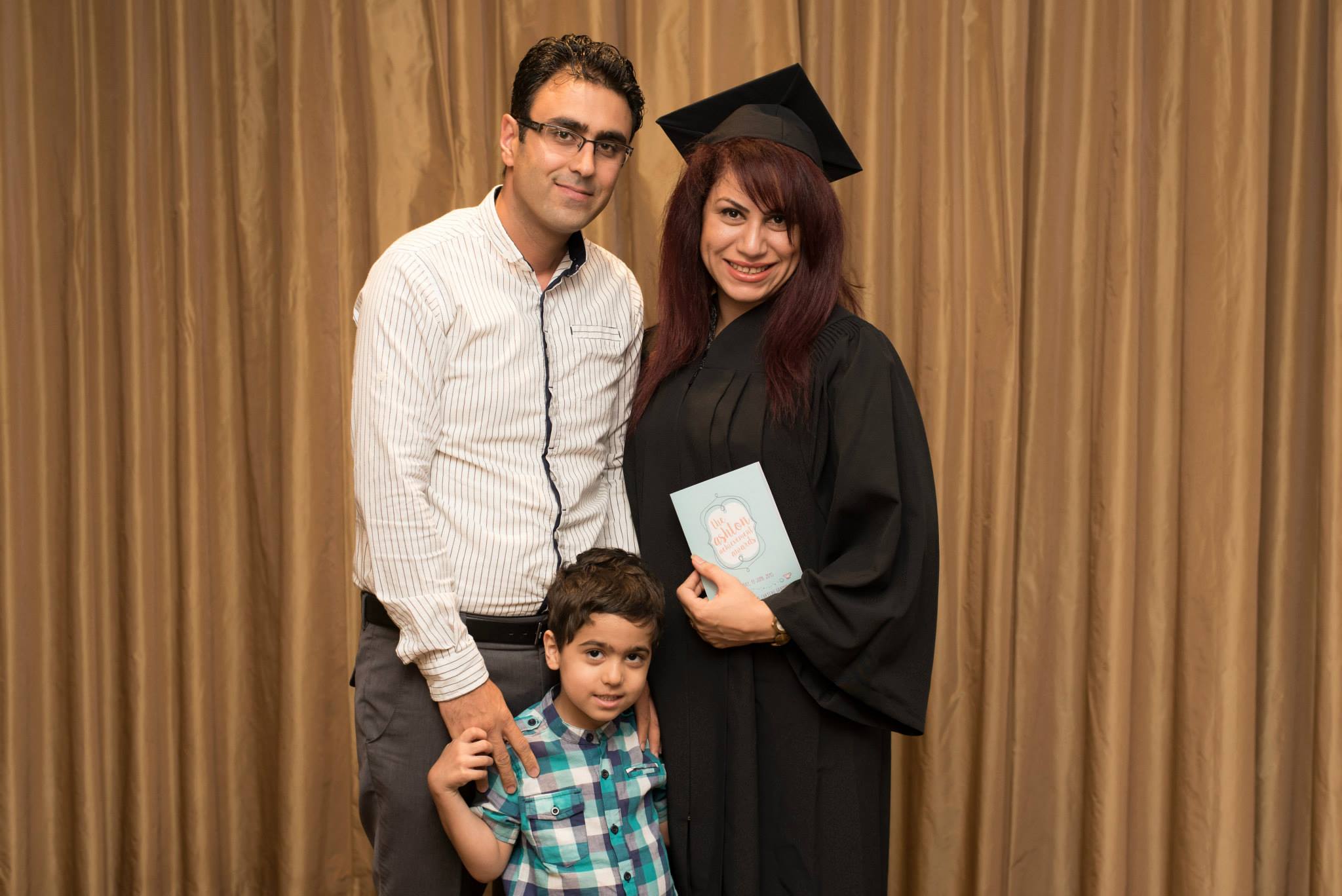 Congratulations once again to all of our graduates, we wish you the best as you move on to the next chapter of your lives!