The CFP® Certification Education Program Capstone Course is designed for students intending to complete the requirements for the CFP® certification. The Capstone course builds on the foundation of technical knowledge and skills which have been acquired from the first four core curriculum courses of the CFP® Certification Education Program. The Capstone course focuses on the financial planning practices, professional skills and integration of all planning components.
Partners
The CFP® Certification Education Program Capstone Course at Ashton College is offered in partnership with Advocis and is an FPSC-accredited Capstone course.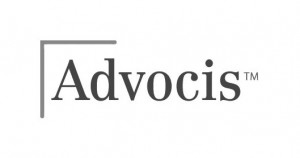 Course Outline
The Course Outline details the program structure, duration, prerequisites and materials.
Fees
The fee for the Capstone course includes the cost of course materials and registration with Advocis.
Registration fees for this program can be seen on our Fees webpage:
Note: Fees do not include the required case study. Please see "Course Materials" section below for more details.
Course Materials
Each student must purchase the required case study directly from the FPSC. The cost of each case study is $47.99 + tax.
To purchase the case study, please CLICK HERE.