A true veteran of the Financial Services industry, Ashton faculty member Ian Whiting has undertaken a vast array of business ventures and membership roles in a successful career spanning 45 years.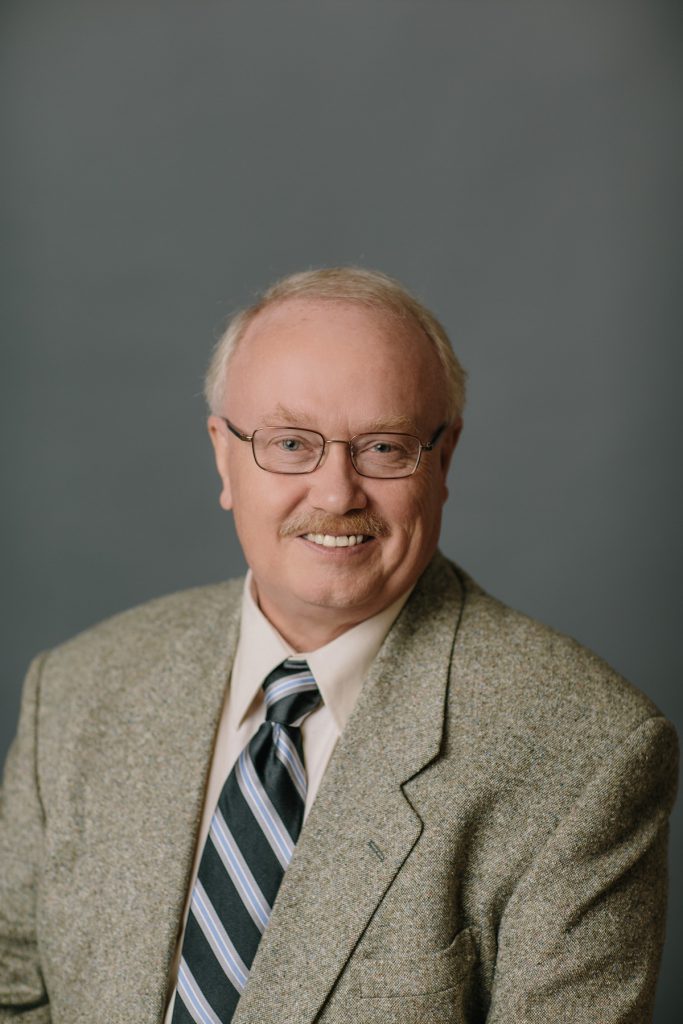 "I started in the industry when I was 19 years old, and I just kept at it," he shares. "The industry has been good to me, and I've had a variety of experiences, from working in head offices to teaching to working for myself."
Ian had the opportunity to work in many different cities, including Vancouver, Seattle, Minneapolis, and Toronto. Now he is a financial planner, consultant, coach and blogger. Somehow he still finds time to dedicate to Ashton students as a Financial Services instructor.
"The Financial Planning profession is a lifestyle for me at this stage. It's not about the money – it's about having a positive impact on thousands of other people."
Ian's Path into Financial Services
If Ian were asked about his desired career when he was still at college, he might not immediately have given Financial Services as the answer. "I studied Marine Zoology at university," says Ian. "But when I thought about the future, I realized there were not many opportunities available for marine zoologists. The only profession that was available at the time was civil service, and I really didn't see myself there."
When it came down to choosing his life calling, Ian thought about it very simply. "I asked myself: what are the things that I like in life? I knew I liked math and I liked money, so the next question was: which profession combined the two and made a difference in people's lives? This is what got me into Financial Services industry."
When asked what he enjoys the most about the industry, Ian says with a smile: "It's never boring. Every time the Minister of Finance makes a decision, or the Attorney General changes the state's law, or any other decision is announced, it affects our business."
The Role of a Financial Planner
If Ian were to summarize his 45 years in the industry, he would point out the two most important aspects of his profession: helping people and continuous education.
"Some people would say that being a Financial Planner means being a professional conversationalist. I'm not sure that it's the right way to describe it, but this role definitely revolves around communication and helping people."
There is no typical day in the financial services industry. However when working with people, you definitely need to put their needs and concerns first. "Ask yourself what is important to the individual? Is it getting out of debt? Retirement? Do they want to invest into a house in the next few years? Do they have questions about disability and long-term care? Different needs have different implications, and as a financial planner, you are driven by what the client wants, not just what you want."
Continuous Learning
When it comes to learning and professional development, Ian takes a very strong stand. "Your clients are relying on your guidance and advice. It is your job to know what the best financial plan is for the individual, what the best products to purchase are, the fluctuations in the market and how they affect the client's money, among many other things."
"In order to be a leader in business, you have to have an open mind and be a sponge for knowledge. If you stop learning, you might as well leave the industry."
The standards that he holds for others, Ian also holds for himself. This is demonstrated by the numerous designations and certificates that he holds (CFP, CLU, ChFC, among many others). Early last year, Ian Whiting was invited to counsel on the creation of exam questions for the new Harmonized LLQP certification exam. "Our minds are always active, and that's how it should be, especially in an industry that is changing constantly," shares Ian.
Teaching and Coaching
Ian decided to add to his portfolio a few years ago by taking the step into the world of professional coaching and instruction. " am quite active on LinkedIn and I saw a post looking for financial services instructors. It sounded intriguing: I've done teaching and coaching before, but mostly to one-on-one or in small groups of professionals. I knew I had the skills and experience for it, so I decided to try it out."
"Teaching was a new challenge for me, but also a new opportunity to give back to the industry and to pass on my knowledge and experience to others."
"Teaching looked fun. I knew I'd get to meet new people and help them learn by taking the theories in the textbook and adding my personal experience to it, to make it more "alive" to people."
The Journey Continues
With the diversity of his experiences and knowledge, Ian is planning to continue to teach and serve his clients. "As long as I know that I am being helpful and beneficial to my clients, students and industry professionals, I will keep working." He advises that students and young professionals do the same.
"Come with a mind that's open to learning, and have a desire to help others – without it you won't succeed."
"Financial Services is a fun industry. It can be frustrating at times, the changes can be pushed on us sometimes, and it requires a lot of learning and growth. At the same time, the industry keeps evolving, making every day interesting. Clients tend to become friends, and relationships go beyond the formal business relationships – that's what makes it fun."