A bookkeeper is a person who records the day-to-day financial transactions of an organization. Bookkeepers perform general accounting duties and maintain complete sets of financial records, keep track of accounts, and verify the accuracy of procedures used for recording financial transactions.
Although the position does not require any specific degree or education, it does require strong organizational abilities, an eye for detail and financial literacy. Bookkeepers must have a solid understanding of accounting practices and should be mathematically (and technically) inclined. As Ashton's Accounting Officer Sheri Gulston notes, "a lot of people think anyone can be a bookkeeper, but it takes a really specific type of person to be a great one." Together with Sheri Gulston, we explore the key factors you need to look for when searching for a great bookkeeper.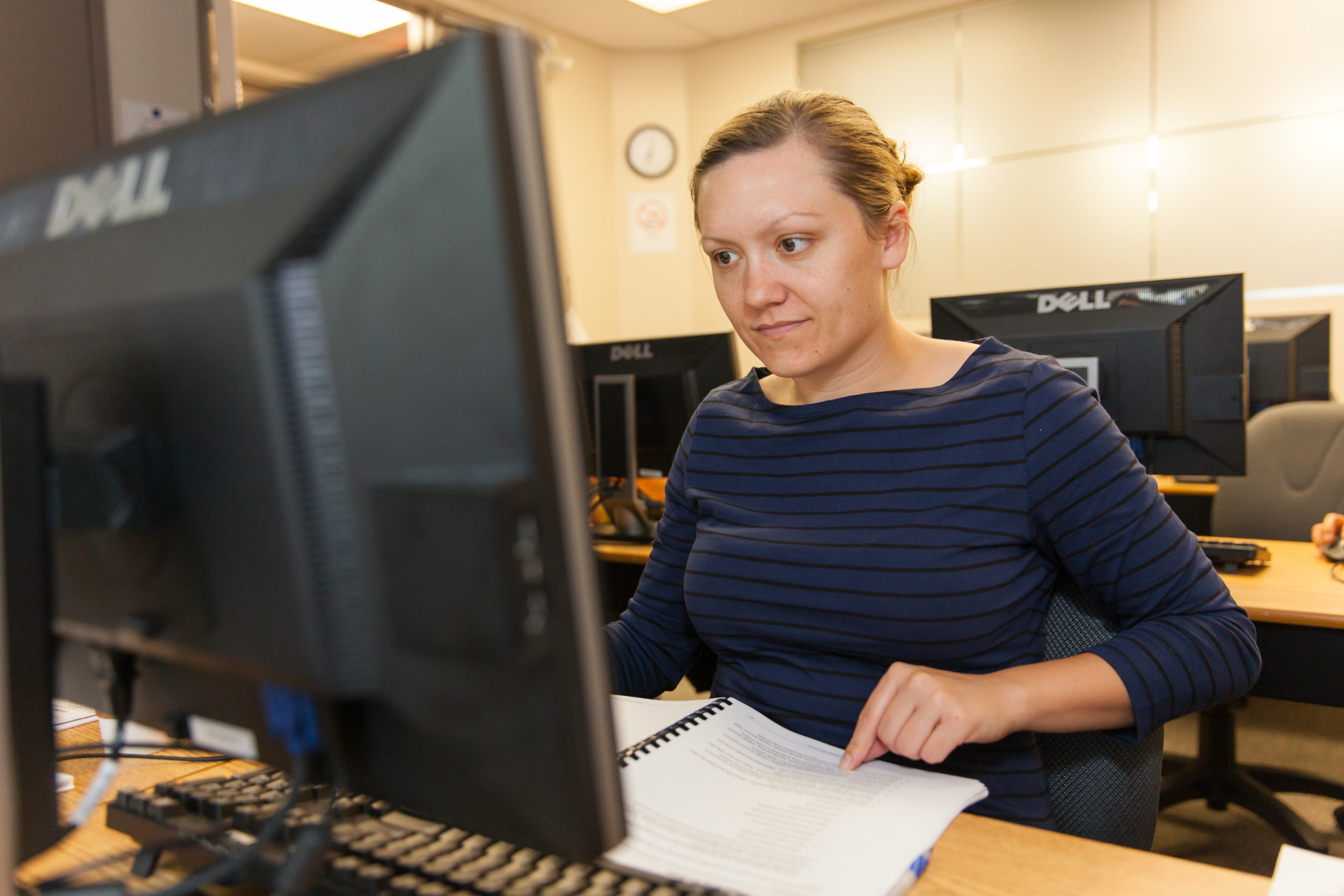 1. Education
Although a bookkeeper doesn't need to possess a degree or certification to work in Canada, according to Gulston, "the majority of businesses out there are not interested in hiring an applicant who did not complete some form of bookkeeping education program." Professional bookkeepers are familiar with the principles of accounting, computer applications, computerized bookkeeping, cost management, income tax, and payroll administration. There are a wide variety of bookkeeping programs available throughout Canada, which vary in length, intensity, and format.
2. Professional Memberships
Professional membership is also not mandatory in Canada. On the other hand, bookkeepers who belong to a professional organization have to abide by a code of ethics and pass the membership criteria of a professional organization before they're allowed to join. Because of this, professional memberships can serve as a strong indicator of a bookkeeper's commitment to their profession.
Some professional groups also offer professional indemnity insurance to their members, providing additional protection for employers.
3. Experience
In the field of bookkeeping, there is no substitute for experience. Bookkeeping processes are very specialized and can vary by sector. Therefore, a great bookkeeper is one with experience in the industry, who is able to understand essential business operations and is capable of identifying ways to simplify processes and eliminate waste.
4. A Commitment to Professional Development
The bookkeeping industry is one that is constantly evolving due to changing technologies. Today, the majority of accounting processes are completed using computerized bookkeeping or accounting software programs such as QuickBooks. Great bookkeepers commit to keeping up with the latest technology and are able to identify possibilities to save time and money by automating processes.
5. Trustworthiness
Bookkeepers are privy to a great deal of sensitive financial information, so it is essential that they possess high ethics standards. Great bookkeepers are discreet, professional and able to keep information confidential. A skilled bookkeeper should also be able to provide solid references who will vouch for their professional character.
6. Strong Communication Skills
As Gulston notes, "bookkeepers have to work with people throughout their organization. They often need to be aggressive in order to ensure tasks are completed on time, so an individual who is able to communicate their needs effectively can be an invaluable asset to a business."
If a bookkeeper doesn't understand something, they need to be willing to ask for clarification, sooner rather than later. Great bookkeepers also need to be able to communicate large financial information in a way that is useful and meaningful to multiple stakeholders.