Most of us have seen the classic 1994 film 'Shawshank Redemption' starring Tim Robbins and Morgan Freeman. It's a staple of daytime television and has been preserved by the US Library of Congress for being 'culturally, historically, or aesthetically significant.' Based on a duo of novella's by American novelist Stephen King, the film tells the tale of two prison inmates and their unlikely friendship forged over years of hardship under the brutal hand and watchful eye of a sadistic prison warden.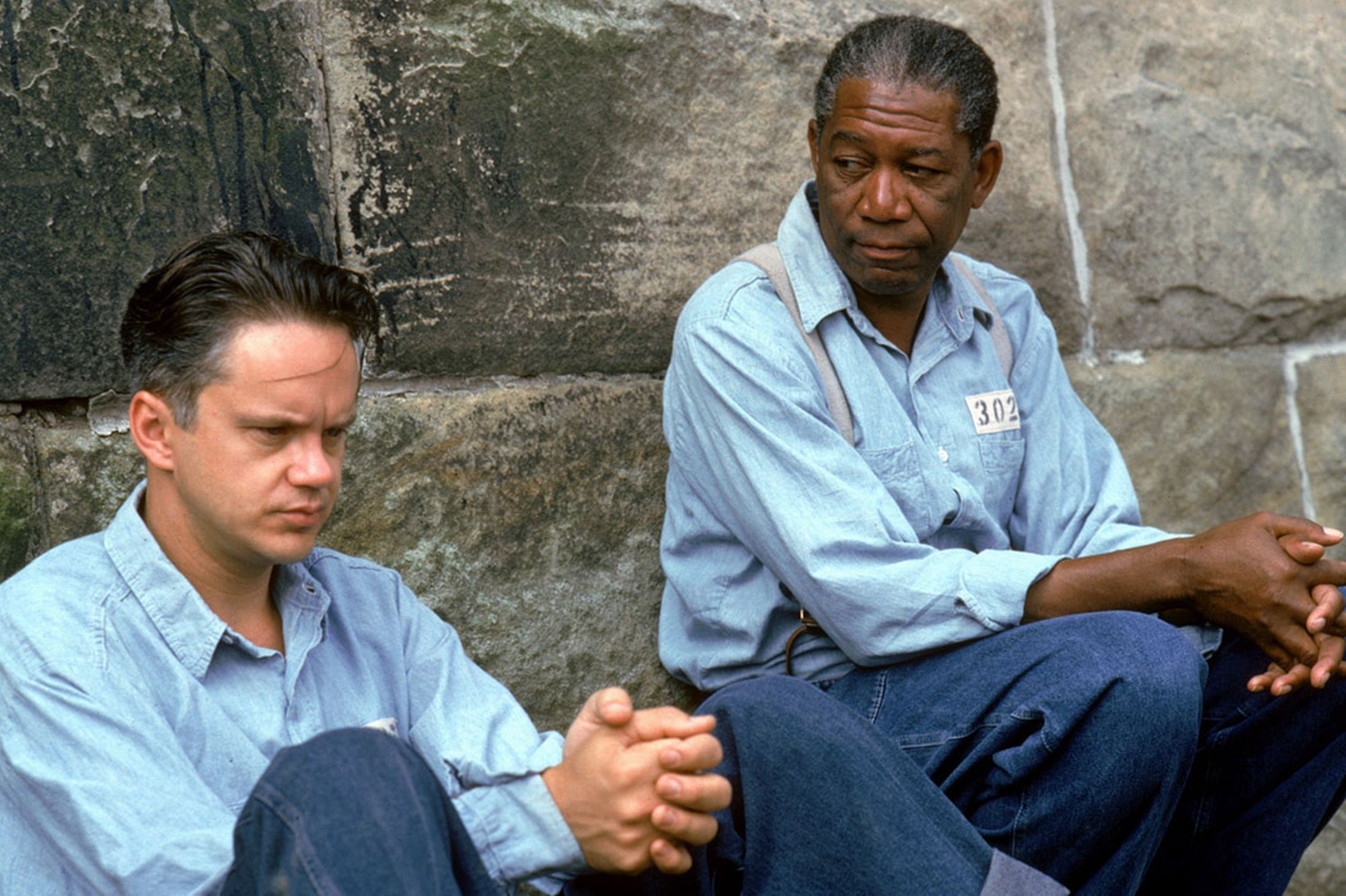 Andy Dufresne & Ellis Boyd "Red" Redding, from the Shawshank Redemption.
So why does an Ashton blog article about bookkeeping begin with a brief summary of a mid-90s Hollywood film? For the simple reason that bookkeeping plays a central role in it. What's more, bookkeeping is tied to some bigger questions about the ethics of the profession. No spoilers will be given here, but suffice to say that bookkeepers have an ethical responsibility to be honest, accurate, and straightforward with their work.
And why wouldn't they be? As bookkeepers work with other people's money, there is a level of trust in that relationship.
It doesn't matter if a bookkeeper is on short term contract during tax season or on salary as part of a larger company, they have an ethical responsibility to their employer and their profession.
But sometimes, it isn't quite so simple as that.
Believe it or not, ethics in bookkeeping dates back to the 15th century. In 1494, Luca Pacioli, a Franciscan monk, widely considered the father of accounting and bookkeeping – he created the double-entry bookkeeping system still in use today – wrote a treatise called 'Summa de arithmetica, geometria, proportioni, et proportionalita' or 'Summary of arithmetic, geometry, proportions and proportionality.' In addition to providing a summary of current practices in mathematics and geometry, Pacioli's text also outlined what he saw as ethical issues of the profession.
First and foremost of these is Pacioli's explanation of the double-entry system. In brief, this bookkeeping method uses two columns for keeping track of monetary exchanges; column for what is paid out and one for what is paid. For example, if a bookkeeper records a transaction of say, $100 dollars, then two entries in the ledger would need to be made. One for 'cash' and the other for 'revenue'. Of course, the double-entry system does not guarantee that the ledgers are kept error free, and this is where Pacioli's views on ethics come into play.
For Pacioli, the goal of a businessman is to be successful and to do so they must make a profit. However, making a profit must be done honorably, and this where the ethics of bookkeeping come in.
For example, profits made must be made and recorded 'lawfully'; and in addition, bookkeepers have a responsibility to ensure that business transactions are transcribed 'carefully and truthfully.'
Today, bookkeepers are bound by the same ethical responsibility. The company or small business owner that they work for has a responsibility to make a profit and ensure not only the stability of the company, but also in the lives of its employees who depend on the company for their own financial stability. And the bookkeeper has a responsibility to ensure that the company's profits are transcribed accurately, faithfully, and above all, honestly. What was true for Pacioli in 1494 still holds true today.
Subscribe
By entering your email below, you agree to receive articles from the Ashton College blog. We will not send you promotional materials or any other information. You can unsubscribe at any time.