A person's true values and priorities are often shown in moments of adversity. However, it takes even more strength and character to choose challenges because of your values.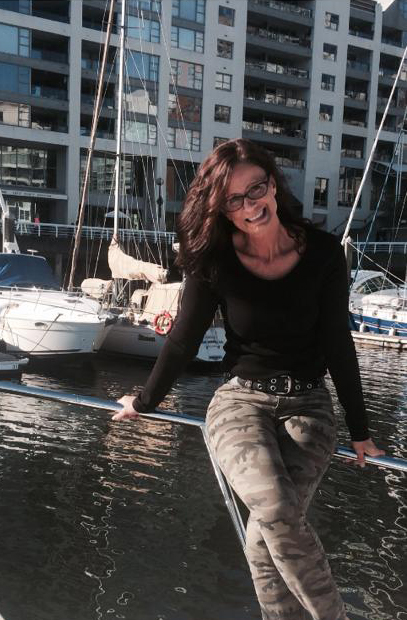 For Jacqueline Smith, when she had to choose between being with her family in Vancouver and living a comfortable life she was used to in Manitoba, the decision was made very quickly. "I remember getting a call from my daughter right before her graduation. She told me that she considers Vancouver her home; but what would really make it a home is having her family there with her. This was when I made a decision to move."
Right now, Jacquie works as an Online Education Coordinator at Ashton College, leading a team of 3. It's been almost a year since Jacquie moved, and she never regretted her decision – although the road she took was definitely not the easiest one.
Life in Manitoba
Born and raised in Brandon, Manitoba, Jacquie has chosen a path of excellence and continuous learning for herself in everything she did. A mother of two, she did her best to both raise her daughters and focus on her own career growth.
"I was working in a bank while also raising my two daughters," shares Jacquie. "But I knew that eventually I wanted to work in the educational field."
To achieve her goals, Jacquie committed to getting her CAE certification. It was around that time that she also picked up another part-time job teaching at night school.
Jacquie's desire for learning didn't stop there. She wrote a staff computer training proposal for that company and was hired to her new position the very next day.
"I wrote my own job description," Jacquie says, laughing "and developed the whole scope of my work."
A Drastic Change
Jacquie has never imagined that she would make a decision to move and change her established life at the age of 50, having worked for the health care organization in Manitoba for almost 15 years.
"Moving to Vancouver was truly a terrifying life-changing decision," shares Jacquie, laughing. "I had to give up everything: my house, my job; I needed to pack, reorganize everything – it was a big decision!"
However, for Jacquie, everything worked out in her favor. "It was an opportunity for me to finally switch to doing what I was truly passionate about – teaching and coaching".
As Jacquie gave in her notice, she decided to update her education. "I found out about a TESOL (Teaching English to the Speakers of Other Languages) intensive course that was offered Monday to Friday, full days for one month – so I jumped right into it!"
After a hectic month of packing, studying and saying goodbyes, Jacquie moved to Vancouver for a new chapter in her life.
New Challenges
When she moved to Vancouver, Jacquie was confident she would get a job quickly; but the reality was not as simple. "I thought that years of experience in adult education and my background in technology would get me a job right away; but three months down the road I was still doing English tutoring to a few students on the side." However, Jacquie did not give up; and she was not ready to settle for just anything – she wanted a job she could eventually retire in.
Jacquie's patience and perseverance eventually paid off. "I got a call from Ashton College, and two interviews later I was hired."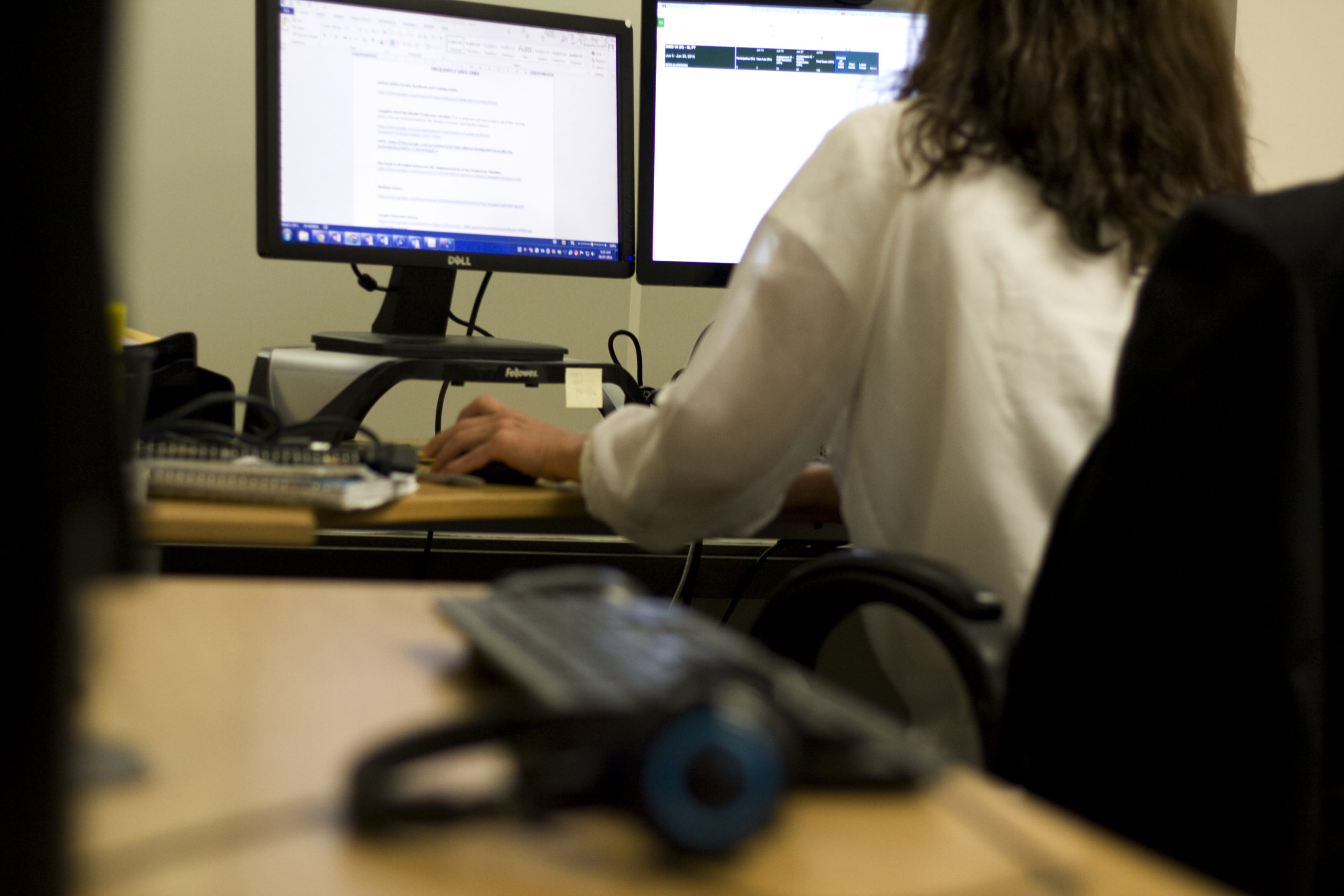 "Now, I work in the Online team with 3 most amazing people. I am very excited to be part of the team, where I get to transfer my belief in transparency and integrity to them."
Jacquie's ability to guide became key to her new position at Ashton. "Being a single mom and continuously overcoming difficulties myself, I can now show others how to keep up their positive attitude and go-getter spirit."
Words of Advice
To Jacquie, taking on challenge and change is an integral part of life, and believes there's no better time than the present to pursue one's passions and be willing to make sacrifices along the way to get there. Her next journey post retirement, Jacquie plans to live in Spain and teach English with the skills she has gained.
"You're never too old to learn, so don't lose sight of your goals and dreams. It is up to you to decide where you want your life to go."