Planning to retire overseas could be just the ticket in your golden years. However, making that all-important decision around where to go can be fraught with complications. The popular lists that reveal the "Best Places to Retire in the World", generally include countries such as Mexico, Panama, Costa Rica, Brazil and Bolivia which offer stunning scenery, good year-round weather, and a cheaper cost of living than larger North American cities.
However, what is not always obvious is the way in which these lists are compiled. "World destinations" may not be exotic. And they may not have the best climate either.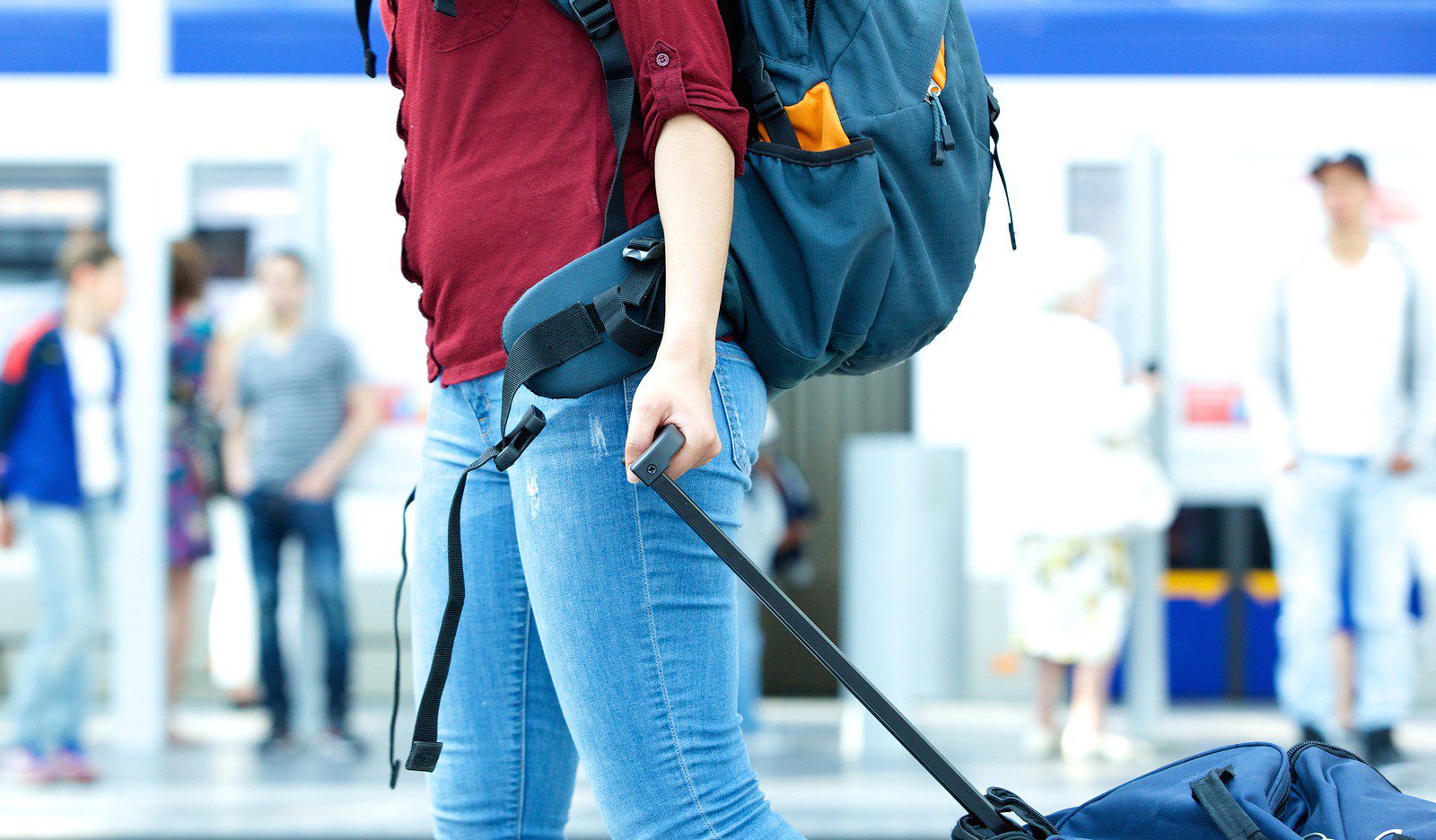 According to www.expatinfodesk.com, Mexico, Canada and India are the top three "world destinations" based on the four categories below. At first glance, comparing the Canadian winters with the beaches of Goa doesn't seem quite right. And yet, when we take into account, cost of living, healthcare provisions, taxes and crime/personal safety stats, it begins to make more sense. There are many variables that go into this concept of "world destinations".
"Mercer's 2014 Cost of Living City Rankings" claims that Luanda, Angola is the most expensive expatriate destination in the world, and Karachi, Pakistan, is the most affordable location among the 211 locations surveyed. And should you care? Do you want to live there?
It is also helpful to note that retirees are not necessarily looking for sea, sun and sand in their retirement package; they may be looking for a life change. But for those people who are seeking a more traditional fun-in-the-sun, escape from North America package, it is absolutely critical to hammer out finances, health and visa requirements.
Retirement Visas
Not all countries require retirement visas. However, this will be an important consideration when choosing a destination. Retirees will usually be required to show proof of their retirement income and may also be asked to deposit a pre-determined amount of money in a local bank account.
Retirement Finances
Consider:
The cost of living in your current location and how that compares with the cost of living in your home country.
The cost of property in comparison to what you pay in your home country.
The currency exchange rate that is in place between your home country and that of your intended destination.
The benefits and pensions that you currently receive or are entitled to in your home country and how these may be impacted by a move abroad.
Health and Social Security
What is the quality and availability of the health services?
Is there adequate Emergency Services?
Will your health insurance cover you abroad for all eventualities?
Traveling for an extended period of time or moving abroad in retirement can be an exciting option. It stimulates a sense of adventure and the idea of infinite possibility. It can even make you feel young again. Remember, however, do your research and make sure the destination you have in mind meets your health and financial needs. If so, you could be onto something good.
References:
http://www.expatinfodesk.com/expat-guide/deciding-on-the-right-country/main-decision-criteria/
http://www.expatinfodesk.com/expat-guide/nationality-specific-information/canadian/