If you were invited to an interview, it means that you already went through the first step in the selection process. You've probably spent a good deal of time searching and applying for a number of positions that seemed to fit your profile.
To perform well in the next step – the interview – and land the job you want, you'll need to think about what you are going to say, how you are going to say it, and be prepared to respond to different questions.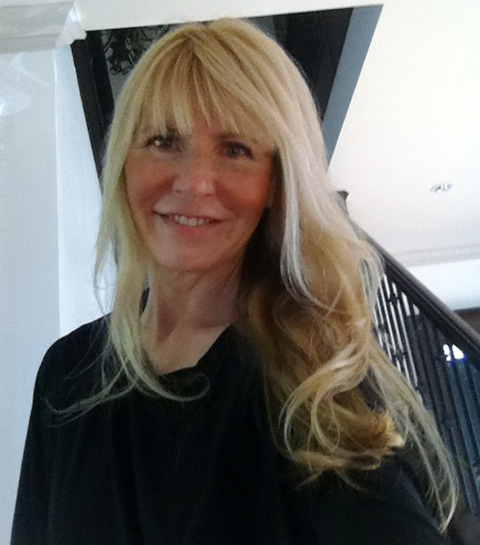 Heidi Bachert-Burke, Human Resources instructor at Ashton, shared her insights on the interview mindset that can help you through each step of the interview process.
Before getting the interview:
Many opportunities may not be advertised on the internet. "You need to explore the hidden job market and ask your friends and network if they know anyone who may be hiring. This can be a huge opportunity" Bachert-Burke says.
Summer jobs also matter and can prove to employers that you are interested and ready to work. Similarly, ensuring that your social media presence is career ready is also helpful.
"Employers today look at the social media pages of the potential employees to see their characteristics and personal traits. A nice resume isn't enough if your social media presence doesn't show good things about you," she warns.
During the interview:
Beyond demonstrating why you are the right candidate for the job during the interview, asking questions to show interest about the position can be very valuable. Here are some questions to consider:
– Why is this job available?
– What are the biggest challenges of the job?
– What do you like or dislike about working for this company?
– Based on our conversation, are you confident that I'm someone who can meet the expectations of this job?
Just be sure to never ask about salary, benefits or vacations. It only makes interviewers feel negatively about your motivations for wanting the job.
"Showing that you're calm during an interview is also a good indicator of how you will react in a difficult or stressful situation at work" says Batchert-Burke.
After the interview:
You can split interviews into two main parts: about yourself and about the company.
"Do your homework. Visit their website, understand what differentiates the organization from others and be able to communicate why you would be a good fit to further the organization's mission," she says.
Be prepared to answer questions about yourself. This could include your strengths, your weaknesses, your skills, and some personal characteristics related to a job, such as how well you can work under pressure. It's also important to figure out your career goals and demonstrate how they align with the job.
Questions?
As Ashton's Student Affairs Officer, Cairrie Williamson is here to be with you every step of the way.
"My goal with all Ashton students is to ensure that they will have a positive experience from first encounter to graduation and beyond", says Carrie.
If you're seeking advice in mapping out your career path, looking for help with employment resources, job searches and practicum placements, or if you need assistance with any student related matters, Cairrie is here to help.
You can contact Cairrie at cwilliamson@ashtoncollege.ca | 604-899-0803 ext. 127