Many professions (doctors, accountants, engineers, etc.) have strict guidelines for professional practice. However, if you're looking to become a financial planner, you're in luck! You can start charging for your services without taking courses, passing exams or obtaining a licence.
You read that right. Financial planners throughout most of Canada (in every province except Quebec) can help people save for education and retirement, reduce taxes, choose the right insurance plans and pass along their assets after they die, all without obtaining a licence.
While provincial governments require specialized training and registration for individuals who want to sell products such as stocks, bonds, mutual funds and insurance, they have no such requirements for those who provide financial advice and charge clients for their time.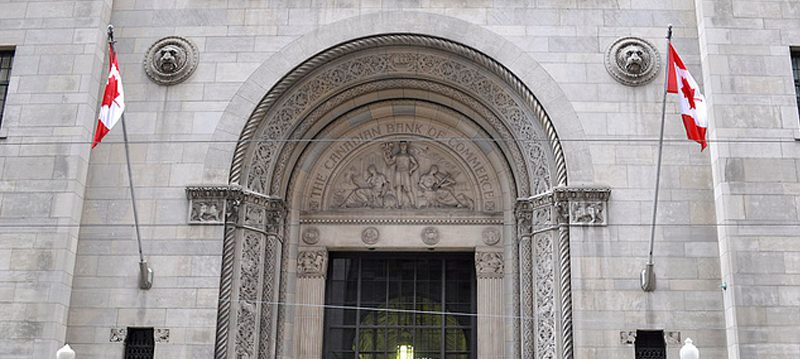 The lack of regulation in the industry can have tragic consequences, as was the case for one Ontario woman who lost $300,000 over a period of six years. The 65-year-old Burlington woman was led to believe she was buying Credit Union Guaranteed Investment Certificates, however none of the purchased investments actually existed.
The lack of regulation is compounded by an overall lack of knowledge surrounding the financial industry. A survey released by the Coalition for Professional Standards for Financial Planning revealed that many Canadians are unaware of the lack of regulatory standards in place throughout most of Canada for financial planners. The survey found that less than half (49%) of respondents know there is a difference between a financial planner and a financial adviser. More significantly, 44% of respondents believed there are regulatory standards in place for financial planners.
Ontario has appointed an expert committee to consider new proficiency rules for financial planners and advisers and is expected to submit a report to the government next year.
At the same time, the Mutual Fund Dealers Association is proposing that members have a commonly used financial planning designation to call themselves financial planners. The organization is asking for feedback to its bulletin until Dec. 4, 2015.
While more regulation may be forthcoming, a standardized licensing system may take months or even years to come into effect. In the meantime, here are some tips that can help you protect yourself from scam artists.
Trust your gut. If you have a vague feeling that something's not quite right, trust your gut and do some extra research.
Ask questions. When discussing investment ideas and strategies, ask about the advantages and disadvantages of each recommendation. There are no perfect investments, and every financial product has a down side. There is no one-size-fits-all personal finance advice. Your situation is unique, which is why it is important to have a personalized investing plan.
Take your time.

Be suspicious of time-limited offers and high-pressure salespeople. If the investment is legitimate, you should not have to invest on the spot. Take all the time you need to make an informed decision.

Do your research. Before you make any investment, understand how it works, the risks and any fees. Make sure it fits with your financial goals and your other investments. Remember, at the end of the day, no one cares about your money as much as you do!
Subscribe
By entering your email below, you agree to receive articles from the Ashton College blog. We will not send you promotional materials or any other information. You can unsubscribe at any time.