It isn't often that a nineteen year old decides to enter the finance world and immediately becomes successful at it. Even less frequently do they buy into a life insurance company at age 24 and become a partner. Yet for Jesse Bittle, such bold decisions are the norm rather than the exception.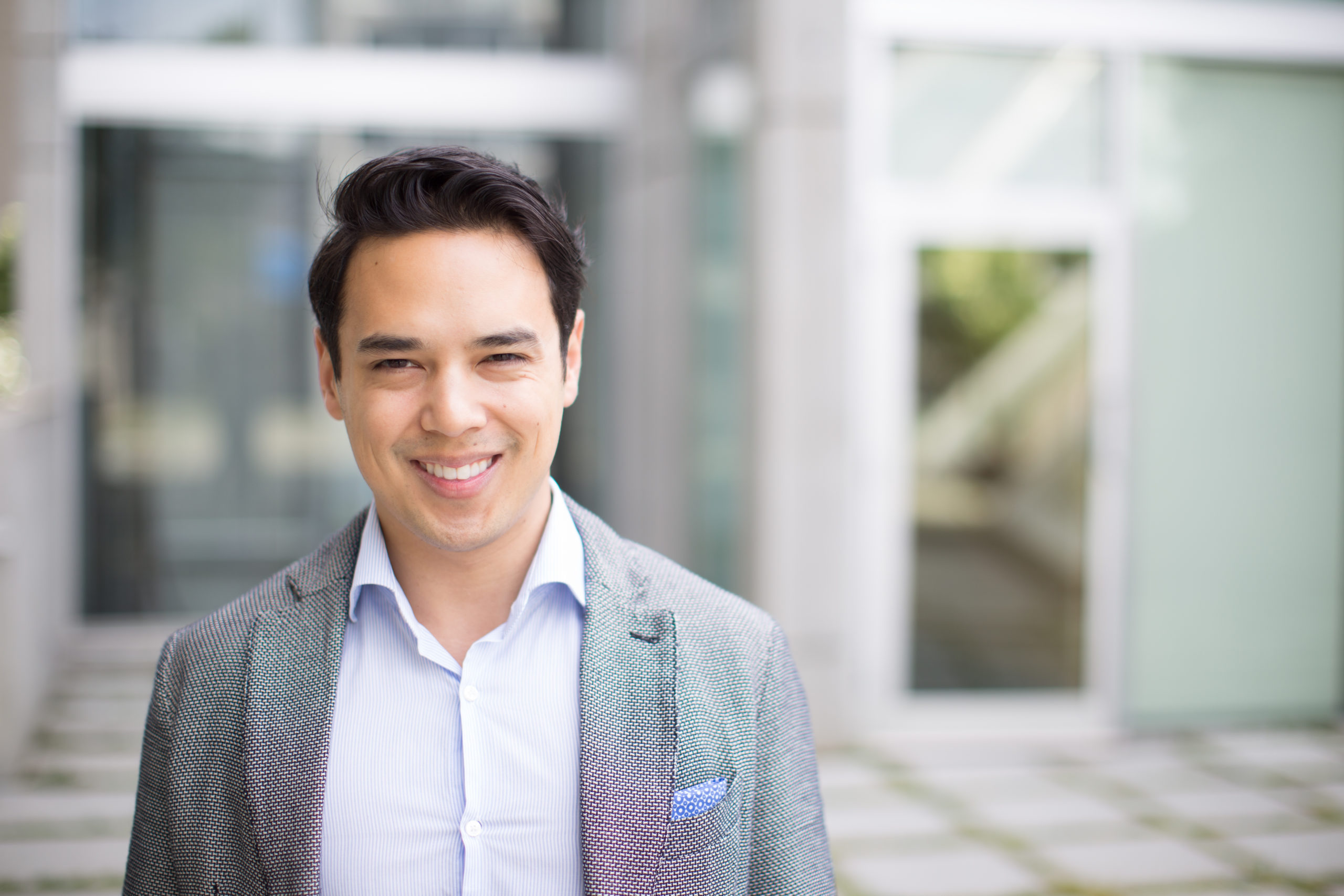 "I definitely started young," he admits. "But I wanted to work in life insurance because I like to help people. When I was 18, I lost a close friend and it had a big impact on me."
At age 19, Jesse decided to take the plunge and dive into the fast-paced, highly competitive world of corporate finance and insurance. By 20, Jesse was working full time with Sun Life Insurance. He found that he had a knack for it, so four years later he decided to buy into a financial solutions team as a partner. "The company, Clauzel Bittle Financial, is under the Sun Life umbrella, but it's our company."
Today, Clauzel Bittle Financial is a growing insurance company with six board members. Jesse is listed as a partner and works as a Certified Financial Planner. It was in acquiring the CFP designation that Jesse first discovered Ashton. "I'd heard about the CFP program and what a great experience it had been for a co-worker. Other people at Sun Life had taken the program as well, and I wanted to get CFP certified. Then I just stuck around and did more programs!"
Jesse was really happy with the knowledge and education that he got. "Certifications really give students a holistic view on finances, and that's important in my profession." To date, Jesse has taken three certification programs: Certified Financial Planner, Life License Qualification Program (LLQP), and the Chartered Life Underwriter (CLU). This trio of designations make Jesse a considerable force as a life insurance advisor, even more so because of his young age.
"I'm considering taking more programs and getting a few more certifications. People come to you because they want help, so you've got to be able to provide that for them."
Jesse Bittle is certainly at the top of his game and he is never one to mince words. When asked if he had any advice he'd like to pass on to future students, Jesse had this to say: "You have to embrace what you want to do and stick with it."
"Starting out is never glamorous, and it's hard. But if you stick with it and learn to enjoy the relationships you're building, it can be extremely rewarding. It isn't easy when you don't have the credibility or client base, but that comes in time."
Today, Clauzel Bittle Financial is a growing company with an exciting future. Jesse is proud to be a part of that future, and we're proud to have been there with him since the beginning.