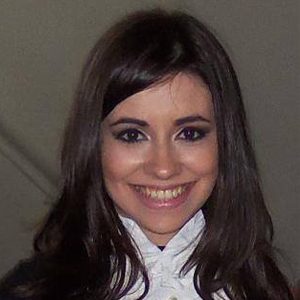 After graduating from university, I knew I wanted to enter the Human Resources field. However, the companies I applied to were looking for candidates with previous business experience and strong English skills. The Diploma program was a great option for me because it wasn't too lengthy, it included a practicum component that would allow me to gain some Canadian work experience, and it was located in an international city where English is the primary language.
Being exposed to so many different business areas was a great learning experience for me. It really illustrated how different parts of an organization interact, the realities of corporate life, and the role of HR in staffing these different departments. During my practicum, I worked as the HR Coordinator at Latincouver, where one of my main responsibilities was to recruit volunteers and co-op students. Every day I communicated with managers to gain an understanding of their staffing needs, with candidates who were interested in the organization, and with my colleagues. I improved my language skills, developed my time-management skills, and worked in an HR role with a great deal of responsibility.
I believe that I will be able to find a good job, primarily because of the experience I gained at Ashton College. My application is stronger now: it includes Canadian business education, work experience, and fluency in English.