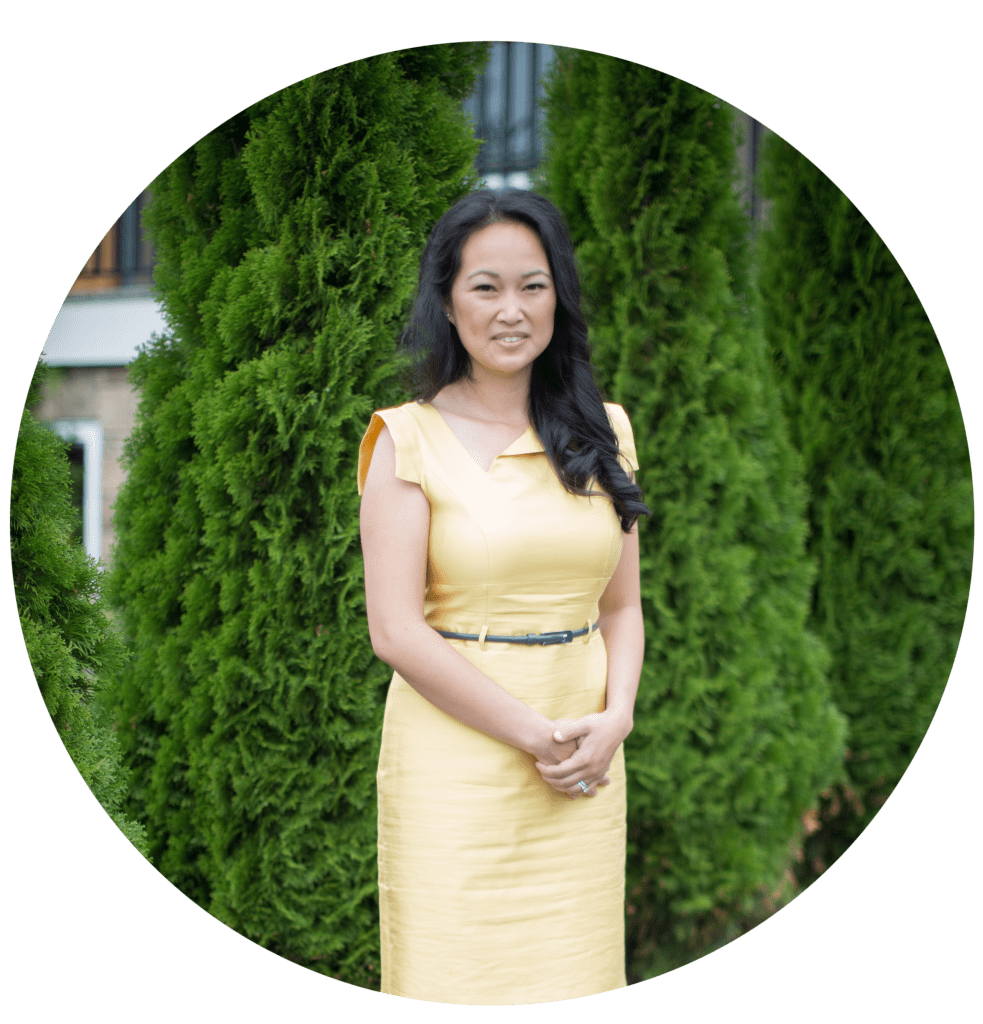 A "credential collector", I am a Certified Financial Planner (2009), a Charter Life Underwriter (2011), and a Certified Health Specialist (2012). I also hold the Elder Planning Counselor designation (2006), as well as an undergraduate Bachelor of Arts degree from the University of British Columbia. I didn't initially plan on working in the financial services industry, but after I graduated I secured a position with Freedom 55 as an advisor and right away I was hooked.
I worked my way up to an executive position as the Vice-President of Business Development at Daystar Financial Group, where I was responsible for training staff on insurance and investment concepts. It was during this time that I completed two financial services programs at Ashton, the EPC and the CLU. If you want to get further, you have to be constantly trying to better yourself. When I graduated university I thought that I was done with school forever, but I quickly realized that education isn't four years of your life and then you're finished; it's an ongoing endeavor and in the financial industry especially, it's a requirement. As a busy professional, the accelerated nature of Ashton's programs appealed to me, and I took the EPC over a long weekend. The biggest draw was the program format; it was a condensed course, which was great for me because I didn't really have the time to sit through a long, drawn-out course – no one in my business does.
Having the authority to design your own day, to be able to create something and directly see the impact of that work has allowed me to live a more authentic life. I'm able to make decisions independently and run my business the way that I feel a business should be run.
In 2012, my husband and I decided to launch our own financial services company, Financial Tech Tools. I'm passionate about educating others about finances, and the primary goal of Financial Tech Tools is to create user-friendly tools that help simplify complex financial topics. We work with advisers from across the country to help them develop websites and apps, and to create content and marketing strategies for these platforms.
I'm focused on growing Financial Tech Tools into an industry leader to maximize impact, and I enjoy the freedom that comes with being my own boss.