Ashton College is committed to providing quality educational programs in a variety of flexible formats
We're passionate about helping our students achieve their goals. At Ashton, we're focused on providing innovative, real-world education and ensuring that students have a positive experience from first encounter to graduation and beyond.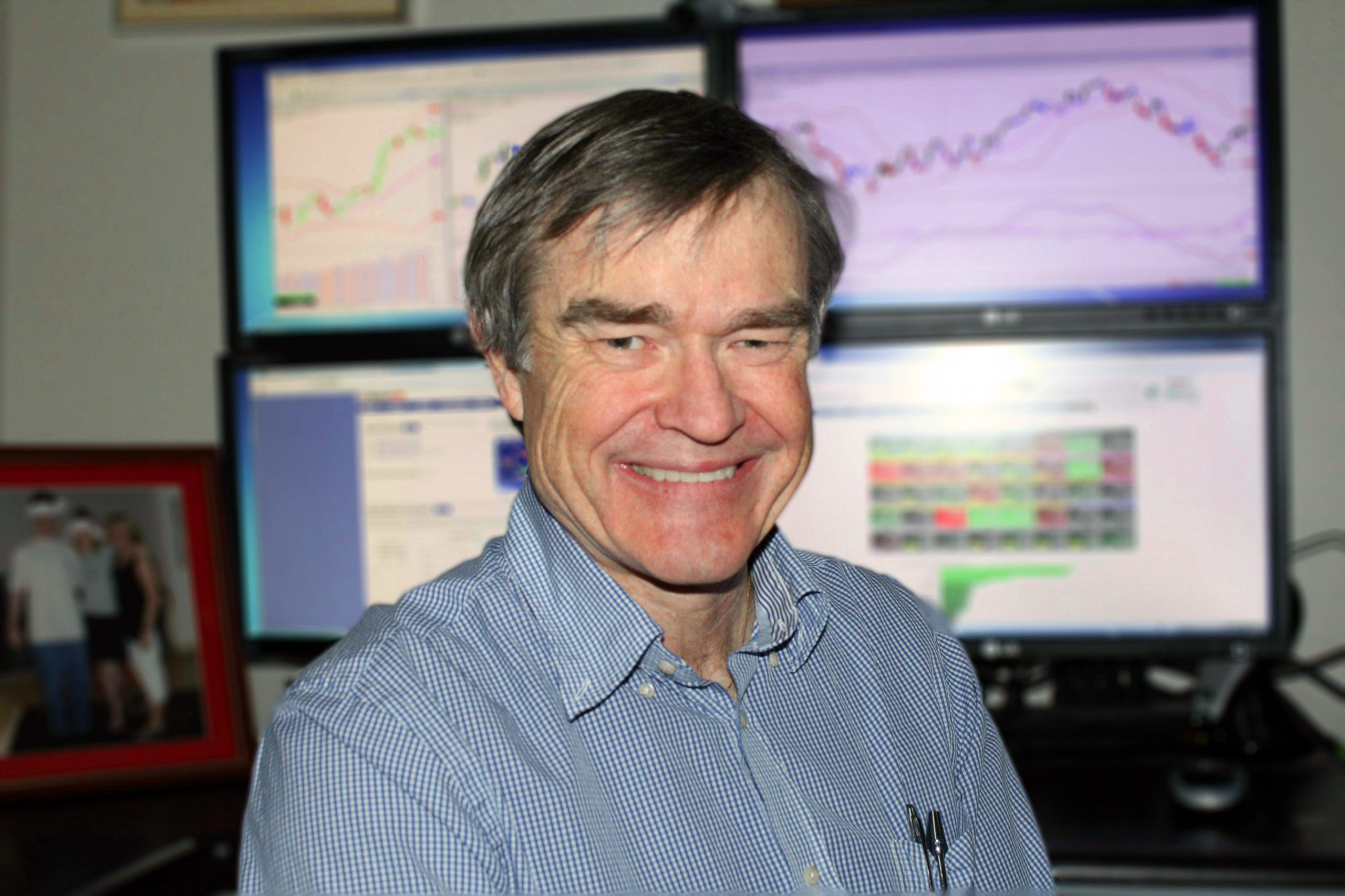 Top Reasons to Teach at Ashton
Inspiration
Share your experiences with mature students who are motivated to learn. You'll inspire students to follow their passions and embark upon new career paths.
Give Back
Teaching at Ashton, you'll have the opportunity to train and educate the next generation of professionals in your field.
Flexibility
Online instructors can work from anywhere in the world with a reliable internet connection.
Diversity
Educate students from around the world and be encouraged to celebrate their unique perspectives and personalities.
Growth
You will receive feedback on a regular basis and have the opportunity to grow as a professional, and as a person.
What's it like to teach at Ashton?
Take a look at what some of our faculty members have to say about their experience teaching at Ashton.
There is so much that I enjoy about my job. If there is one thing that I love the most (which I see in the classroom frontier as well) is seeing the person on the first day, and then noticing all the changes that happen after the training. The changes happen so quickly, so rapidly, and they bring out so much of that individual.
Charles Qabazard – Instructor, Sales and Marketing
Ashton has great tools available for online education. I like technology in general – I believe it has a lot of potential for education that should be taken advantage of. At Ashton, we combine online classrooms with live webinar sessions, which is a great way to introduce more interactions to the class, while still allowing flexible learning environment.
Shawn Bowden – Instructor, Immigration Consultant Diploma (IMCD)



I enjoy teaching because it really is a way of giving back to the profession, and I must admit that it is also a passion of mine, an intrinsic fulfillment to be able to impart knowledge into the students and share my experience.

Becky Wong – Instructor, Financial Services
Online Faculty Hiring and Selection Process
1: Submit your Application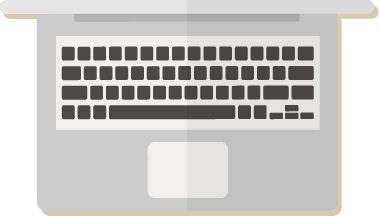 Submit your completed application along with all supporting documents. Don't forget to attach proof of your academic credentials and any designations or licenses you may hold.
2: Google Hangout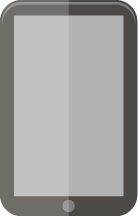 If your application is selected, you will be contacted by Ashton College for a interview via Google Hangouts. This interview will last approximately 30 minutes and will give you the opportunity to ask any questions you may have about Ashton College.
3. Assignment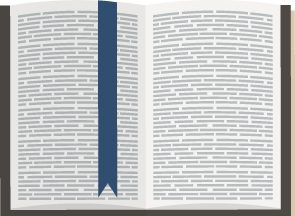 If your initial interview goes well, you will be asked to prepare a lesson plan and design a student assignment.
4. Microteaching Session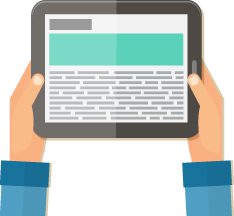 You will be asked to present a 20 minute virtual microteaching session.
5. Become a Faculty Member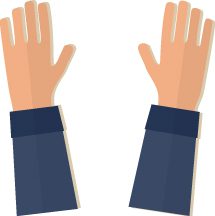 If you are successful in this process you will become a member of Ashton's faculty pool and start receiving teaching contracts.
Expectations of Faculty
Instructors are responsible for preparing lesson plans and interactive lectures, as well as for preparing, administrating and grading assignments and examinations, fostering interaction among students, and providing students with additional resources and support.This does depend on the course you are teaching.
Ashton College instructors are expected to be professional, prepared, and punctual.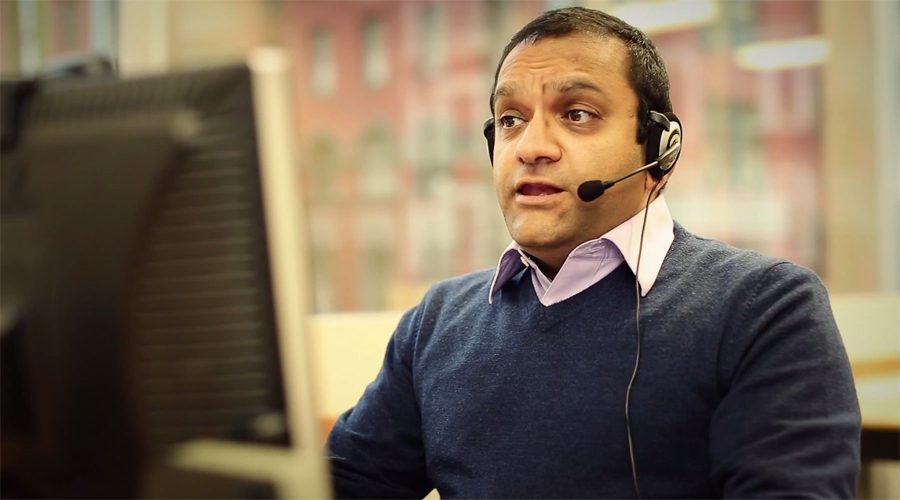 Online Instructors
Ashton College online instructors are required to have access to a high-quality webcam and microphone, as well as a stable, high-speed internet connection. Online instructors will be required to meet the online technical requirements as put forth by the Online Programs Administrator.
For a complete list of software requirements for online instructors, please click here.
A high level of technical ability is not required, however online instructors should possess some familiarity with the internet and have experience using a computer. Individuals must be willing to learn how to use online learning tools. Online instructors will receive technical support from Ashton College's Faculty Support and Online Support Assistants.