The financial services industry is changing all the time, and people need advisors who can give them accurate, timely advice on their investments and plans for the future. If you want to help others with their long-term finances, or advance your existing career in the financial services field, or enhance your financial knowledge, taking the Canadian Securities Course is a great step in this direction.
What is the Canadian Securities Course?
Technically speaking, passing the Canadian Securities Course exams through the Canadian Securities Institute (CSI) is the base-level requirement to conduct transactions in securities and mutual funds, and is the first step towards licensing for stocks and bonds. It's the ideal starting point for anyone in financial services, those wanting to become registered brokers, investment representatives or financial planners as well as those working in administrative roles in financial services and active personal investors taking care of their investments.
To pass the two CSC exams, the CSC course – which is offered through various institutions in partnership with CSI – will provide the necessary knowledge. In the Canadian Securities Course, you will learn about the different financial instruments in the industry like equities, traded funds, other managed products, structured products and derivatives as well as Canadian taxation in relation to these investments and other topics. Additionally, you will learn how to assess company, industry and market performance; ways to better serve clients, and industry standards and ethics while gaining a better understanding of the financial services and investments in Canada and its regulatory environment.
The course will prepare you for the two paper or computer-based Canadian Securities Course exams. The exams are two hours long and carry 100 multiple choice questions each. Upon completing the exams (60% or higher is passing), students can apply for their mutual fund licensing.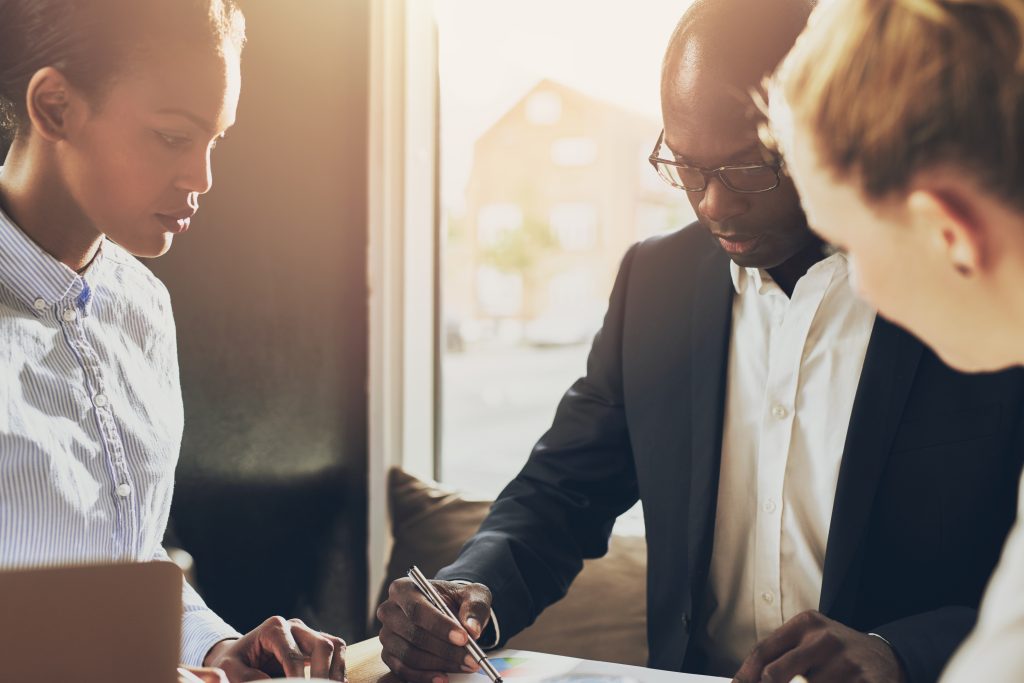 Benefits of the Canadian Securities Course
Not only will the Canadian Securities Course prepare you to write the CSC exams and give you the skills and information to be able to work with various financial investment tools, but you'll also enhance your investment knowledge and analytical skills. You'll be able to advise others (or make a difference in your investments) with a deeper understanding of financial markets and products and will also gain more advanced financial advisor skills.
As previously mentioned the CSC is the first step towards trading stocks and bonds, but the successful completion of the course is also the first step towards designations like PFP – Personal Financial Planner, CIM – Chartered Investment Manager and MTI – MTI Estate and Trust Professional. Additionally, the Canadian Securities Course can lead towards certificates, including financial services advice, fixed income trading and sales, advanced mutual funds advice and others offered through CSI.
While higher learning doesn't necessarily appeal to everyone, education does keep your brain fresh and engaged, so in addition to the benefit of giving your mind some new fuel, you'll also be learning all the new the terminologies in the financial services industry. There are a lot of unusual terms used in the market and those looking to be part of the financial services environment would do well to get to know them.
Many people have attained great success after taking the CSC course. Each person takes the course for their own reasons. The course will be particularly beneficial to those looking to get a leg up in the competitive job market, individuals new to Canada, those looking for a foundation in their financial services career and people interested in learning something new.
For example, people who work in the financial services industry in administrative roles may not need the CSC for their job, but the information they learn can be applied on a regular basis. Not only can these individuals speak with confidence when various investment tools are mentioned, but they can also confidently pass the information along to others through marketing or communication methods.
Potential new hires may find that taking the CSC course will show their commitment to the industry. Not only to an HR department but also to the hiring manager. This applies to a wide range of roles in the financial services marketplace from front-line employees of banks or credit unions; those in data analysis, marketing or administrative tasks for fund management firms; and even individuals looking to get a start in portfolio management, fund management or the more technical side of working for a fund management firm.
Individuals new to Canada will find that doors open for them after taking the CSC course as they look for an entry-level role in a new field. These same individuals are also able to advance more quickly in their chosen careers. For those who already have experience in the financial services industry, but lack the Canadian-specific knowledge and expertise, the CSC course will move these new Canadians ahead in their job search and may even help individuals network with leaders within the industry.
Many individuals who know their future lies in financial services will start with the CSC course because they know that it is the foundation of the industry. People find that the course enables them to have more potential career paths ahead of them. Additionally, as clients become savvier about the investment industry, those advising them need to become more educated as well. This all begins with the Canadian Securities Course that positions these advisors as the leaders of tomorrow.
The Canadian Securities Course is a well-recognized course in the industry and having the qualification offers many benefits.