When choosing her career, Kate (Yimin) Yuan had one thought in mind: she wanted to do her best to help people. However, the path she ended up on was not according to her original plan.
As it turns out, that was for the best.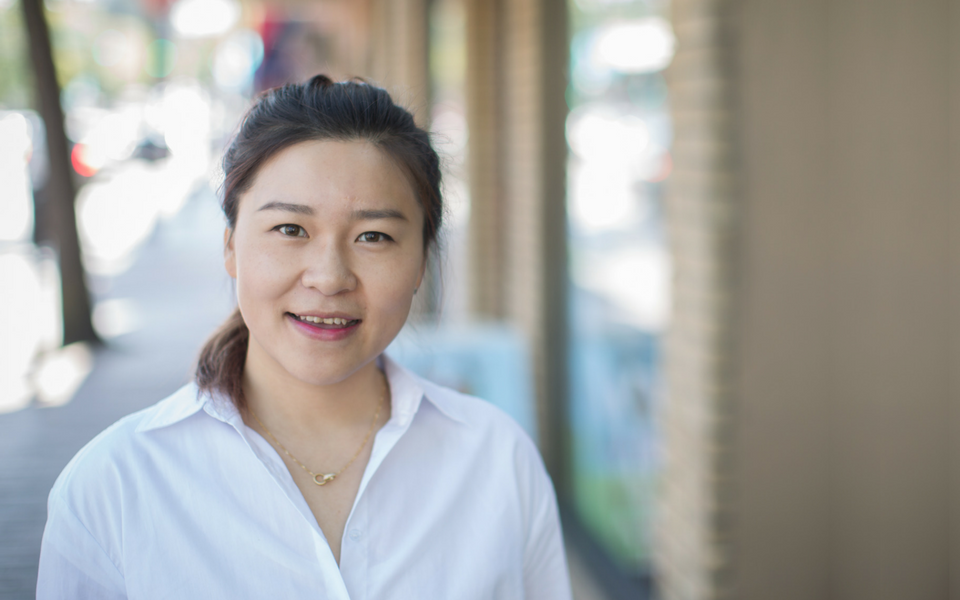 We Make the Choices, and the Choices Make Us
A graduate with a BA in Science, Kate was quickly able to land a job in her field. "I started working as a pharmaceutical assistant with Loblaw Companies Limited back in 2006," shares Kate. "I enjoyed what I did, and I liked the fact that I could put my education to use right away. However, life had different plans for me."
"I realized that a Bachelor of Science wasn't enough to find a high-income job," she adds. "And Masters programs were quite costly." So Kate decided to look elsewhere for a new career. "I chose to advance my education with a diploma in immigration consulting," she shares.
"I thought to myself: if I am going to invest more money into my education, I'd like to be able to work for myself once I graduate."
Where There's a Will, There's a Way
Kate got her education in 2010 and became a Regulated Canadian Immigration Consultant (RCIC) the same year. Currently, Kate is the Director of the C.T.C. Immigration Ltd., where she is providing immigration services to a variety of clients. "My role is very diverse," says Kate, smiling. "As a director, I am responsible for the business operation and staff supervision, but I also personally provide immigration services to my clients."
Kate's practice focuses on helping immigrants who apply under the economic classes.
"The best part of my work as an immigration consultant is being able to use my knowledge and skills to help my clients reach their goals."
"Helping people is what I wanted to do, and being able to achieve it is extremely rewarding," she adds, smiling. "I've had very interesting cases in my practice. At times I get to watch their entire journey, from the moment they come to Canada on a study permit to their graduation and then PR application. It's amazing to be able to develop and nurture such relationships."
Looking at her job right know, Kate is happy that she made the choice to pursue a new career. "I've never had to work for anyone in immigration," shares Kate. "I've had over six years of experience now, and I have always been in charge of my own schedule. I choose the clients I work with and make sure I provide the best service I can to them. This sense of freedom in my career and my work is what I was striving for!"
Growth is Never by Chance
One of the keys to Kate's success, as she states, is her investment into professional development.
"It is very important to continuously advance and keep up our knowledge of the current laws, regulations and policies in order to offer accurate advice to our clients."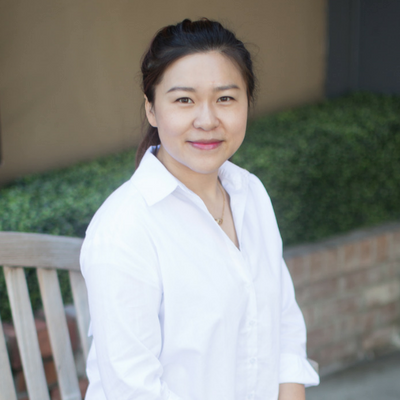 Kate makes sure to invest her time and energy to learn more about her field, every day. The best source of news and updates for Kate are the Continuing Professional Development seminars (CPDs). "We are required by our governing body [ICCRC] to fulfill a certain number of CPD hours," says Kate. "But for me, attending CPD seminars goes beyond that. In our industry, there are no reminders or alerts on the changes – we have to keep up ourselves. We are expected to know every detail, big or small, because mistakes can be costly to our clients. This is why CPD seminars are crucial to our careers."
For Kate, attending CPD seminars is the key for a thorough overview of the industry changes. "Each seminar covers a specific topic in depth," she says. "And it is a great opportunity to ask questions and learn from different professionals in the industry."
Kate has attended several CPD seminars at Ashton College and is looking forward to more seminars later this year.
Keep Moving Forward
As she continues to grow in her practice, Kate is now looking at expanding. "We are planning to expand overseas," she shares enthusiastically. "Our goal is to open up immigration services in China to give our clients professional immigration advice."
"Expansion requires a lot of hard work, planning and preparation, but I am looking forward to it!"