A new land, a new life. Majid Sajady knew that coming to Canada would require staying focused and working hard, but that did not scare him. Our 2016 Lilian To winner, Majid is looking forward to a bright future.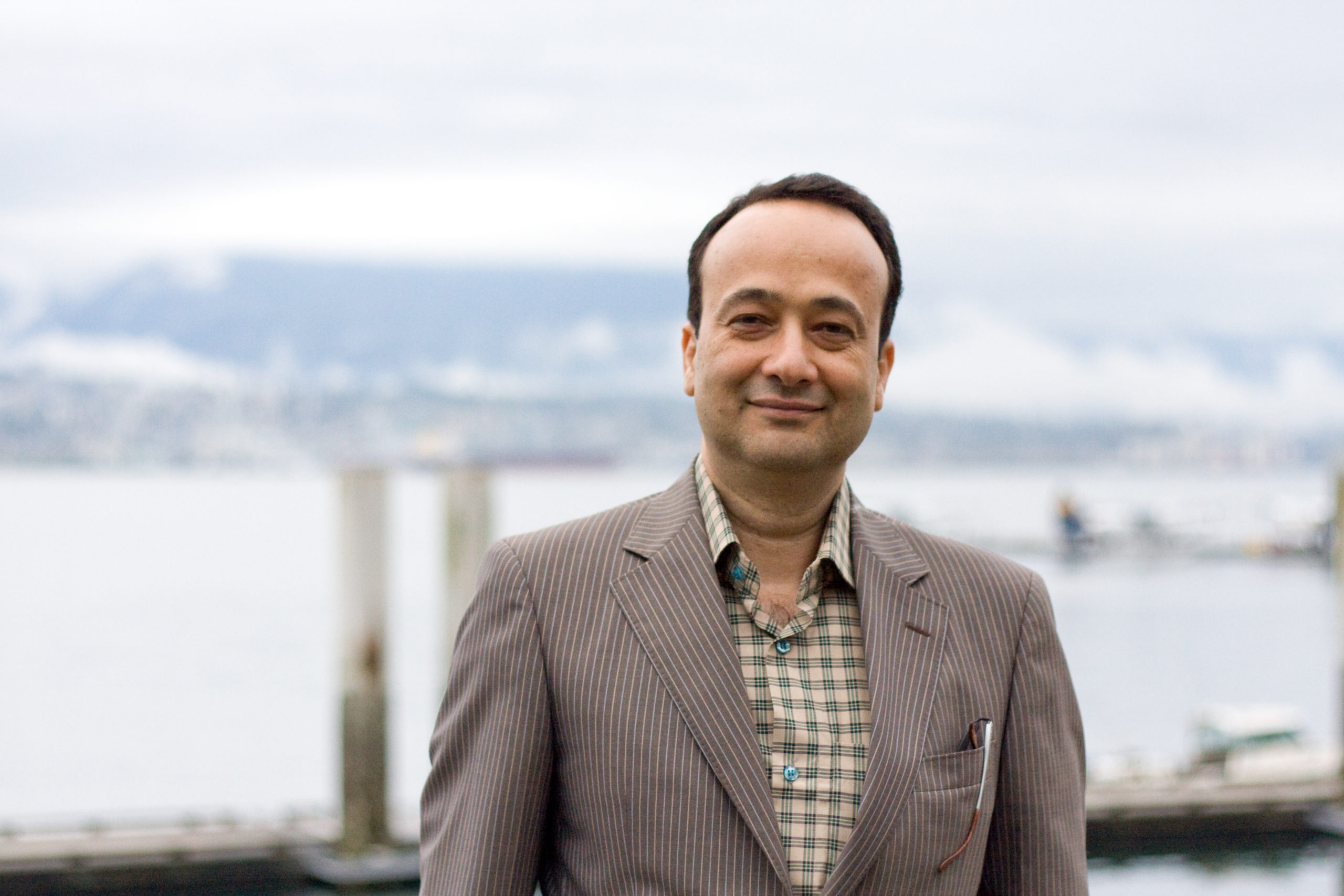 Land of Opportunities
Majid came to Canada two years ago with his family. "I was hoping to provide a better future for my children and my family by coming to Canada," shares Majid. "As expected, this country is indeed a land of opportunities. However, it was difficult for me at first to adapt to this new environment, culture, and language."
The first challenge that Majid had to overcome was the language barrier.
"Being a newcomer and someone who has to learn a language at my age is a difficult experience," he shares. "But I needed to plan for my future, so I focused on my goals and walked steadily towards my dreams."
Majid took a one-year course to improve his English skills and then started looking into more education in his field. A graduate of law in Iran and a Notary Public with over nineteen years of experience, Majid had to re-certify if he wanted to work in his field. "Some people expect the have the same position in Canada as they had back at home – but I knew that wasn't possible," he shares. "Canada has a different legal system, so it makes sense to get further education and experience."
Majid knew the journey ahead was not going to be simple. "I had a good position back in my country, so leaving for a new life was not an easy decision. But I was also excited for the new possibilities."
"Immigration meant a new beginning for me and for my family. We only have one life to live, so I thought: it'll be good to take advantage of new opportunities."
Lilian To Winner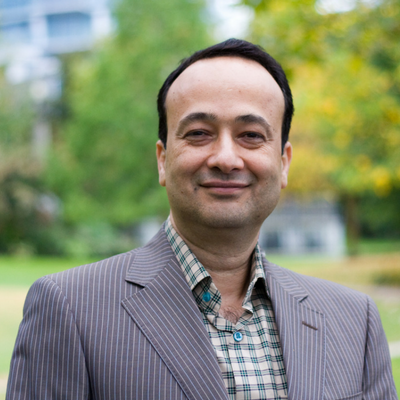 Majid knew that going back to law school was a lengthy and expensive option, but he did not want to give up on his desire to work in a field related to law. "This was when I began my research and found out about Ashton College's Immigration Consultant Diploma program," says Majid. "I noticed many similarities between the program and my past experiences in immigration and law, so I decided to pursue learning in this field."
Majid was looking into different financial options when he found out about the Lilian To bursary. "Financial difficulties are not uncommon for new immigrants," says Majid. "So when I saw the ad about the Lilian To bursary, I was eager to apply."
When Majid realized that he won the bursary, he was beyond excited.
"I am honored and humbled to receive the Lilian To bursary. It has opened a new door of hope for me. Because of this reward, I am able to prepare myself for a successful career here in Canada."
Majid is excited to go through the IMCD program this year and learn more about the immigration law in Canada. "I am grateful for the opportunity to start over, and I'd like to take as much advantage of it as I can. I have heard many good things about the programs at Ashton College, and I will work hard to succeed in my courses."
Contribution to Canada
One of Majid's main goals is to contribute to the Canadian community here in BC. "During my first two years here I wasn't working: I couldn't find a job in the field and was focused on improving my English skills. Because I wasn't working, I had a sense of inefficiency – and I really wanted to change that."
To break through, Majid focused on what he could do: volunteering. "Volunteering is not at all popular back home," shares Majid. "But I wanted to do something valuable, so I thought doing volunteer work would be the best thing that I could do for my new community."
"I think it is really important to be involved in the community and to be a productive member of the Canadian society. It is a way to help people around you and to have a sense of belonging and efficiency."
The Future is Bright
Majid is excited to become a Regulated Canadian Immigration Consultant and start making a difference in the field that he enjoys working in. "I am looking forward to finishing my program and helping new immigrants like myself on their journey to a new future here in Canada."
Knowing that new immigrants overcome various obstacles coming to Canada, Majid advices to keep their goals and dreams in front of them. "We have a very famous saying in Persian culture that goes like this: 'If you want it, you can have it'. This means that whatever we want can be easily achieved with hard work and focus on the goals."
"Always believe in yourself and set goals for the future. If you plan accordingly and work hard every day, you will definitely achieve them."