It's a sad truth that there are always going to be people in the world who will take advantage of others. No matter what field or industry, there are con artists and scammers who will mislead and lie to make money and not deliver on their promises. This unfortunate reality also happens with immigration practitioners, though, like most professionals in any industry, the majority are hardworking, honest and genuinely care about their clients. Of course, fraud is also committed by those who may not intend to be fraudulent, but are lacking in the experience or knowledge to complete the tasks they have agreed to.
Immigration fraud is a relatively new phenomenon. This is due to extreme growth in the field of immigration in the last five years. Those who completed an immigration consultant course and earned their diploma and obtained registration as an immigration practitioner saw unprecedented growth in 2017 (the same level of growth is expected in 2018 as well as 2019). According to a report by the Immigration Consultants of Canada Regulatory Council (ICCRC), Canada welcomed 300,000 permanent residents in 2017, with plans to increase that number to 310,000 immigrants in 2018, 330,000 in 2019 and 340,000 in 2020.
In the News
On the one hand, it is great to see a profession that is thriving, but on the other hand, there also have been several reports of immigration fraud in the last few years. One of the largest scandals in Canadian history was caused by an unlicensed immigration practitioner in Richmond who had falsified documents with hundreds of his 1,200 clients. Many of his former clients have undergone deportation.
In 2018, a Toronto woman was convicted to seven years in jail for falsely promising to help Canadians bring their relatives to Canada. She gained tens of thousands of dollars from the clients she scammed. She had been providing legal counsel to her clients even though she had been disbarred nine years prior.
Another unlicensed consultant in Toronto (who had previously been licensed, but was suspended then revoked altogether) was charged with fraud and other charges when he failed to complete a permanent residency application for at least one client. He offered to sponsor the woman while fraudulently telling the government he was in a common-law relationship with her.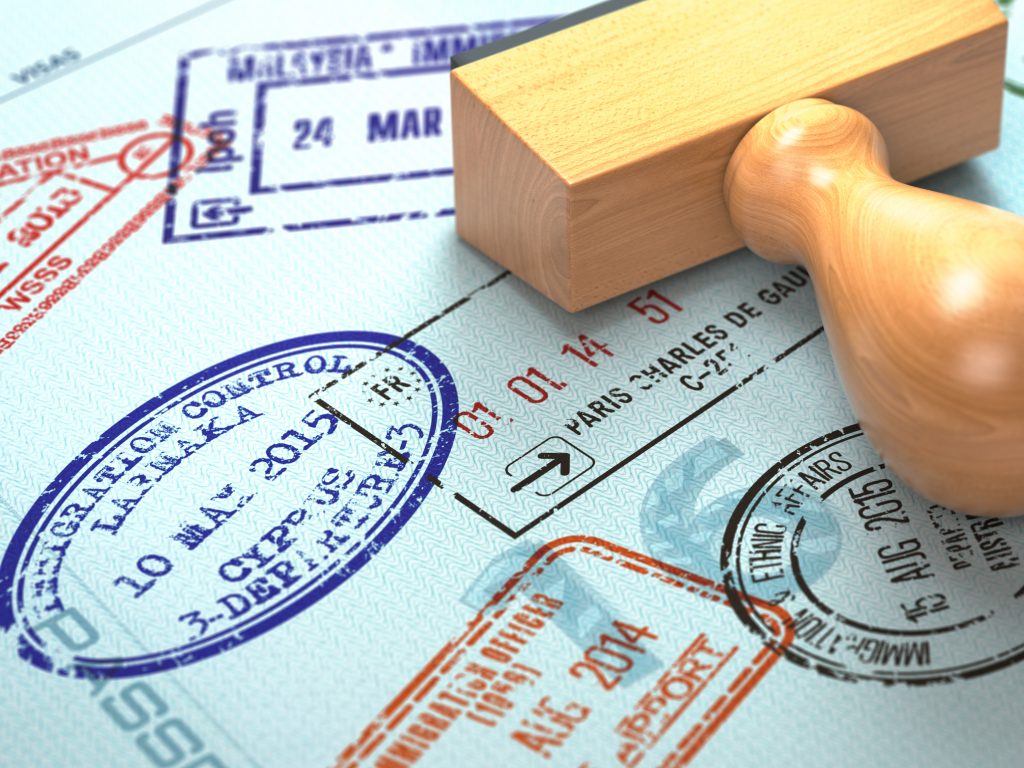 Some dishonest consultants falsify documents with or without the client's knowledge. Others will claim to be licensed consultants, even though they have not completed the immigration consultant course, nor earned an immigration consultant diploma and certainly haven't completed the steps to become regulated. Still, others will claim to have the expertise to complete the work and may even pass themselves off as legal counsel when they are not legally able to do so.
Protect Yourself – Find a Regulated Canadian Immigration Consultant (RCIC).
While the stories of fraud are disturbing, it can be avoided if a potential immigrant does the research necessary to find the right help. It would help if you only worked with an RCIC or immigration lawyer with proof of their standing in the field and experience in immigration.
It is vital to check titles and designations as they can be changed slightly to look official and appear legitimate when the practitioner hasn't even taken an immigration consultant course or earned an immigration consultant diploma, let alone be registered. It is possible to search for the immigration practitioner you are considering working with to determine their legitimacy. Visit https://www.canada.ca/en/immigration-refugees-citizenship/services/immigration-citizenship-representative/choose/authorized.html for information on an individual's licensing.
An Immigration Consultant Diploma Alone is not Enough
Taking an immigration consultant course and graduating does not automatically make an individual a regulated consultant. Regulation is another process that follows completion of courses and exams, so be sure that the individual is registered with the Immigration Consultants of Canada Regulatory Council.
If it Doesn't Feel Right, Don't Sign, Don't Pay and Find Someone Else
Many potential immigrants who were taken advantage of were asked to do things that they felt uncomfortable with. Unfortunately, they found themselves in hot water as they were seen as having played an equal part in the fraud. If a consultant asks you to sign forms that contain false information, or they fail to provide you with a services agreement, contract or retainer outlining the business relationship for a fee, find a different consultant to work with.
A regulated immigration consultant will not falsify documents or information nor will they have you sign blank documents that they might fill in later. They will also start the process with a contract or retainer document to outline that they are providing you with immigration services for a fee. While others, who are not regulated or who have not taken an immigration consultant course, can help you with your immigration process, they do not have the education, experience or licensing behind them.
There are No Guarantees
No one can guarantee your immigration to Canada. A consultant can help you prepare documents and advise you in the best way possible, but only the Canadian government has the authority to approve or reject your application. If a consultant is making promises, is asking for cash payments (rather than cheques or other trackable payment methods) or is not providing copies of all documents, receipt and invoices, you should immediately stop working with the individual and report them. Some may even say they know someone working in the immigration department. Don`t fall for such claims.
Potential immigrants can avoid hassles if they do some research and check out the immigration practitioner they want to work with. Take your time to be thorough – it's your future after all.