For Yanny Yeung, perseverance isn't just a way to success. It's a way of life.
An HR professional with over a decade of experience, Yanny is truly an educator. Believing in the importance and power of enabling others to reach their highest potential, she works hard to make this happen each and every day.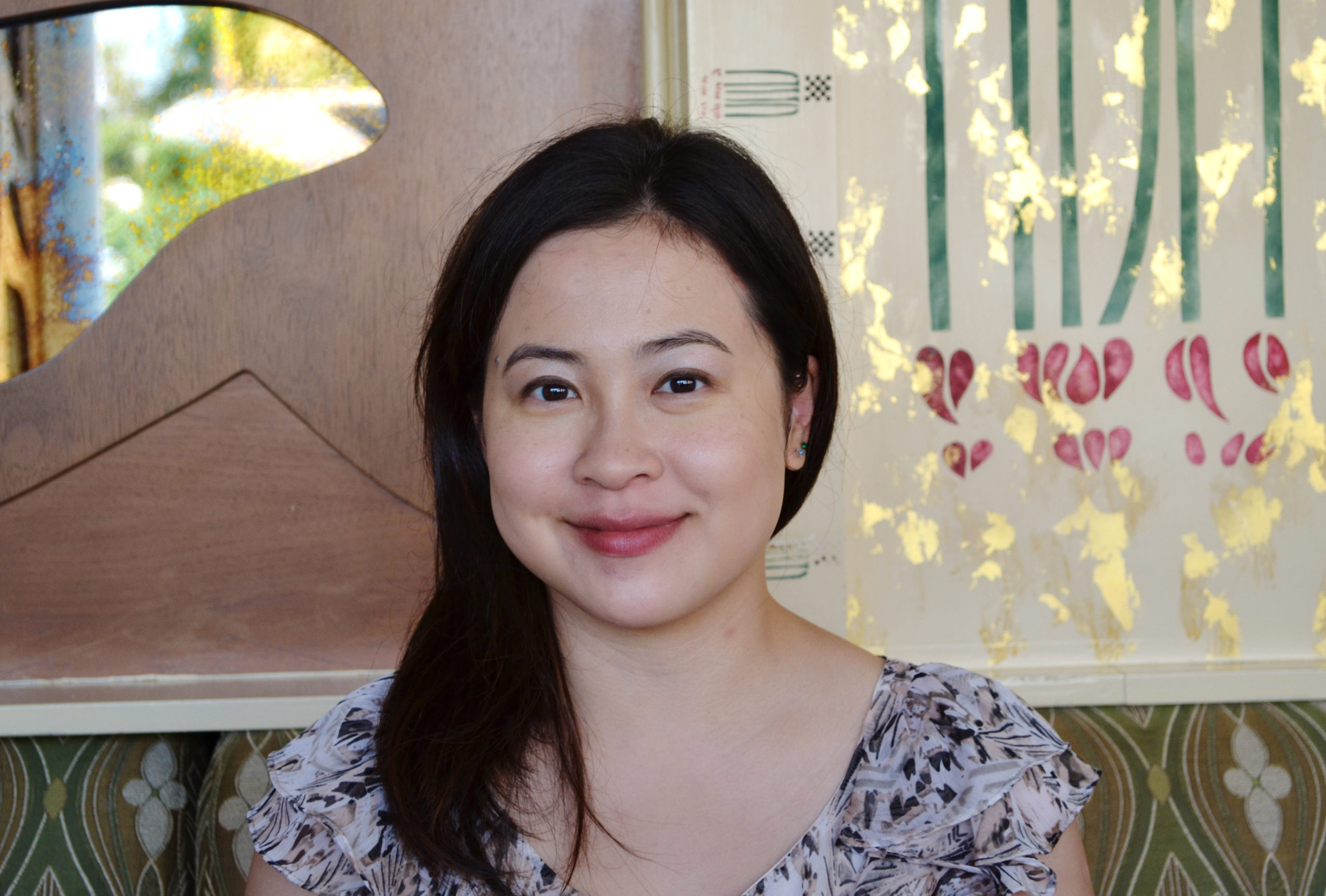 Making an Impression
Yanny's road to becoming an HR professional was anything but straightforward. "Back in high school, I wasn't sure what I wanted to do in the future. I took accounting for a while because I thought it would be a good way to make money. However, I quickly realized that accounting was challenging for me and that I wasn't ready to deal with numbers on a daily basis."
While going from accounting to HR was accidental, Yanny's pursuit of an HR career was purposeful and deliberate. "I remember hearing that HR professionals only do low-paid administrative work – but I figured that there was no way that could be true. HR has so many different compartments beyond recruitment and administrative work."
"Human Resources professionals are, in a sense, business partners in the organization where they work. They advise upper management, help the employees achieve their professional goals, and oversee the work environment of the entire organization."
Once Yanny settled on her career path she was bound and determined to succeed. "I started out as a payroll clerk with Statistics Canada, and then transitioned, as many HR professionals do, to an HR assistant role. These experiences were crucial for me to get into the industry, and I gradually worked my way up."
Currently, Yanny is an HR adviser with over 10 years of experience as well as an online instructor at Ashton.
Working in HR
Yanny has always enjoyed her generalist role in HR. "I get to work in many different areas of my profession so it never gets boring!" she says with a smile.
As a generalist, Yanny manages recruitment and employee relations, advises on issues within the organization, and oversees basic payroll inquiries. She also is in charge of performance management training and disability claims.
What Yanny enjoys the most about her job is see the difference she makes in people's lives. "There are always situations when employees get stressed, overwhelmed, or concerned about various aspects of their work. My role as I see it is to be there for them and help them: get their issues resolved, give a listening ear, or be a catalyst for change."
Of course Yanny's role doesn't come without challenges, but she sees them as part of her job and knows how to handle them when they show up.
"Whatever challenges I face at my work, at the end of the day I know that I can make a difference. If I did my best as an HR adviser to help the employees succeed – that's the biggest reward for me."
Other Passions
As much as Yanny enjoys her work, she knew that she wanted to have more opportunities to share her knowledge and skills. "Working in the HR field, I quickly realized that I thrive in an environment where I can communicate with people and I'm very passionate about mentoring and coaching. So I decided to expand into teaching as well."
Yanny started by peer tutoring and then transitioned into teaching. Currently, she is an online instructor for the Diploma in Human Resources Management Program at Ashton. With such a deep passion for teaching, Yanny is always excited to share her experiences with new HR professionals. "I like to help students grow academically and professionally and I do my best to make the classes interactive – even if they are taught online. I am also a strong believer that studying has many benefits for young HR professionals."
"Taking classes is not only about helping students gain knowledge – it is also about forming connections and sharing different experiences. As an instructor, I am a valuable resource for the students, but they also have an opportunity to learn from each other."
Outside of teaching, Yanny enjoys playing sports, especially floor hockey. "This is the best way to destress after work and get energized again," she shares. Her other hobbies include reading and travelling – something she would like to spend more time doing.
Advice for young HR professionals
For Yanny, one of the most challenging things in starting a career in HR is getting your foot in the door. "Many HR professionals start out small, such as in administrative roles, or as an HR assistant. This was the case for me too."
Yanny also reminds students not to get discouraged. "HR is a competitive industry and many companies look for experience. So in the beginning, I was not overly selective: I took on smaller roles to gain the experience and knowledge that helped me advance to where I am now."
"I would advise the students to get the experience early on. Be it volunteering with non-profit organizations, or working in admin positions for a year – treat them as learning opportunities, and they will get you to the job you want."