If you were to ask Bobby Ning in 1999 if he could see himself running a successful Vancouver based financial literacy group with a growing list of clients, he'd probably shrug off the suggestion with a smile.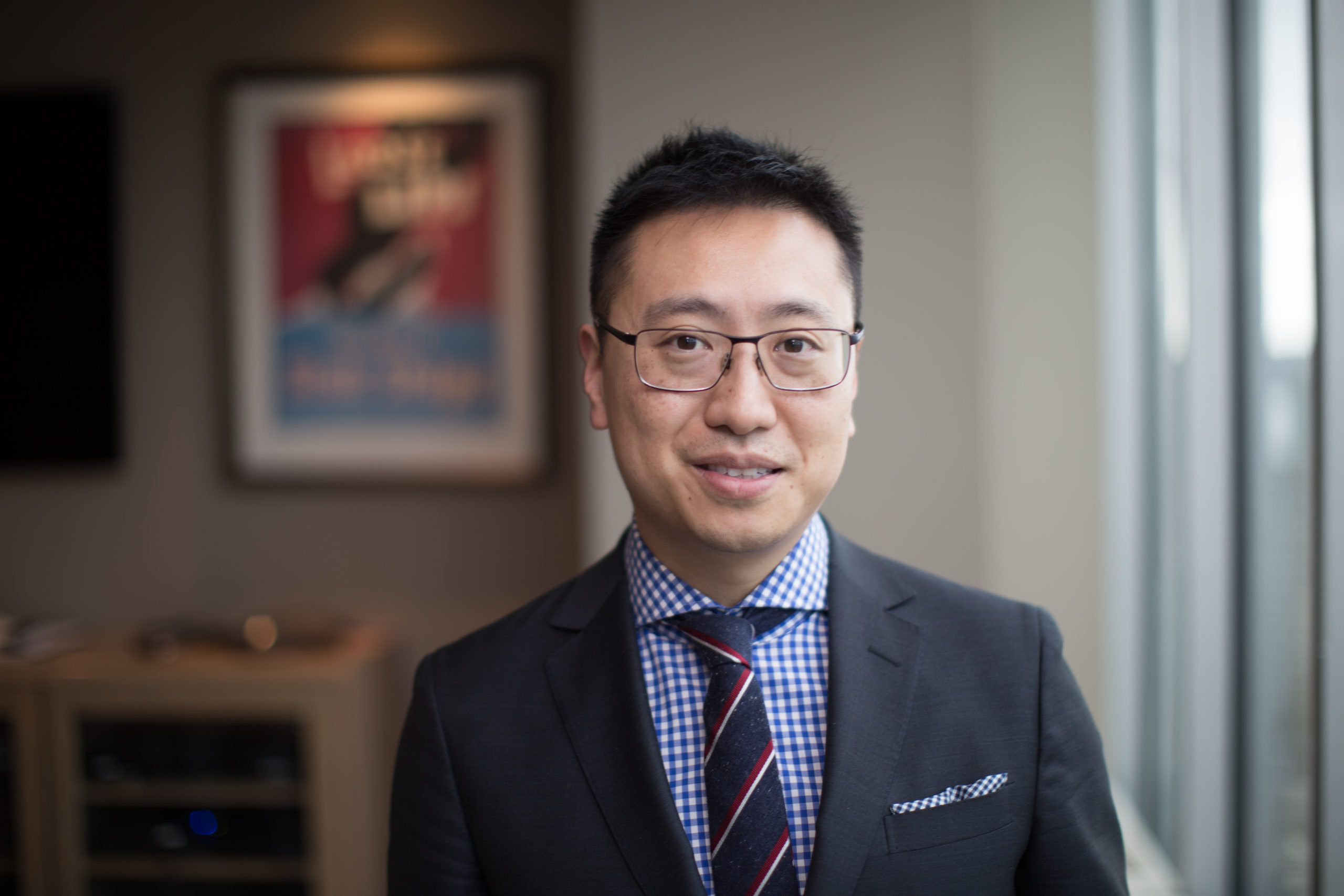 But life has a way of producing the unexpected and for Bobby Ning, the unexpected began as a way of helping others, and then transitioned into a full-fledged career.
"Back in university, my business partner and I realized that there was no-one teaching students how to manage their finances," said Bobby. "In colleges and universities, people may learn about finding a job or starting out a business, but not about creating wealth. We thought that something should be done about it."
"We felt there was a need that just wasn't being met," said Bobby. "With many financial planners and investors saying different things, what was needed was a program that would educate people on financial literacy and management."
This was the beginning of Bobby's new career path, even though he was not aware of it back then. "My background is actually in criminology, not finances," he shared. "But I really wanted to make a difference and help people make more educated financial decisions."
Bobby began to develop the blueprints for a student club that would dispense sound financial advice and serve the financial needs of the university's ever-growing student body. With lots of time, effort and research put into the project, it started getting more recognitions among different schools and institutions. The result was the Financial Literacy Counsel (FLC), one of Vancouver's better known financial advisory groups.
"Here at Financial Literacy Counsel we focus on paying it forward mentality. Our goal is to provide a 'financial prescription', similar to how doctor's prescriptions work. You can take doctor's advice and choose a pharmacy where you fill it out. We work in a similar way."
"If you can do a good job and you focus on serving others, people would want to pay for your services. They would want to be in business with you because you are providing a lot of value."
Bobby knew that if he and business partner Alphil Guilaran were going to grow the FLC and bring on bigger clients, they would need the right qualifications. And so it was that in 2010 Bobby enrolled in a Certified Financial Planner (CFP) program. "I knew I had to get certified, but I didn't want to take a distance education course" he says. "I wanted the feel of a classroom and the one-on-one with other students. We're not in competition with each other here, Vancouver's big enough for all of us."
After graduating from Ashton's CFP program in 2012, Bobby knew he had the training, and more importantly the knowledge to take the FLC to the next level. A look at the ever growing client list on the company webpage serves as ample proof of not only the need, but the value of sound financial advice. "The CFP gave me the confidence to grow as a financial planner," says Bobby.
What Bobby enjoys the most about his work is the relationships and friendships that he gets to build with his clients. "The real source of satisfaction for me is knowing that the work that I do and the advices I give make a real impact. I really enjoy the fact that I can add value to different areas of people's lives."
"Our focus is to serve you, so you can serve others. If people can have financial freedom because of what we can teach them, then that means they can be more present in their work or with the people that they're close to."
We're proud to be a part of Bobby's journey and as the Financial Literacy Counsel continues to grow, we're right there with him.