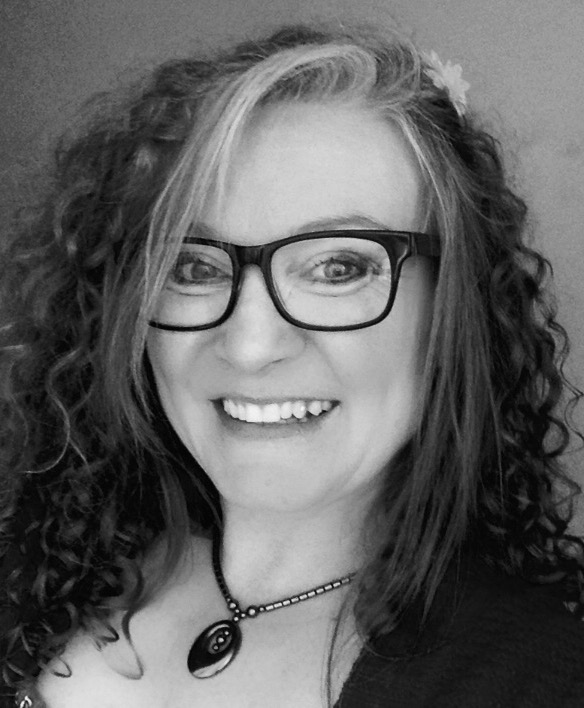 Tina Moore has been actively committed to British Columbia's dental community for 25 years. She has been Certified as a Dental Assistant (CDA) with the Orthodontic module. Tina has advanced dental material training and is experienced with Cerac crown fabrication, Invisalign, Ortho CAD, 3D Imaging and Workplace Hazardous Information System (WHIMIS).
Keeping current as dentistry advances, Tina regularly attends lectures, seminars and conferences. Keeping her skills, education and professional portfolio progressive and forward-thinking has become a driving factor in Tina's practice. At this time, she is completing her Provincial Instructor Diploma (PIDP) to serve as a future educator and introduce new generations to the dental field.
Prior to her experience as a CDA, Tina was a professional seamstress. She employed this expertise for a number of years as a small business owner, making uniforms and providing safety equipment to her customers. Her focus was providing equipment and custom uniforms which streamlined with her education of WHIMIS standards.
Tina has a well-rounded resume in many areas of the dental trade. Her knowledge includes but is not limited to prevention, dental hygiene and periodontics. She has experience in pediatrics, sedation, cosmetic, and restorative dentistry. Her clinical training includes laser assisted, surgical and implant treatments, as well as orthodontics.
Not only is Tina proficient in many aspects of clinical functions, she optimizes her value as part of a dental office management team. She is formidable with scheduling, marketing, sales accounting and coordinating. Her abilities as a treatment coordinator are set apart by her genuine concern, building personal and business relationships and individualizing financial planning.
Tina's credibility and trusted experience continue to grow with her peers, employers and clients.
When she finds herself free to enjoy some down time, she enjoys being surrounded by loved ones and friends. Tina spends her free time outside, no matter which season, and always takes every opportunity to keep people smiling.