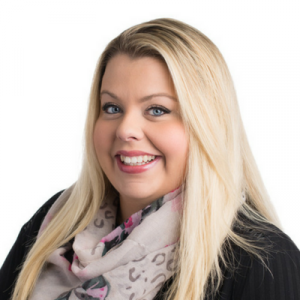 Tara Ataya is the Senior Director of Human Resources for Vision Critical Communications Inc., an IT software company based in Vancouver. Vision Critical is headquartered in Vancouver, BC and has approximately 700 employees globally.
With ten years of Human Resources experience, Tara manages the strategic HR business partnerships as well as company-wide programs and initiatives that impact the people operations of the organization. In addition, she provides guidance and leadership on a variety of programs including employee development, compensation, leadership development, employee relations, immigration and more.
A Certified Human Resources Professional (CHRP), Tara holds a degree from Simon Fraser University (SFU) in Business and English. She also co-chairs a strategic Special Interest Group (SIG) for senior level HR practitioners in Vancouver.