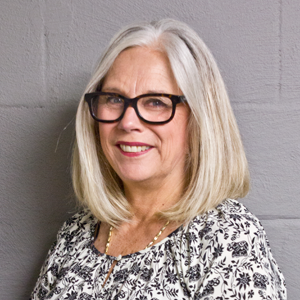 Suzanne McCrimmon has a diverse career portfolio, having worked at all levels of government: Foreign Affairs federally, Ontario Ministry of Agriculture and Rural Affairs provincially, and at the municipal level in both rural and urban communities (such as Golden and Squamish, BC and Markham and Clarington, Ontario). Her international experience is with the Federation of Canadian Municipalities, where she participated in two missions to Cambodia.
She has always been driven by her curiosity, wanting to know what draws people into a community. With over 15 years of experience, Suzanne is passionate about assisting communities in remaining energetic and engaging . Her goal is to help make the communities a great place to thrive and call home.
Recent accomplishments in Suzanne's career have included redefining the Squamish Chamber of Commerce to focus on the power of partnership; professional development initiatives connecting B2B; and enhancing growth opportunities. In partnership with FCM (Federation of Canadian Municipalities), Suzanne created and delivered "a best practices model" for rural tourism development in Cambodia.
Currently, Suzanne is the Director of Business Development within the Peterborough Economic Development Corporation, serving the city of Peterborough and Peterborough County.