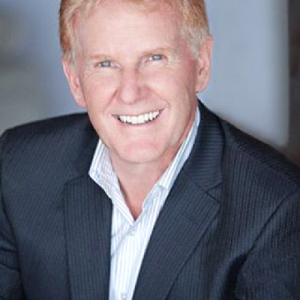 Michael Cunningham is a founder of the Vancouver and Calgary-based marketing and communication company, PacRim Group Limited, where he has been a President for the past 17 years. The company specializes in brand development and media and communication strategies, and its list of clients includes the Globe and Mail, Hitachi, Simon Fraser University and Seaspan.
Michael has an extensive background in advertising and marketing, serving in senior management positions with domestic and international communication companies. An entrepreneur himself, Michael has successfully launched new companies and is the inventor of a consumer product that became "New Product of the Year" in Canada.
Invested in the community, Michael has been a volunteer for numerous regional and national charitable organizations, including The Children's Wish Foundation, Big Brothers, Outward Bound and Arts Umbrella. Michael is also presently a Canadian Director of the International not-for-profit, Globe Foundation, dedicated to providing sustainable business practices and education for businesses worldwide.
Michael presently lives in Calgary, Alberta.