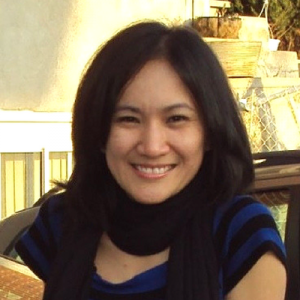 PAC for the Medical Office Assistant Diploma Program
Born in Aklan, Philippines, Krista Kendler graduated from Central Philippine University with a Bachelors degree in Medical Technology. Krista chose to immigrate to Montreal, Quebec, Canada in 2007, and later (in 2010), she moved to British Columbia.
Krista received her certificate in Medical Office Assistant from Vancouver Community College in 2011. Currently, she is a member at large of the Medical Office Assistants' Association (MOAA) of BC.
Krista is working at Ironwood Medical Clinic in Richmond, BC. Aside from being a Medical Office Assistant, she is a wife and a mother of two beautiful and super energetic kids.