In recent years we witnessed the unique phenomena – protectionism on Canadian Labour Market against Foreign Skilled Workers. But the latest development takes it a step further, unheard before.
Alex Titov once again shares his knowledge and views in the current immigration industry. A Senior Immigration Consultant of World Immigration Group and a PAC member for Ashton's Immigration Consultant Diploma program, Alex is really wondering what could be the consequences of having less Foreign Skilled Workers in Alberta, Canada.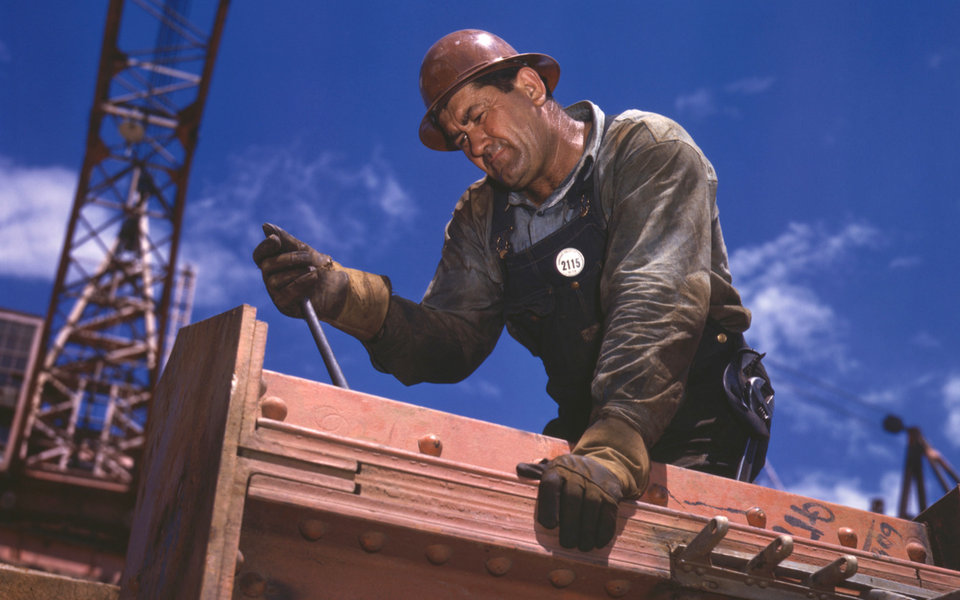 What's New?
Due to the continuous unemployment in the Province of Alberta, the local Provincial Government and the Government of Canada have reached an accord to create an employment support program. The new "Employer Liaison Service" will be piloted over 24 months with the intention to provide targeted recruitment support to employers.
The goal of the "Employer Liaison Service" is to encourage local companies to hire local workers ahead of any SFSW in 29 high wage jobs.
How Will it Work?
Under the new program, if a business applies for a Labour Market Impact Assessment (LMIA) to hire FSW (for example, electrician), the application may be denied if there are Albertan electricians looking for a job. The business will then be matched up with one of 19 liaison officers who will personally put them in contact with the local workers.
What to Expect?
It looks like it will be virtually impossible to obtain an LMIA in Alberta if the occupation is on the list of 29 that are considered to be high-wage occupations.
So far, this program applies only to Alberta. It is up to all of us in the rest of Canada to observe and be ready to adapt.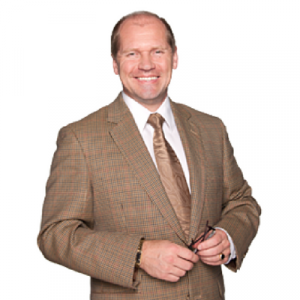 Alex Titov, Ph.D., RCIC
www.wimmigrate.com
Dr Alex Titov is a Member of ICCRC, Senior Immigration Advisor of «WORLD MIGRATION GROUP INC.», Vancouver, BC-based full-service immigration firm for qualified private clients, VIP personalities and businesses with immigration and cross-border practice in Canada and the USA. Alex is also a PAC member for Ashton College's Immigration Consultant Diploma program.