Whether you are attending the school full-time or working while taking part-time classes, being a student can be economically draining. Follow these simple money saving tips and help stretch your bank account just a little further, so that you worry less about your finances while focusing on your studies.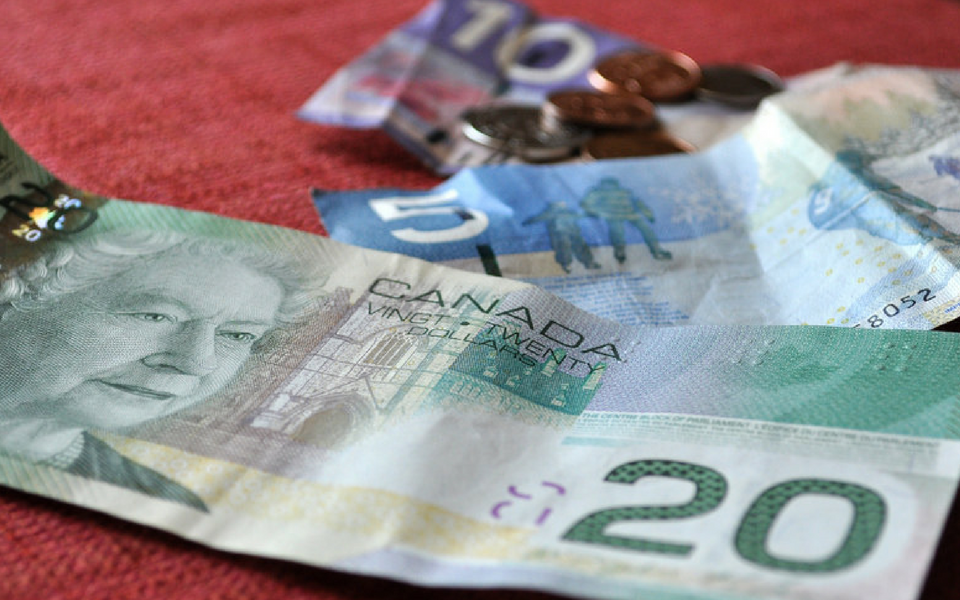 1. Keep a Spending Journal
Whether you are the kind of person who thinks budgeting is difficult, or the opposite is true and you find comfort in setting your budget weeks in advance, keeping a record of your purchases can be of big help. Spending journals allow you to keep track of your purchases and see what you tend to spend your money on. Knowing your shopping habits, you can estimate how much money you would need in a given month, as well as which areas you need to spend less on. This could be a great way to stop yourself from impulse-buying. After all, daily coffees do add up fast!
It is important to keep track of what you are buying and when you are buying it, no matter where you are in your life. Try it out: spend an entire week recording what you buy, and you may be surprised at what you find.
2. Remember That You Are a Student
Many organizations and businesses are lenient towards students and can give you various discounts and/or priveledges. For instance, many banks, restaurants or shopping outlets would have different student benefits, anywhere from a discount to a free service.
If you are on a tighter budget, knowing which organizations allow you to take advantage of your student status can be very helpful. The great thing about this is that there is no age limit: you just have to be enrolled in a post-secondary institution.
3. Bring Your Own Lunch
You would be surprised at the amount of money you can save when you start making your own lunches and/or dinners rather than eating out. Of course, sometimes you would feel like treating yourself; but when you spend $10-$20-$30 a day on the outside food (and that is not counting all that coffee), you can loose quiet a bit of money! If you plan ahead, you not only save
Planning ahead will not only save you money, but will also give you more opportunities to stay healthier and be more organized.
4. Switch Banks
Try your best to streamline your finances into one place. Sometimes, having more than one bank account and multiple payments can really cost you extra in interest and fees.
In addition, don't forget to really look over those monthly statements. How much are you being charged each month in fees? Are you overspending on your credit card(s)? While $15-$30 a month may not seem like a lot, it does add up over the year!
5. Think Before You Spend
Are you shopping out of necessity (i.e. you actually buying the things that you need), or are you just stressed or bored? A lot of us are guilty of emotional and impulsive spending. It seems worth it at the time, but when you look at your credit card statement, you may have major regrets at the end of the billing cycle.
Try waiting for a few days before you make a purchase. If the desire to buy the item is still strong and the purchase is still on your mind, then consider purchasing it!
Bonus: Eat a Healthy Breakfast
This may seem like a no-brainer, but eating a healthy breakfast at home can really help you later in the day. It will not only make you feel more productive at work, but also cut back on those early hunger pains that cause you to pop out of the office for a snack. Save money wherever you can!