The idea of writing this article came largely from a need to emphasize how global sourcing and procurement are as important as exporting. Many people consider themselves experts on export management, giving you many irrelevant advices on it; but when it comes to global sourcing and procurement, nobody seems to know anything.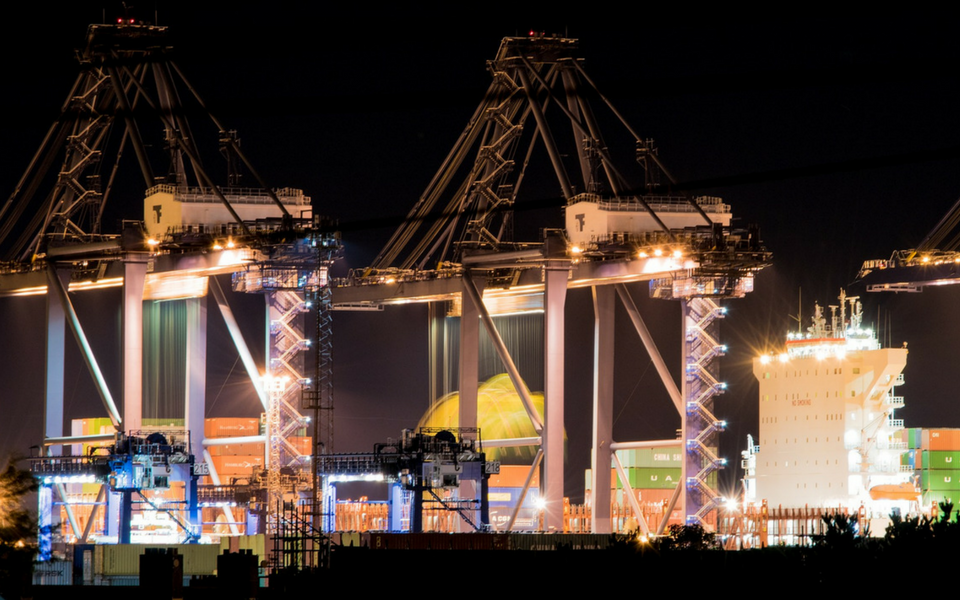 The seller always expects the buyer to be fair about accepting goods and making timely payment; and in turn, the buyer expects the seller to deliver goods on time. But the truth is, it is not that easy. Both sides have different dynamics and processes in their system.
Yes, selling and buying globally is easier than ever, but building the best in its class global sourcing and procurement takes much more than that. It requires money, time, talent, energy, focus and commitment – just like in export management.
First Things First
First of all, sourcing and procurement are not the same. While Procurement can be defined as a purchasing of supplies and services, Sourcing can be defined as a process of identifying potential suppliers or service providers.
Companies can only control costs efficiently by conducting their sourcing process in an organized and systematic way. The main objective, therefore, should be creating a system that is repeatable for all supplies and services.
The Global Sourcing Process
The main purpose of the sourcing process is to be efficient in global operations and to avoid potential risks. A typical sourcing process involves the following six major steps.


1. Internal Need Analysis
Before searching for global suppliers and products, companies should look into different aspects of the goods and services that they supply. More specifically, the purchase or supply chain team should review the specifications and characteristics of the items they wish to import. It is advisable to include individuals from various departments within the company in such a discussion (for instance, manufacturing, finance, sales and marketing).
In internal need analysis, the team should consider the following factors about the products or services.
What are the key characteristics of the items or services and how do they meet the customers' needs? The company's needs?
Are the goods imported as raw materials or as components for manufacturing?
How much is required and for how long?
Are any modifications required before the items are ready for sale/purchasing?
What are the clearance requirements for the goods to be imported? Are the products subject to any special import restrictions, permits, licenses, standards and regulations?
Finally, take into consideration the volume of goods, special packaging, shipping and handling procedures.
2. Supplier Market Assessment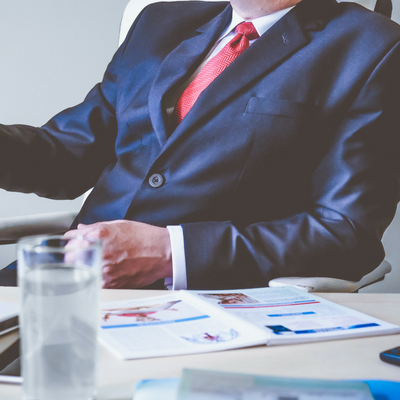 After internal analysis, the sourcing process continues with the supplier market assessment. The purpose of this assessment is to identify the best countries for export that provide cost-effective supply and lowest risks in regards to raw materials, labour cost, exchange rates, financial conditions and transportation cost.
A crucial aspect of supplier market assessment is knowing whether you are purchasing raw materials or manufactured products. It might turn out that sourcing for the raw materials is limited, or that the raw materials you want to purchase are already produced locally.
We can rank the factors that are required for market assessment under the following sections:
The purpose of purchase (it can be raw material or finished manufactured good)
The distance to supplier's country
Availability of transportation modes
International trade regulations and legislations
Flexibility in local transactions
Customs procedures, taxes and application in the country.
3. Supplier Information
After you make a decision about the market, the next step is to collect information about suppliers in the selected country. The purpose of this step is to evaluate and compare each supplier's capabilities, quality level, costs and associated risk.
Selecting suppliers is one of the most important steps in the sourcing process because making rushed or inaccurate decisions among potential suppliers may result in significant losses.
Supplier performance must be evaluated by visiting their production sites and talking to customers about their experiences with potential suppliers. During this step, you should gather as much as information about the supplier as you can, which can require a substantial amount of work.
4. Sourcing Strategy
The sourcing strategy you are going to select depends on the information you gather in the first three steps. You should develop your sourcing strategy based on your end goal. Your goals and objectives can be cost-driven, risk-driven or strategy-driven.
Companies should decide whether to choose a direct purchasing route or to form strategic partnerships with the selected supplier. This decision should be based on the company's end goals and objectives.
5. Evaluating Bids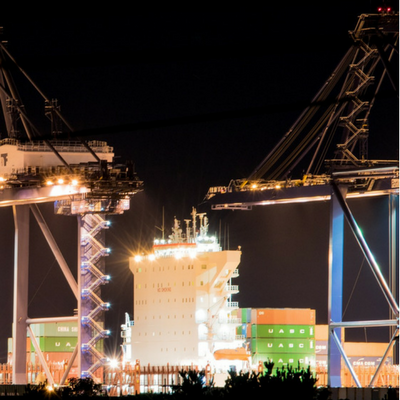 If the company decided to go for direct purchasing from the potential supplier, they should ask for the quotation in order to make landed cost calculations. There are many factors and conditions that can be listed in the quotation, but I believe that two of them are extremely important for evaluating bids: the unit price and the payment terms.
When talking about the price condition, you should ask for the price in the delivery term: Ex Works (EXW), Free On Board (FOB) and Cost, Insurance and Freight (CIF). This helps you understand and calculate the cost of transportation, as well as other costs associated with customs clearance in your home country and abroad.
When it comes to the payment terms, it is quite difficult to give specific advice or perspective since payment terms are directly related to the industry, the product you want to purchase, the supplier's power in the market and special conditions of the country.
6. Negotiating with Supplier
The negotiation process should be handled carefully, and all the terms and conditions must be identified and analyzed by both parties.
There are a few key factors that can affect your price negotiation:
Volume of purchase
Quality of the product or service
Transportation and freight costs related to imports that are covered in the price
Payment terms
Discounts for accelerated payments
These things not only affect your price, but also the value calculation of the goods. As a purchaser, you should always take these things into consideration while negotiating with your suppliers.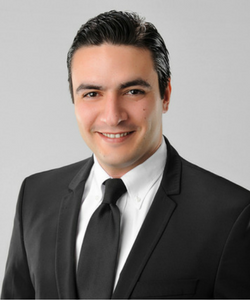 Written by Kemal Sucu
A pragmatic, smart, and strategic International business strategist and new market researcher, Kemal has good insights into international trade and is full of great marketing ideas. Kemal possesses the real life experience, academic capability and the necessary personal skills to help SMEs build up import-export strategies, enter new markets and expand their business activities in more foreign markets.