Changing careers can be as simple as making a decision. Once David Francilia recognized his interest in and passion towards business and finances, he chose to pursue a different career path, becoming successful in his new career in financial services.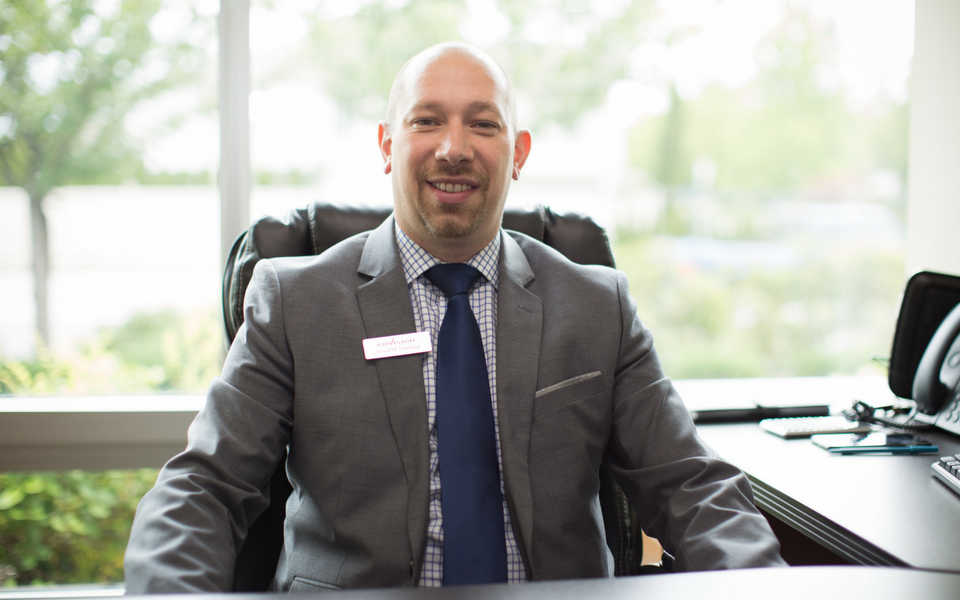 First Step: Education
"I was in the hotel industry for a long time," shares David. "But I decided it was time to move to a different field. Since I really enjoyed the financial side of the business, I thought – why not try the financial services industry? It was the best decision I've made."
For David, the first step was looking into education. "I knew I needed to learn more to be successful in the industry," shares David. He enrolled into the CFP Capstone course at Ashton College to prepare for his CFP designation. "It was a great starting point for me, as I wanted to get the overview of the industry and understand how different aspects of financial planning worked together."
"CFP Capstone course focused a lot on the fundamental financial planning practices and preparing a financial plan from scratch. It was a great foundation to build on."
For David, education was not only a way to gain more knowledge, but also to start building connections in the industry. "I've met so many people, both students and professors, who were already working in the industry. It was a great opportunity to learn from them and from the questions they asked. I still stay in contact with many of them," he adds.
Second Step: Specialization
David started out his career back in 2007 and slowly progressed to specialize in wealth management, investments and life insurance. Now, David works as a Wealth Investment Specialist with Envision Financial.
"Financial services is a very broad field that has many opportunities for employment and professional growth," shares David.
"I was always drawn to wealth management, but even within my role there is so much variety and diversity. Every client's situation is unique, and my goal is to help them find a solution that would work best for them."
Even though David's schedule is quite full, he enjoys the variety and the dynamic nature of his work. "My days often start early and include careful planning, meetings with clients and professional development," shares David. "I cannot stress enough how important it is to be organized: it makes your work easier, and your clients also appreciate it."
Third Step: Future Planning
When it comes to thinking about his future, David wants to continue making an impact through his work.
"I believe that to be successful in the financial services field, you need to be passionate about your work and about helping your clients achieve their financial goals."
David also aims to continue learning and improving. "Continuing education is very important, especially in such a dynamic field," he says, smiling. David has already completed several designations, including Certified Financial Planner, LLQP and Canadian Securities Course, and is hoping to take on more designations in the future.
"I definitely want to continue building myself to provide the best service to my clients, be they individuals, businesses or families."