The Online learning is more popular than ever. According to the Online Learning Consortium, over 5.8 million students in the United States were enrolled in post-secondary online courses last year.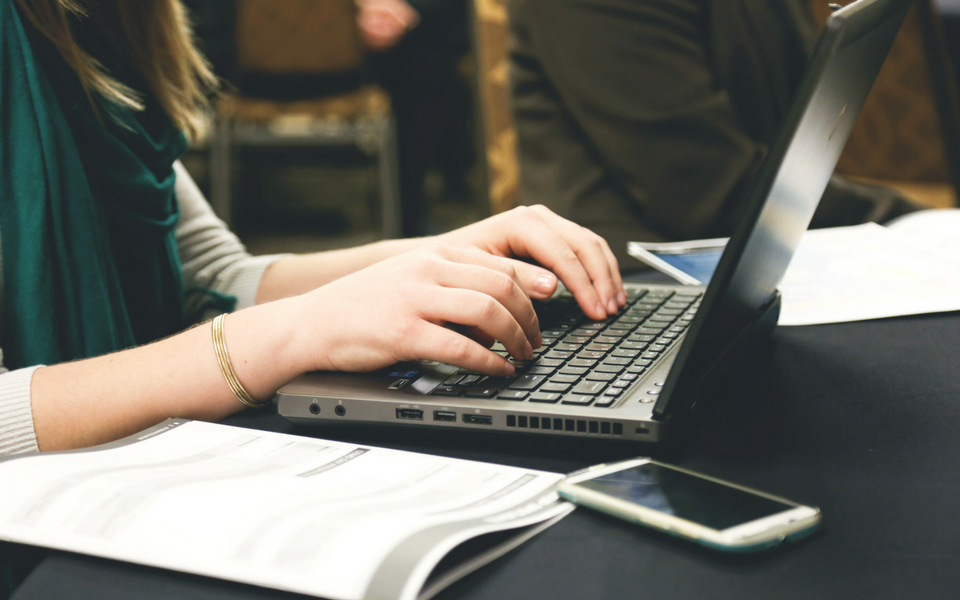 93% of universities in Canada offer online learning opportunities, with over 13,000 online post-secondary courses available to students (Global Affairs Canada). Recognizing the need to better understand this fast-growing field in education, the Canadian government established the National Survey of Online and Distance Education in Canadian Post-Secondary Education in March this year. The study is currently underway.
An online course or program at Ashton College involves so much more than just links to course materials and documents. LIVE Online utilizes powerful, yet easy-to-use educational technologies, and is designed to provide students with a rich and immersive learning environment.
Many programs and courses at Ashton College are offered in a "LIVE Online" format. Immigration Consulting Diploma (IMCD), the Diploma in Human Resources Management (DHRM), and various courses in Home Inspection and Financial Planning are just a few examples. But what does it really mean to study Live Online?
LIVE
Live lectures, also known as "webinars", are scheduled and hosted weekly on the Adobe Connect web conferencing platform. Students are able to interact in real-time with their instructors and classmates through text-based messages in chat, as well as video chat and/or microphone-based voice conversations. Students can also conduct individual or group presentations. Webinars are recorded and made available almost immediately after the live lecture concludes. This way, students have a chance to go back and review the information or watch the webinar if they missed a class.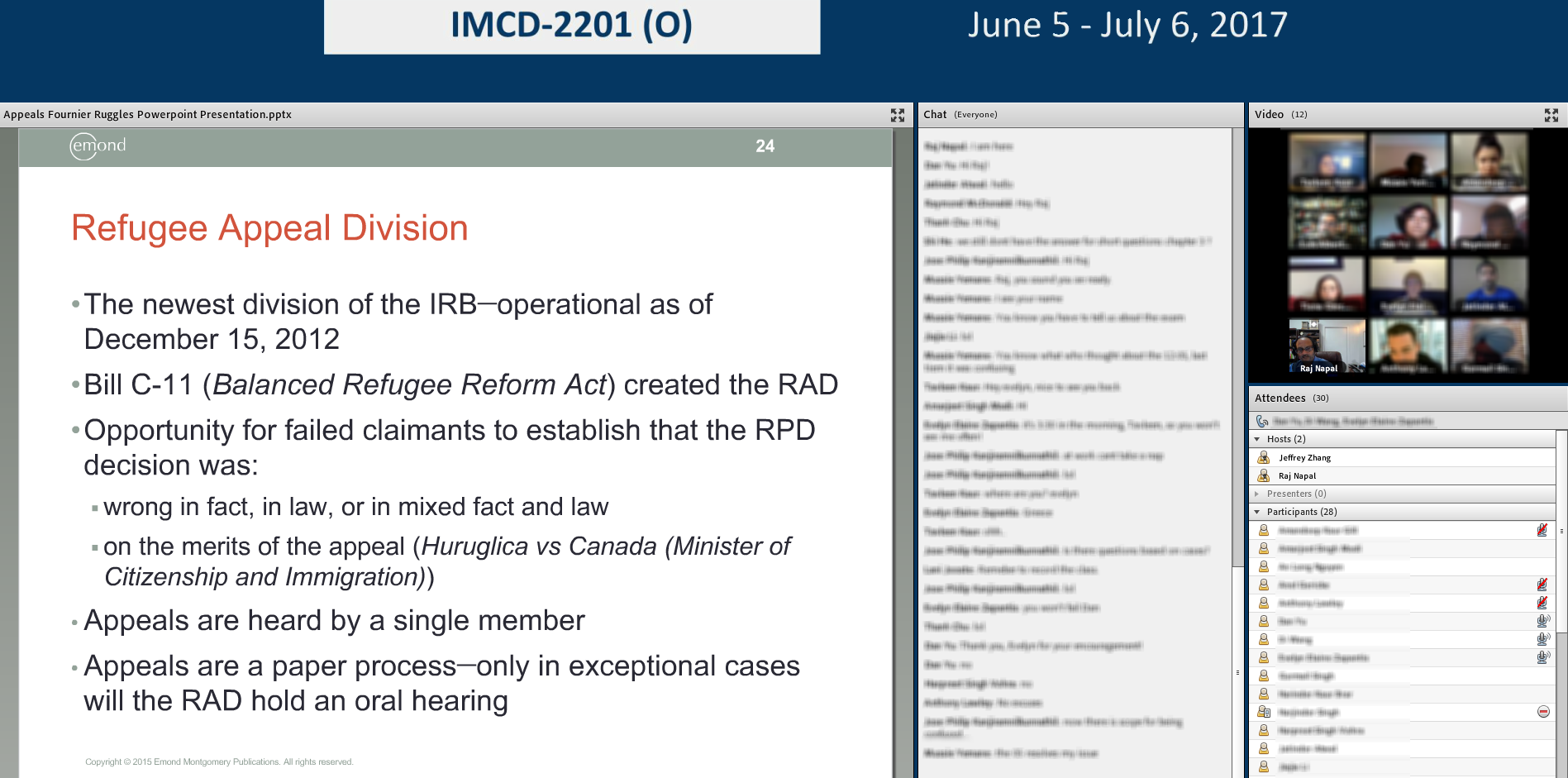 ONLINE
Every online student is provided with a personalized Google for Education account. This grants them their own Ashton email address, one of the many tools that they can use to communicate and engage with instructors, classmates, and Ashton College itself. The account also gives students full access to Google's productivity apps, including Docs (word processing), Slides (presentations), and Sheets (spreadsheets).
POWER IN SIMPLICITY
Course portals are built on the Google Classroom platform. It utilizes a simple stream layout (much like a social media feed) that makes it easy for students to access announcements, materials, discussions, assignments, grades, and more. Students can create their own posts and comment on the posts made by others.
All course materials are saved on the "cloud" through Google Drive, which means that online students can access their files on any device, from a desktop computer at home, to a personal laptop, to a public workstation. The same can be said for smartphones and tablets, as Classroom and other Google apps are available on Android and iOS devices.
LIVE Online is designed to be as simple as possible. Essentially, all that is needed is an internet connection — everything can be done from within a browser window. Consider how assignments are administered:
Google Classroom alerts students when new work is assigned by the instructor;
Students can easily create and begin working on a new document;
Students submit their work when ready;
Google Classroom alerts the instructor, who will be able to provide grades and feedback on the same document.
This process removes the need for computer programs like Microsoft Office, which can be costly and susceptible to issues with file compatibility. Google Apps also saves all work automatically — one less thing for students to worry about. Since assignments are submitted through Google Classroom rather than through back-and-forth emails with instructors, the potential for duplicate or outdated files is also reduced.
SUPPORT SYSTEM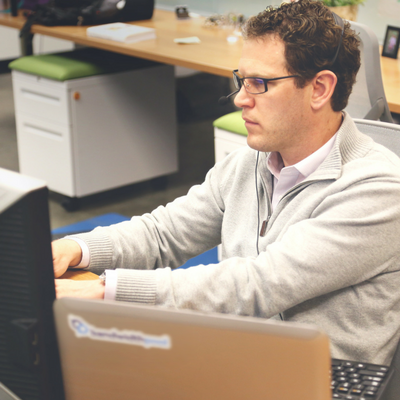 A technical support team works diligently to maintain the LIVE Online experience at Ashton College. Tech support experts are available during every webinar to answer questions and assist with any technical issues that may arise. They work closely with instructors to develop the most optimal ways of facilitating student learning. If needed, Ashton Online support staff can be easily reached by phone and email.
All in all, our goal is to help students have the best Online learning experience they can, with the best up-to-date technological tools.
Learn more about Ashton LIVE Online Programs and Courses
Embark on your education journey within the comfort of your home. Talk to our Asmissions Officer today.