Financial planning is among the most valuable professional services available to Canadians. A good financial planner can help you build a successful fiscal foundation for yourself, your dependents and even future generations by helping you save for education, buy insurance, make investments and set aside funds for your retirement and estate.
Since financial planners can create wealth management strategies that tremendously impact you and your loved ones, it is extremely important that you trust your adviser.
Unfortunately, financial planning in Canada is a largely unregulated service with no general legal framework to hold financial planners accountable. In any Canadian province (except Quebec), an individual can call themselves a financial planner regardless of certification, education or professional history. While many of these individuals are genuinely concerned with helping clients, some people who claim to be financial planners take advantage of the lax industry standards to make a quick profit from your desire to build for the future. The consequences of trusting these individuals can be enormous.
For example, in August 2014, BC financial adviser David Michael Michaels was convicted of perpetrating a massive fraud that cost hundreds of clients over $65 million in total, the largest false adviser scam in recent BC history. Michaels claimed he was a regulated investment adviser and convinced 484 clients to buy $65 million of market-exempt securities, personally pocketing $5.8 million in commissions along the way.
The average age of his victims was 72, since Michaels primarily took advantage of seniors hoping to leave a larger estate for their children and grandchildren. One of his victims, Helen Dubas, a widow from Victoria, lost $100,000 remortgaging her home in order to invest in Michaels' scheme.
Michaels was ordered to pay more than $23 million in fines, but his victims will be unable to recuperate their lost investments. To many, the case of David Michael Michaels highlights the need for stricter regulation and accountability in the financial planning industry.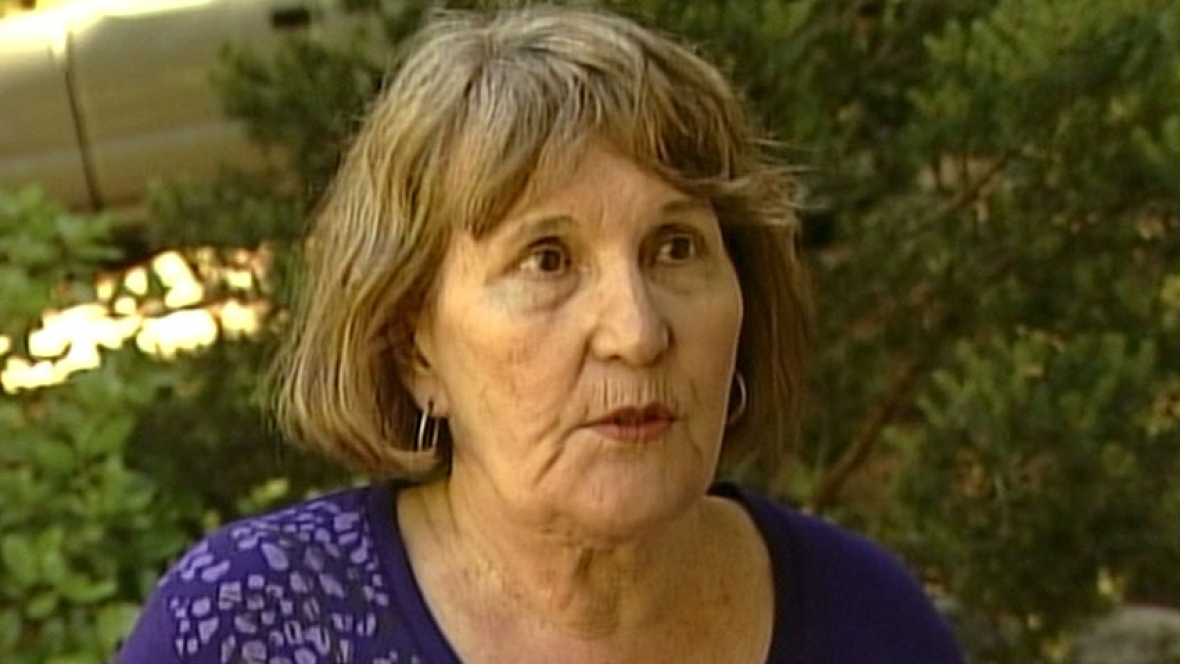 Helen Dubas lost $100K with David Michael Michaels (Source: CBC)
So, what is being done to protect consumers and clients from individuals who falsely claim to be a financial adviser to rob you of your money, hopes and dreams? While a number of professional associations exist to certify and hold member advisers accountable for their actions, Canadian provincial governments have recently begun to explore implementing industry standards for all financial planners.
Over just the past year, the provincial government of Ontario has launched a special expert advisory committee to review and enact a general legislative framework for financial advisers. Professional associations and concerned consumers alike are encouraged by these actions because most of the wealth in Canada is concentrated and managed in Ontario, and the hope is that this progress will lead to broader regulations across the rest of Canada.
While we wait for broader regulations to be instituted across the country, you can always ensure that your financial adviser is held accountable to professional standards by verifying their certification.
With a network of over 150,000 professionals across 26 countries, the Certified Financial Planner® (CFP®) designation is recognized as the industry gold standard in Canada and around the world.
Professionals who hold the CFP® signify adherence to the highest standards of competence and accountability in financial planning, and you can trust these individuals to work diligently and honestly in your interests. The CFP® is administered by the Financial Planning Standards Council (FPSC), the leading industry regulator since 1995. As a concerned consumer, verifying whether your financial adviser holds the CFP® designation is the easiest way to determine whether or not they are likely to scam you.
CFP® Certification Education Program
At Ashton College, we offer an in-class and online education program for financial planners who want to demonstrate their competence and accountability through the CFP designation.