Changes to the International Student Study in Canada program requirements are underway and may apply to you. International students, those considering international studies in Canada and their families should take note of a new update.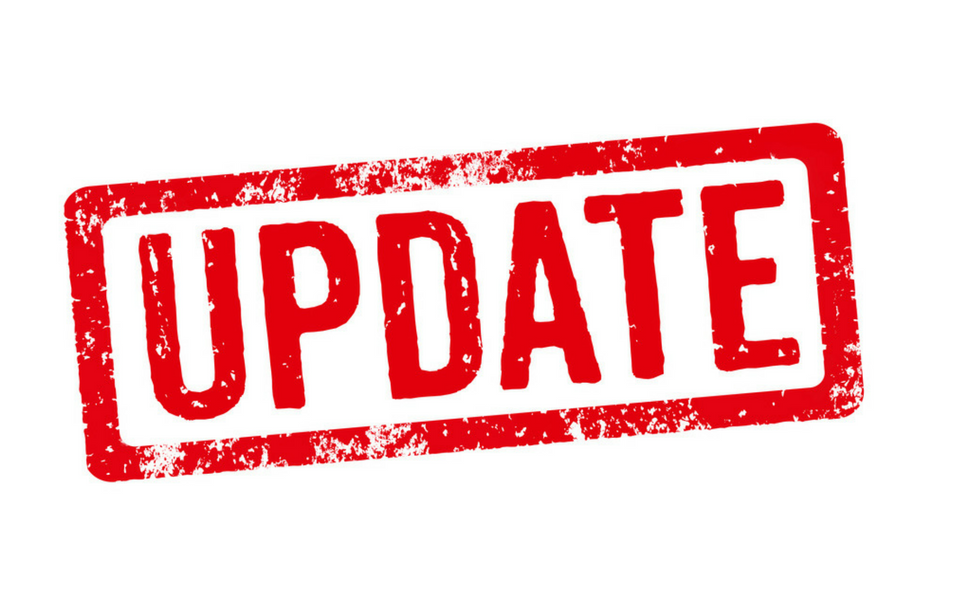 An announcement from Immigration, Refugees and Citizenship Canada (IRCC) notes that students considering studying in Canada and preparing for a trip to do so may have new considerations to keep in mind. IRCC suggests that those coming to the country to study under the Study in Canada immigration policies review the entry requirements and apply for their study permit as soon as possible.
Biometrics
Perhaps the biggest point to note is that starting July 31, 2018, students may need to provide fingerprints and a photo (also called biometrics) when applying for a study permit from countries in Europe, the Middle East or Africa. Those from Asia, Asia Pacific and the Americas will be required to provide biometrics beginning December 31, 2018.
Those exempt from the biometrics requirement, when it pertains to post-secondary studies, include:
– Canadian citizens, citizenship applicants or existing permanent residents
– Visa-exempt nationals coming to Canada as tourists who hold a valid electronic Travel Authorization (eTA)
– Refugee claimants or protected persons who have already provided biometrics and are applying for a study or work permit
– Temporary resident applicants who have already provided biometrics in support of a permanent resident application that is still in progress.
For those who are required to provide them, biometrics are necessary once every 10 years, so if you have previously given fingerprints and photo, they are valid until the 10-year anniversary of when they were first provided – however, this 10-year period may not apply for other applications – it's always best to check with IRCC for full details.
The fee for individual applicant biometrics is $85 CAD. Visit the IRCC website page to determine where to submit your fingerprints and photo if required.
Those applying for a study permit who are in Canada are not required to provide biometrics until the in-Canada service is established.
Biometrics is used in Canada and many other countries as a tool to establish identity. This collection of data simplifies the entry into Canada for those with legitimate identities and helps immigration officers make decisions on a person's admissibility. Fingerprints are stored by the Royal Canadian Mounted Police on the National Repository.
Upon Arriving in Canada
When you arrive in Canada, your identity will be checked. At eight major airports throughout the country, an automatic fingerprint check is done at primary inspection kiosks. Your fingerprints, collected at the kiosk, will be checked against the information you submitted with your application. At smaller airports or land ports of entry, your fingerprints may be checked if you are referred to a secondary inspection where an immigration officer or customs official will use a fingerprint verification device.
Once you pass the identity check and meet the entry requirements, the border services officer will stamp your passport or inform you of how long you can stay in Canada (usually up to six months).
Apply as Early as Possible
The Canadian government knows it can be stressful making a transition such as coming to Canada to study. Ensure you review all the information about entry requirements  to know what you need to do to prepare and submit your application for the study permit as soon as possible.
Check processing time lengths for Study in Canada applications at:
http://www.cic.gc.ca/english/information/times/index.asp?_ga=2.65476909.2036671648.1528316860-2058129079.1527655552
Be sure you know exactly what is required before submitting your application to study in Canada. Check all the official resources for thorough information and details.