Canada has set some large targets for immigration for 2019 and accordingly there has already been a lot of movement on the immigration front this year. Highlights so far in 2019 include the largest first draw in the Express Entry program's history, reopening of the parents and grandparents program and changes in several of the provincial nominee programs.
Express Entry and increase in immigration numbers for 2019
On January 10, the Canadian Government issued 3,900 invitations to apply for Canadian permanent residence to candidates in the Express Entry system who had scored as low as 449. It's the highest number of invitations ever for a first draw in the Express Entry system. In 2017 the first draw of the year was the previous high of 2,902.
This large invitation number isn't surprising given Canada's new Multi-year Immigration Levels plan. Through the Express Entry program, Canada plans to bring more Federal High Skilled candidates to the country in 2019 than in previous years. The target for 2019 is 81,400 overall immigration admissions – an 8.6% increase over 2018's level. Targets for immigration admissions will continue to increase in 2020 as well with that target set at 4,400 more than 2019.
2018 was already a record-setting year for invitations (89,800) – the most issued in a single year since the Express Entry program was introduced. There were 86,023 invitations to apply issued in 2017, so the trend (even without the Multi-year Immigration Levels plan numbers) is naturally rising with the demand for skilled workers in Canada.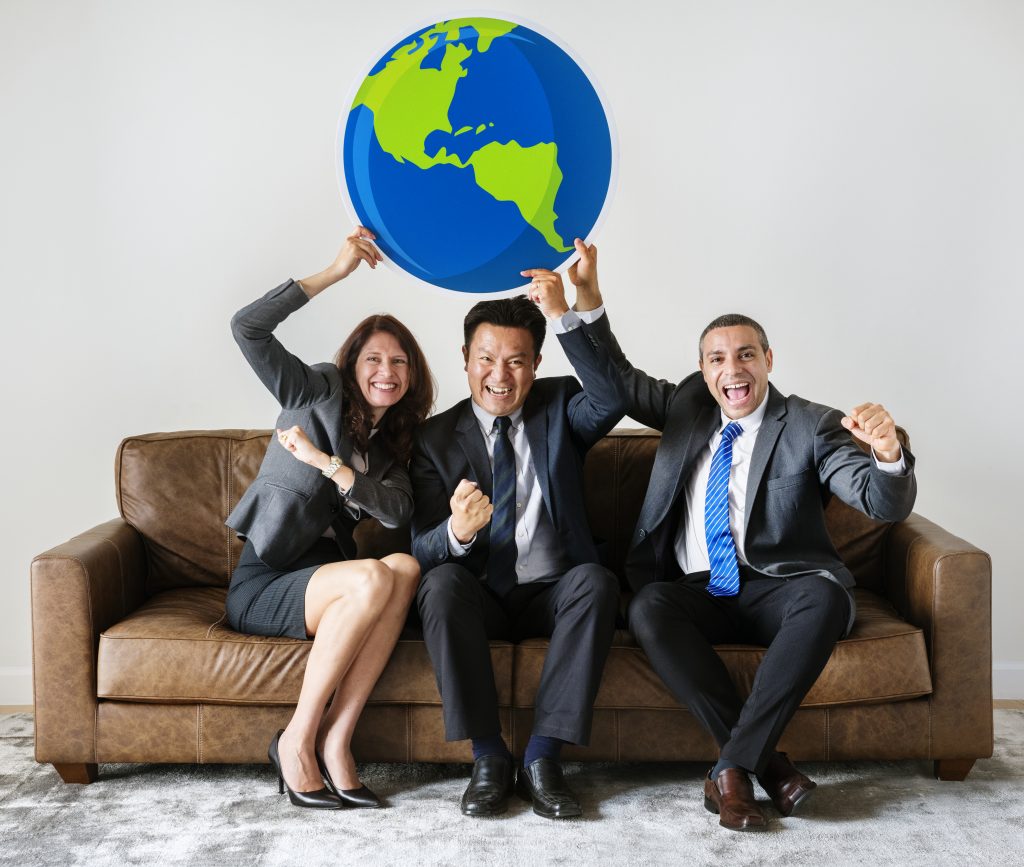 Each invitation does not necessarily equal an admission. Therefore, for the government to meet the admission targets, numbers of invitations are expected to increase as they did last year, rising from the first draw of 2,750 to 3,900 at the end of 2018. However, the flip side to this is that with such short periods of time between draws, score numbers may be reduced. When the gap between draws is longer, more candidates have time to enter the Express Entry system while existing candidates in the system have the time and opportunity to further increase their scores. For example, the draw on December 19, 2018 had a minimum cut off score of 439 while the draw on December 12 had a score of 445 and 439 was the lowest score of 2018.
As Canada Immigration Newsletter (www.cicnews.com) states, draw sizes need to expand or more draws will need to be held on a more frequent basis in order to issue more invitations to apply in 2019 than there were in 2018. Currently draws are typically held every two weeks. Given the increasing amount of invitations seen over the course of draws throughout 2018, this may be the strategy employed by Immigration, Refugees and Citizenship Canada (IRCC) for 2019. There may also be draws positioned less than two weeks apart in 2019 combined with lower scores for draws in order to meet the admission numbers.
Provincial Nominee Program
The Provincial Nominee Program (PNP) gives the nine participating Canadian provinces and territories control over establishing a target number of immigrants each year. There was a rising number of candidates through PNP in 2018. According to IRCC, 12% of the 62,500 invitations issued to those in the Express Entry program between January and August 2018 were for candidates with a provincial nomination. This is an increase from the 9% in 2017 over the same period.
As is the case with overall admission targets rising, so are provincial nominee program numbers. In 2016, the target for PNP was 47,800 which rose to 55,000 in 2018 and will be 61,000 for 2019, 67,800 for 2020 and 71,300 for 2021. Numbers of admissions are enhanced when a provincial nominee brings family members with them to Canada as permanent residents as these family members count towards the total admissions number.
An Express Entry candidate who receives a nomination from a province or territory automatically receives an extra 600 points on their score which all but ensures their receiving an invitation to apply. There are also nominations issued from provinces and territories outside the Express Entry program through the other PNP program streams.
There were changes to several PNP programs. The Ontario PNP program has suggested that candidates in Express Entry have a minimum score of 400 in order to be considered for that province's nomination, but this score will instead be determined at the time by labour market needs and economic priorities. Manitoba now requires a candidate to submit a separate profile from that of the Express Entry system. Alberta revised its program to focus on occupations that support the province's economic development and other goals. Nova Scotia created its Labour Market Priorities stream in 2018 which allows the province to search the Express Entry pool for specific candidates with experience in select occupations. And finally, Saskatchewan was the last region to make changes to its PNP program with the move to an Expression of Interest system to create a pool of candidates for sub-categories with draws at least once a month.
Parents and Grandparents program reopens
Known as PGP, the Canadian parents and grandparents program reopened on January 28 to allow Canadian citizens and permanent residents over age 18 to sponsor their parents and grandparents for permanent residence. IRCC expects up to 20,000 new PGP applications to be processed in 2019. Sponsorship of parents or grandparents requires an online interest to sponsor form which went live on January 28.
There is a cap of 20,000 complete applications IRCC is instituting in a first-come, first-served process. Last year, the IRCC used a lottery-style system which was controversial and discarded. Now, IRCC will process Interest to Sponsor forms in the order in which they are received.
Canada's immigration programs have been undergoing changes and development over the last few years and with the aggressive targets for immigration in 2019, immigration in Canada will grow and those looking to immigrate will be looking to experts to find out how to immigrate to Canada.