Immigration Consultants of Canada Regulatory Council (ICCRC) announced several changes in the admissions requirements for the accredited immigration practitioner's programs.
On top of the admissions requirements, ICCRC also introduced several other changes for those who are aiming to pass the ICCRC Full Skills Exam, including the change in the language requirement that will come into effect in January 2017.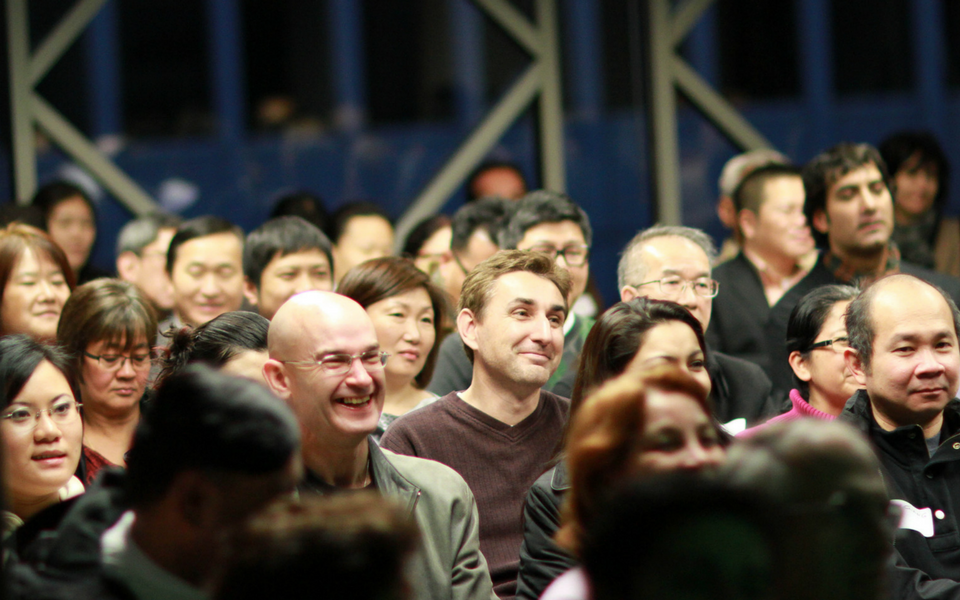 Admission Changes for IMCD Programs
ICCRC announced several significant changes in the admissions requirements for the Immigration Consultant Diploma programs. Jane Chang, Vice President of Ashton College, shared those changes with us.
"Education programs for future immigration consultants now accept all students, regardless of whether they are Canadian citizens or not," shares Jane.
"Although the licensing exam still requires one to be a Canadian citizen or a permanent resident, this requirement is lifted for the IMCD programs," she adds. "I believe this is a great opportunity for the newcomers to meet their education requirements earlier. Even if they are still waiting for their Permanent Residency, they can already start preparing themselves for their future career in the immigration field."
Studying at Ashton College
Ashton College is one of the few ICCRC-accredited institutions that helps young immigration professionals meet their education requirement. And according to Jane, education does much more than that. "Beyond meeting the basic requirements, education prepares immigration professionals to their future practice," says Jane.
"At Ashton College you learn from immigration professionals who work in the field. You can hear and discuss real-life examples, and you even have a chance to get a mentor. This is what makes education essential to becoming an RCIC."
Jane also emphasized the importance of gaining significant knowledge and skills prior to taking the ICCRC Full Skills Exam. "Immigration law takes a lot of time and energy to understand, and having your education requirement completed early gives you extra time to study different cases, or even gain some experience as an assistant prior to finishing the requirements to become an independent Canadian Immigration Consultant."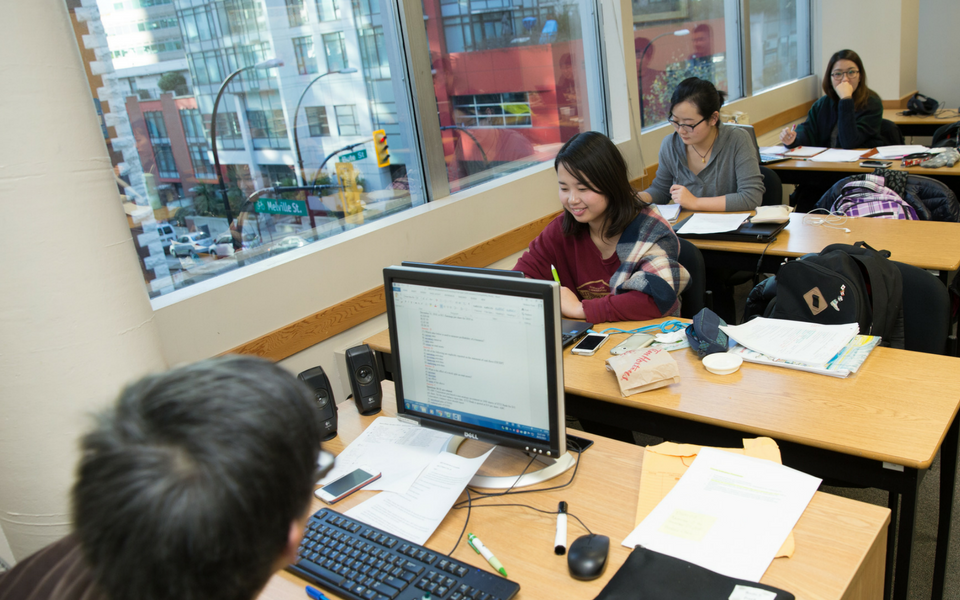 Changes for the ICCRC Full Skills Exam
If you want to become a Regulated Canadian Immigration Consultant (RCIC), you need to successfully pass the ICCRC Full Skills Exam. On top of that, there are several other requirements created to ensure that immigration professionals in Canada are qualified to give professional immigration advice. Several mandatory requirements are identified in the ICCRC registration guide, including:
Being at least 18 years of age;
Being a Canadian citizen, Canadian permanent resident, or a Registered (Status) Indian within the meaning of the Indian Act (Canada);
Graduating from an accredited immigration practitioner's program;
Achieving at least the minimum required score on an ICCRC-approved English or French language proficiency test;
Providing satisfactory police certificates from every country in which you have lived for six (6) months or longer since age 18;
Completing the Statutory Declaration – Background and Good Conduct attesting to good character and good conduct; and
Not presently being an undischarged bankrupt or involved in a current creditor proposal or income garnishment arrangement.
ICCRC has recently announced the changes for the language requirement. Now, the minimum language requirement for immigration professionals in the Canadian Language Benchmark CLB level 8 for English (or NCLC level 8 for French). These new standards were approved by the ICCRC and will come into effect in January 2017.
Graduates who take the ICCRC Full Skills Exam in 2017 will have to meet the new language standards. Furthermore, MELAB English test will no longer be recognized by ICCRC, as it was not yet evaluated under the CLB.
For more information about the changes, or to see the full list of the requirements to become a Regulated Canadian Immigration Consultant, Please visit the ICCRC website.